The advantage of staying in Delhi is that you can pack up on any given weekend and can travel to plenty of places that are under 150km. These little outings might offer a pleasant relief from the humdrum of a routine. It also saves money and valuable time. If you thinking of taking a road trip for the upcoming long Independence Day weekend. Here are 5 road trips you can take this Independence Day weekend from Delhi which are under 150km.
1. Neemrana, Rajasthan
The picturesque medieval village of Neemrana is well-known for its forts and other attractions.   The Neemrana Fort, which has been turned into a historic hotel, is the main tourist destination in this area. The area where Neemrana is situated is often referred to as the "Raath region" due to its dry sand. Neemrana's rural appeal and serene ambiance make it the perfect weekend getaway from Delhi.
Distance from Delhi- 116Km
Also read: 5 Stunning Roadtrips In Kerala That Will Remind You Of The European Countryside
2. Damdama Lake, Haryana
Delhi may seem like a boring city devoid of waterfalls or beaches. Damdama Lake is one such option. The background is a stunning view of the Aravalli Range. If you are seeking relaxation come to this location. Boating, bird watching, and nature hikes are popular pastimes in the area near the lake.
Distance from Delhi- 60.3km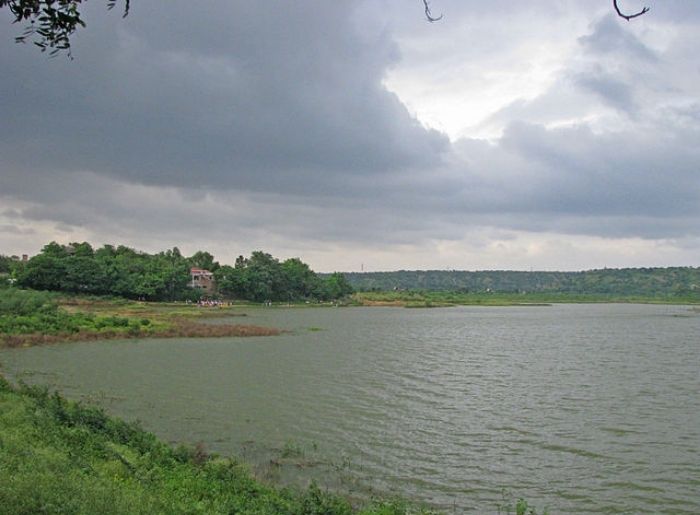 3. Mathura & Vrindavan, UP
These locations are regarded as some of India's most significant Hindu holy cities. These cities would certainly appeal to you if you are religious. Worshippers travel to Vrindavan every year to witness the fun and colour of Krishna's childhood.
Distance from Delhi- 150km
Also read: Indians Busy With Workcations, Europeans Love Roadtrips; Reveals Study
4. Murthal, Haryana
Murthal is the first place that comes to mind when considering road trips under 150km around Delhi. After a long journey across Delhi's congested yet wide highways, you know your destination has to be Murthal. You must have heard about Amrik Sukhdev, a famous roadside restaurant that serves delectable butter-filled paranthas.
Distance from Delhi- 43.3km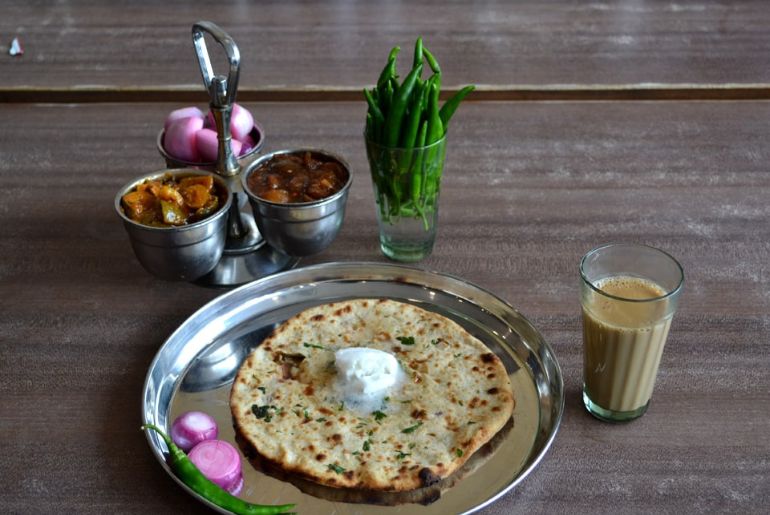 5. Alwar, Rajasthan
It is often referred to as the Gateway City of Rajasthan and is home to numerous ancient sites dating as far back as 1500 BC, including palaces, forts, and shrines. The region also boasts lush forests, hills, and valleys that are home to magnificent tigers and other wild animals.
Distance from Delhi- 150km
Head to these places from Delhi for a long Independence Day weekend with your loved ones.
Also read: 10 Roadtrips That Are Perfect For The Monsoons