Under 140 Characters
Charcoal Eats serves starters, biryanis, rolls, loaded fries, pizzas & meals, at its outlets in Mumbai, Delhi NCR, Pune, Nashik & Chennai.
What Is It?
This chain of quick service restaurants serves a wide array of delicious comfort food for every craving, and for all meal and snack times. They specialize in wholesome, modern Indian flavours, made with emphasis on quality. From starters & snacks to rolls & biryanis. From loaded fries to the unique puff crust pizzas. You can indulge to your heart's content at Charcoal Eats. What's more, you can walk-in to any of its growing number of outlets or order home delivery at www.charcoaleats.com or the Charcoal Eats app.
Also read: Say Konnichiwa To The Taste Of Tokyo In Mumbai At The Newly Opened Tokyo Creperia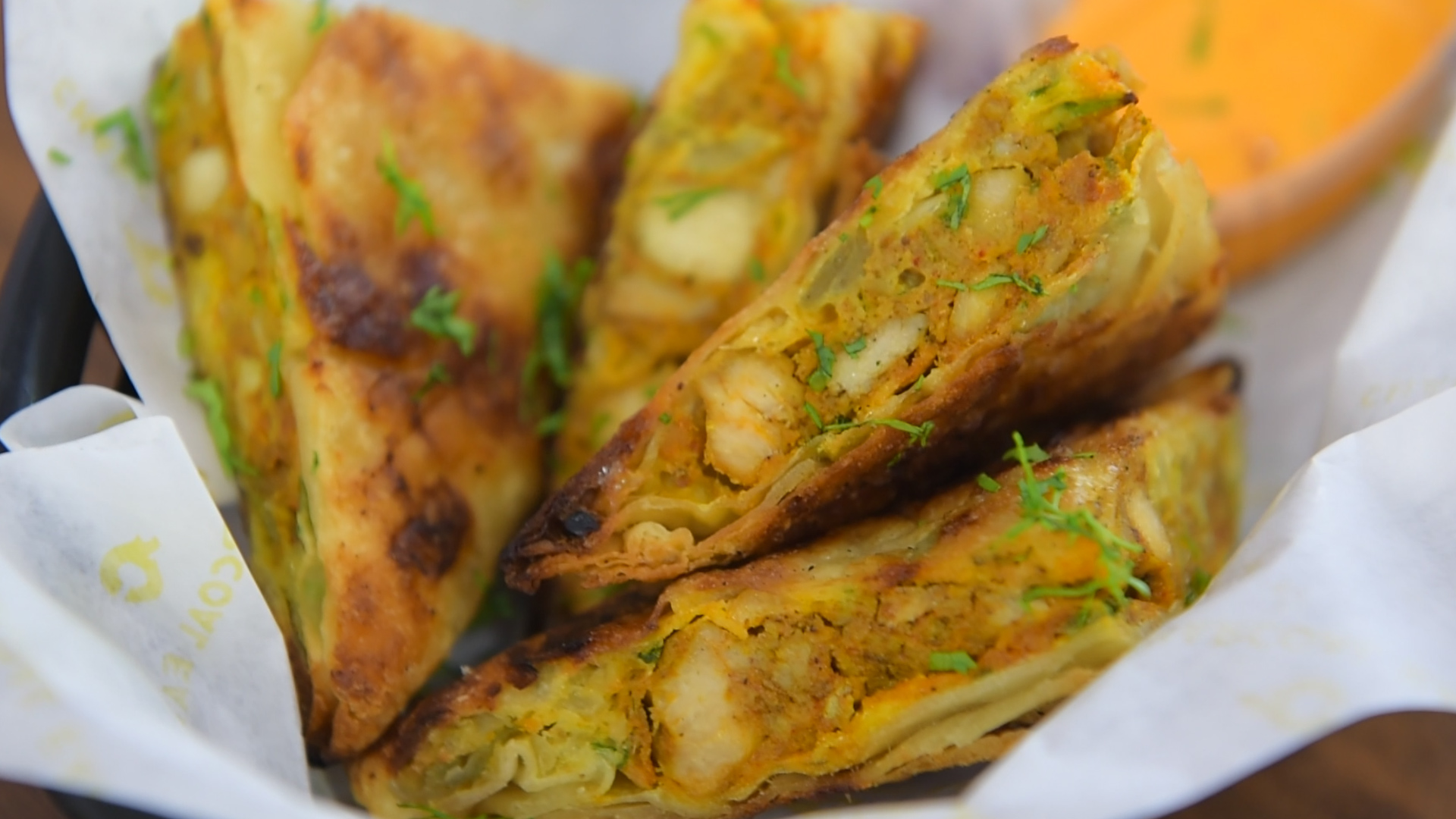 What's In It? 
Experience the best of modern, authentic Indian flavours at any of their outlets. Binge on a wide range of mouthwatering and wholesome food.The juicy starters include the smoky flavoured tikkas and kebabs, with plenty of vegetarian and non vegetarian options.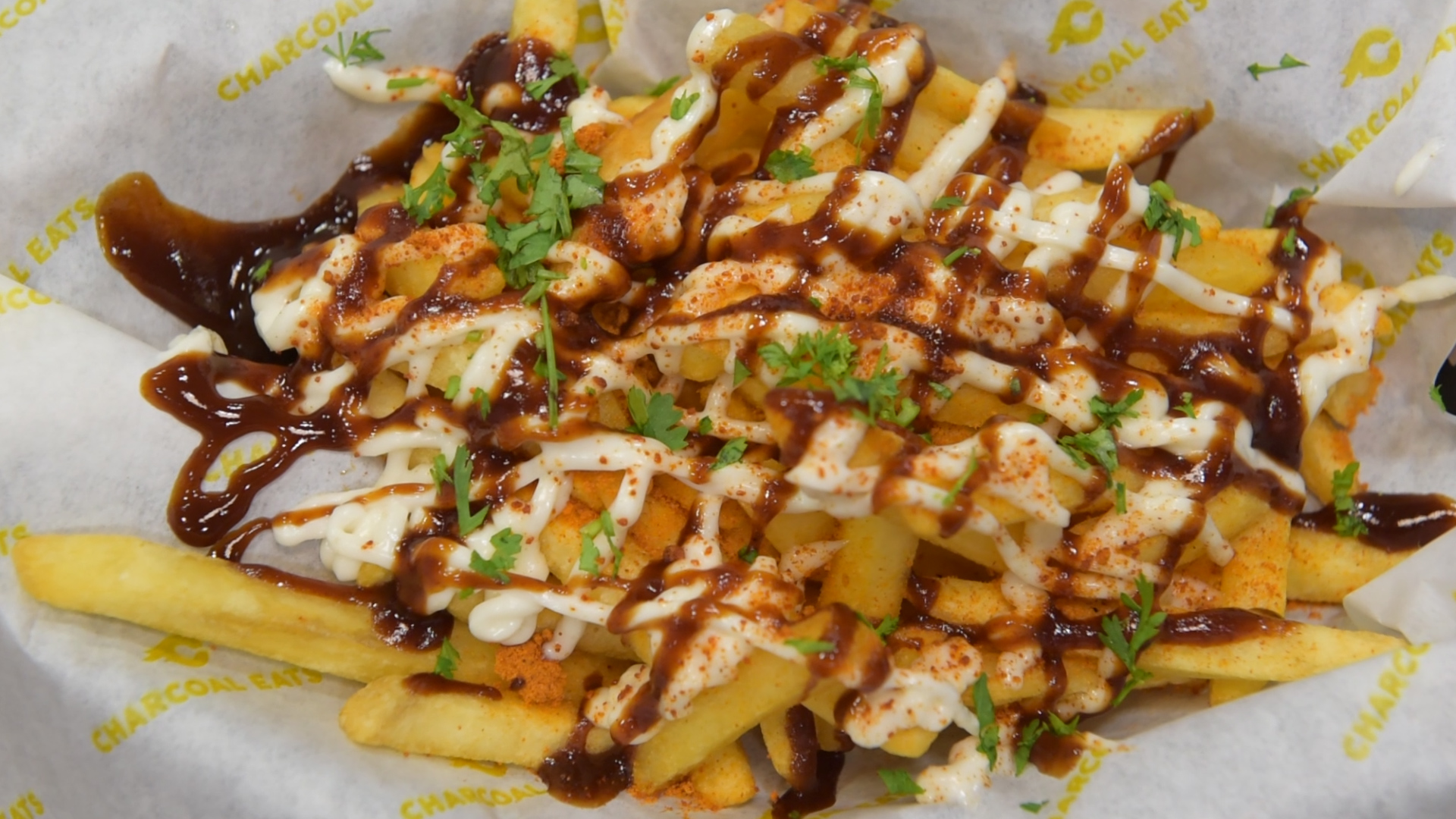 Choose from the widest range of biryanis in town, with their signature creations like the Afghani & Makhani biryanis co-existing with classics like the Awadhi and Tikka biryanis. Each flavor is distinct and you are sure to find your true favourite from these. Vegetarians rejoice, Charcoal Eats offers delicious vegetarian options in each of their biryanis.Feast on rich soul foods like Amritsari Chole and Chicken Kheema, served with flaky, hot Malabari paratha, or the Chicken Baida Roti. Bite into the very unique Puff Crust Pizza Squares. We assure you, you wouldn't have experienced anything like it before.The yummy, addictive rolls are wrapped in flaky Malabari paratha with generous addition of sauces, spices and French fries.
Savour the universal favourite – hot, crispy French fries, fully loaded with a sinful blend of sauces and spices. Heavenly! And to wrap up the meal, it's a tough choice between their signature desserts – chocolate mousse, salted caramel mousse and the strawberry soufflé.
Also read: 6 New Restaurants In Mumbai You Gotta Try This Monsoon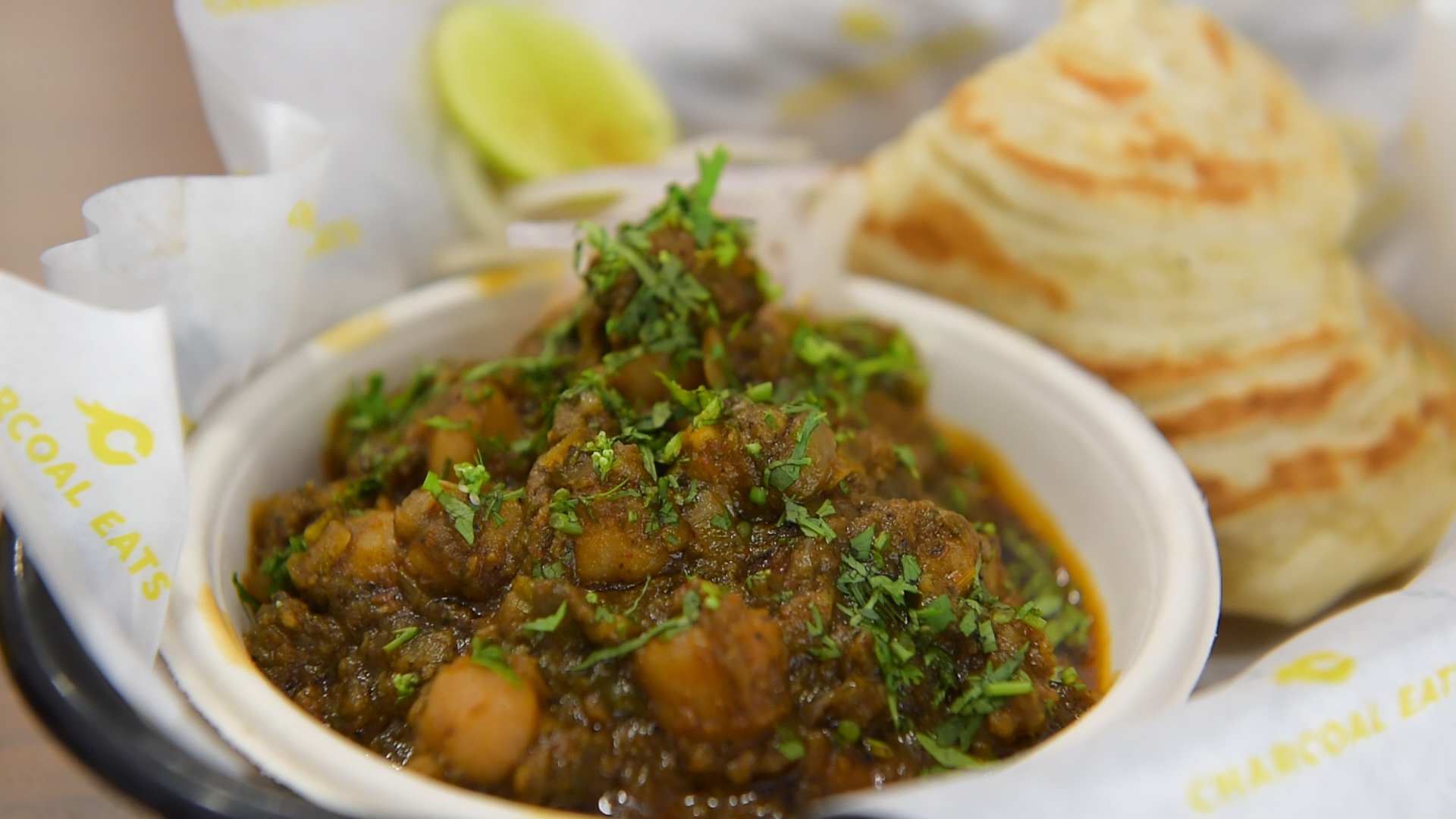 Deets
Address: Find the nearest Charcoal Eats outlet here https://www.charcoaleats.com/#/dineIn-Store-Locations
Phone: To order delivery, +91 90225 00500
URL: www.charcoaleats.com
LIKE Curly Tales on Facebook | Instagram| Twitter
You can subscribe to our newsletters