Our beloved Starbucks just gave us more reason to wake up early and head for a coffee run. Now it's not just your cuppa, but also a breakfast menu that you can choose from, to start your day!


What's Being Offered?
We are talking breakfast options like sausages, egg bites, brioche, ham and cheese that can be paired up with the breakfast coffees and teas to make delicious combinations all at just Rs 399! A breakfast at Rs 399 may sound expensive, but as per Starbucks standards, we won't really complain!
You are free to make your own combinations from the list of breakfast menu, but here are some of our suggestions:
CAPPUCCINO WITH EGG BREAKFAST SANDWICH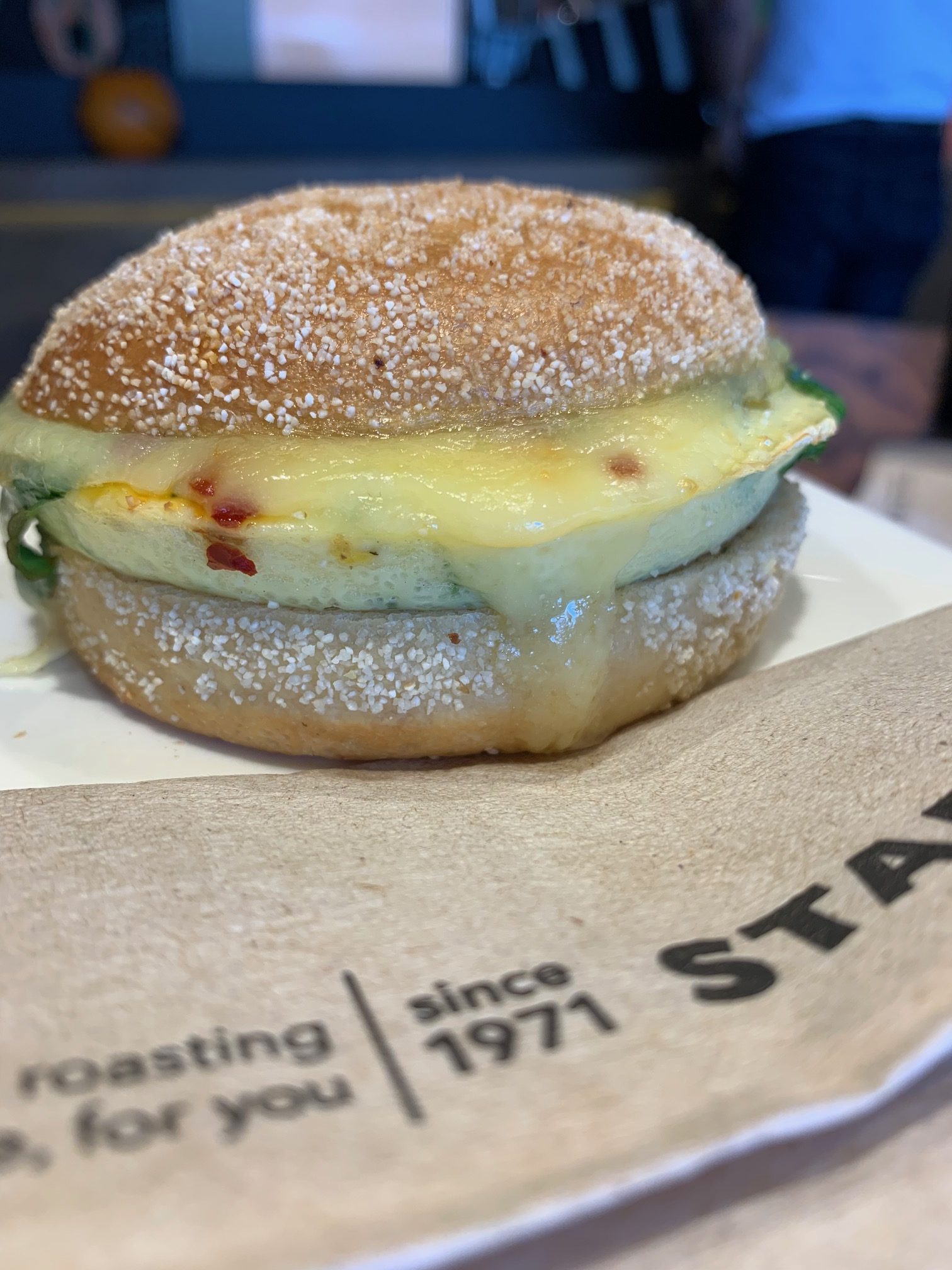 HERB EGG BITES & SAUSAGE WITH A LATTE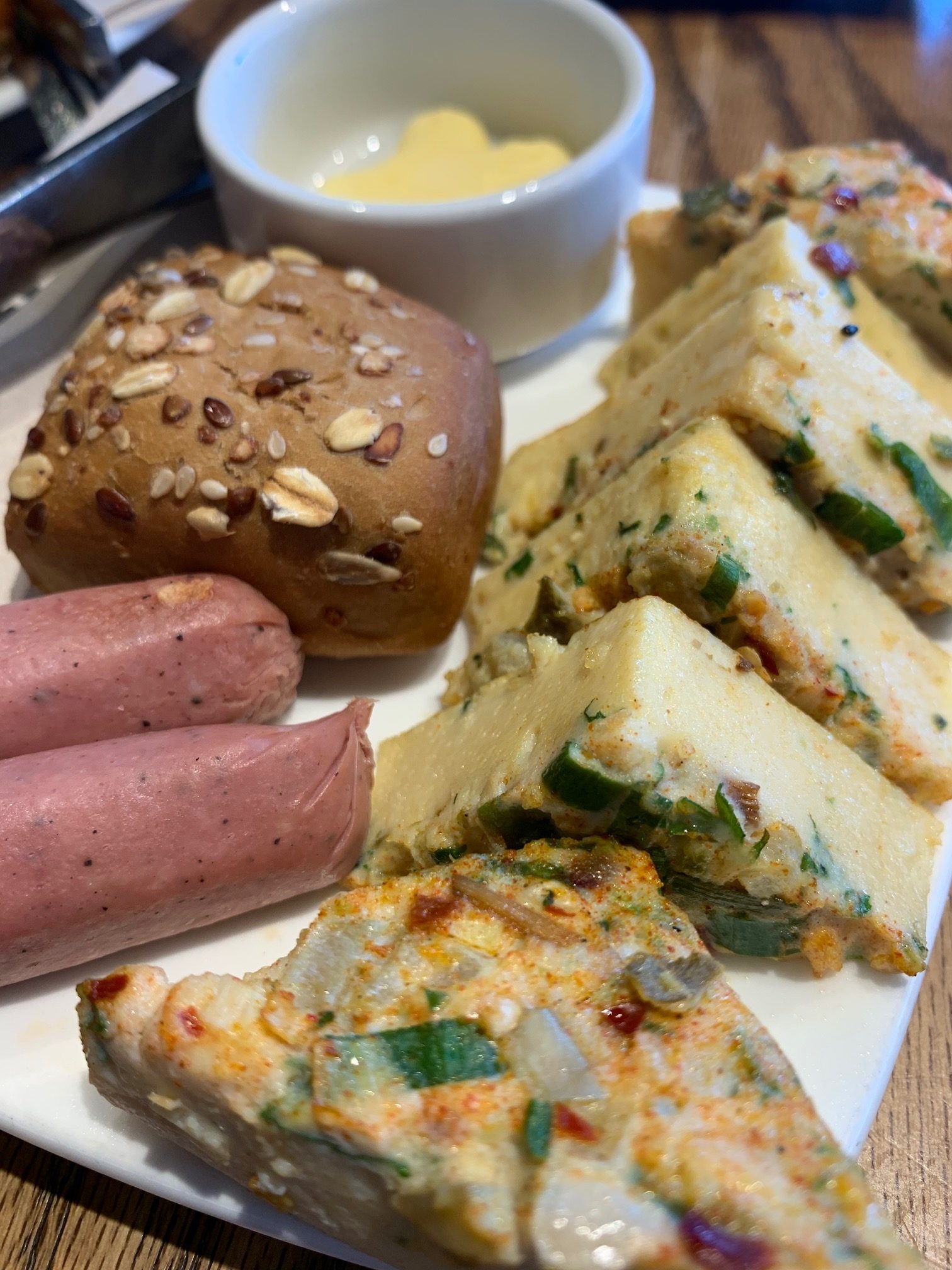 AMERICANO WITH VEG BREAKFAST SANDWICH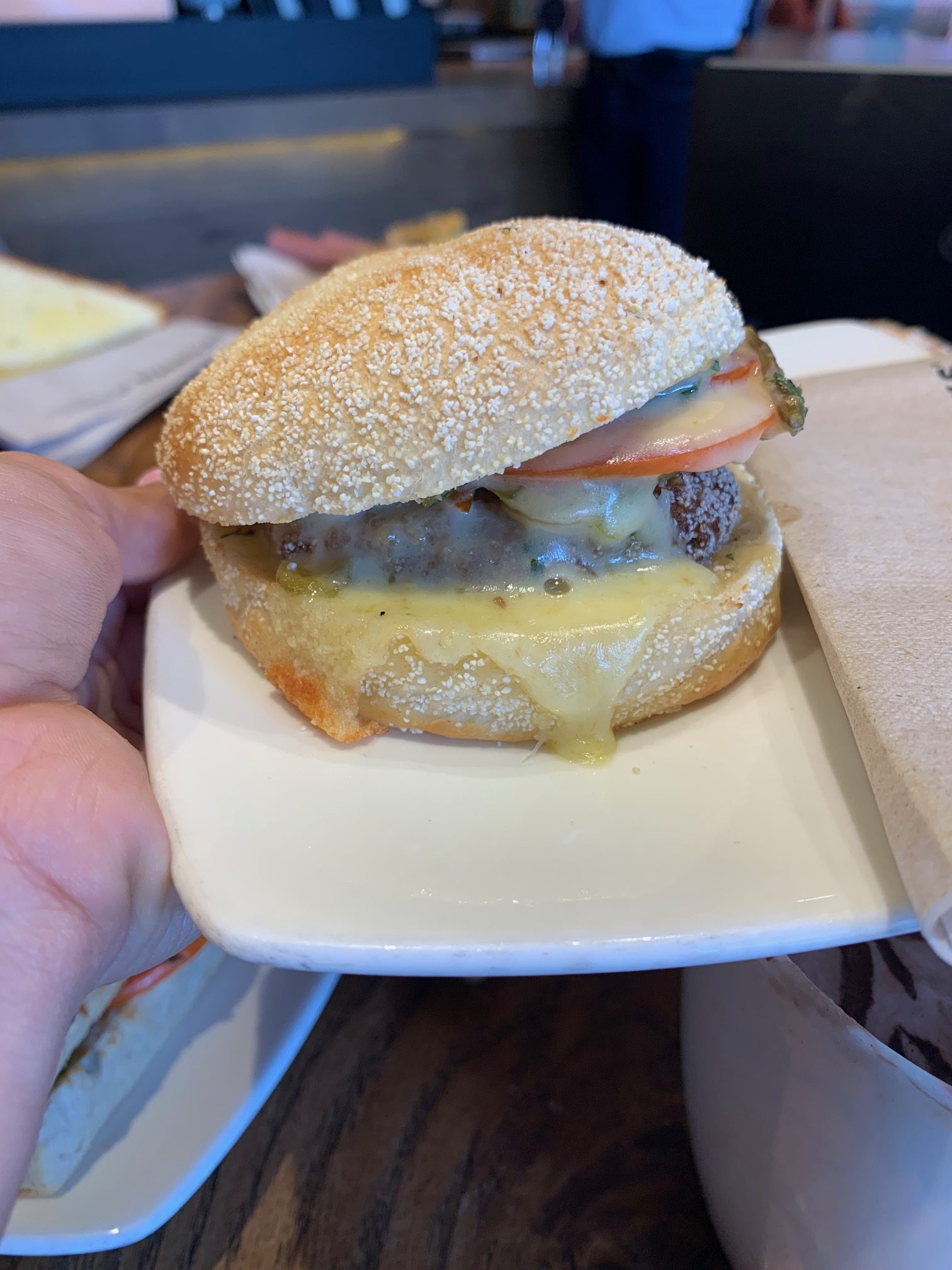 LATTE WITH BASIL TOMATO & MOZZARELLA CHEESE SANDWICH