If you are looking for a budget-friendly and less crowded alternative to Goa, then Gokarna is the place for you. This is a paradise for peace-lovers and is bestowed with nature's ample resources. Gokarna is dotted with various fantastic resorts that are perfect for a vacation with your loved ones. Here are 5 stunning sea-facing properties to book on your next visit to Gokarna.
1. Kahani Paradise
Located in southern Gokarna offers a luxury stay facing the coastline. It has a scenic view of both the western ghats and the Arabian sea. It is claimed as one of the best resorts in Karnataka. Kahani Paradise has 6 suites equipped with beautiful Indian furniture. This luxury property has in-house chefs to cook up some really delicious food for you.
View this post on Instagram
Also read: 5 Beautiful Beaches Near Gokarna No One Told You About!
2. Red Earth, Gokarna
Located on a cliff facing the Honey beach, it has around 20 cottages across an area with many beautiful plants. For people who want to get involved in the world of health and well-being, the resort offers holistic healing of the body courses.
View this post on Instagram
3. Honey Beach Resort
It is located quite far away from the main Gokarna town. Honey Beach Resort is an ideal hideout for those who wish to stay on a pristine and less crowded beach. The beach resort has an in-house spa facility ranging from  Ayurvedic, Thai, and Swedish therapies.
Also read: Kahaani Paraside In Gokarna Will Give You Bali Vibes With Stunning Views Of The Ocean
4. Serenity Beach Resort
Serenity Beach Resort is where you get to behold the pristine Malenadu Waterfalls and enjoy the picturesque beach views. They are equipped with in-house dining offering a wide variety of seafood options.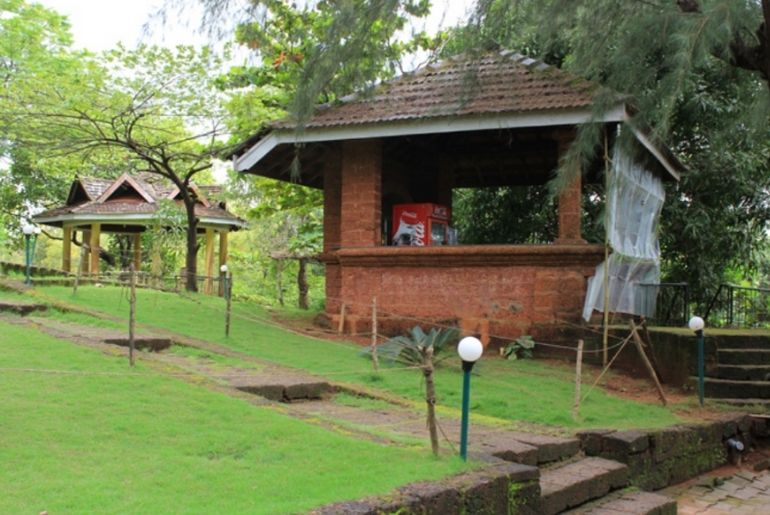 5. Om Beach resort
One of the most comfortable beach resorts is located near the pristine Om beach in Gokarna.  The beach resort is fully equipped with free wifi, 24/7 room service, air-conditioned rooms, an in-house restaurant, and a swimming pool. The spacious cottages provide a beautiful view of the Om beach.
Book your stay in these stunning sea-facing resorts in Gokarna.
Also read: 5 Reasons Why You Must Ditch Goa And Visit Gokarna Instead