Under 140 Characters
Fancy a meal and some quality time with family in a relaxed and tranquil setting? The Farm, Al Barari is the perfect place to head. Plus, the weather is good too!
What's It?
Founded in 2012, The Farm is all things green, natural and scenic. With hidden bridges and scenic forests, the whole setting looks straight out of a fairy tale. Be sure to capture some Instagram-worthy pictures as you stroll around their expansive property. The restaurant provides indoor and outdoor dining options, with a menu which spoils you for choice. From Thai to Mediterranean, Middle Eastern, Indian, and Asian, this place is a culinary haven in Dubai.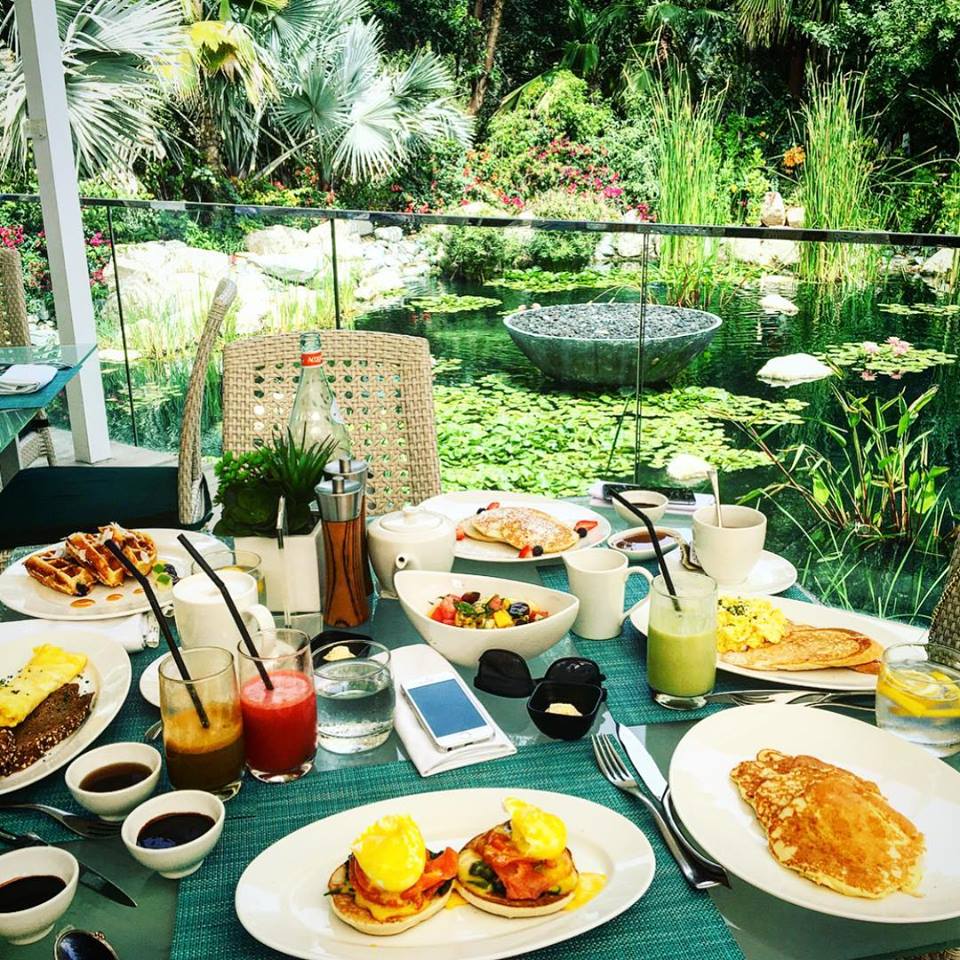 What's On The Menu?
Their menu is split into three divisions- Breakfast, Lunch, Afternoon or Tea time and Dinner. The breakfast is from 7:30 to 11:30, so make sure you head out soon. The options are plenty. The health freaks can dig into açaí bowls, homemade muesli or organic oats without having to cheat on their diet. If you wish to have an elaborate breakfast go for their Chef's Special.
From authentic Arabic breakfast that is served with Shakshuka, hummus, and halloumi to the old fashioned English breakfast, the Farm is known for its breakfast delicacies. Egg lovers can pick scrambled eggs, sunny side up or opt for poached eggs. They also have a bread basket that includes muffins, gluten-free scones, croissants and much more!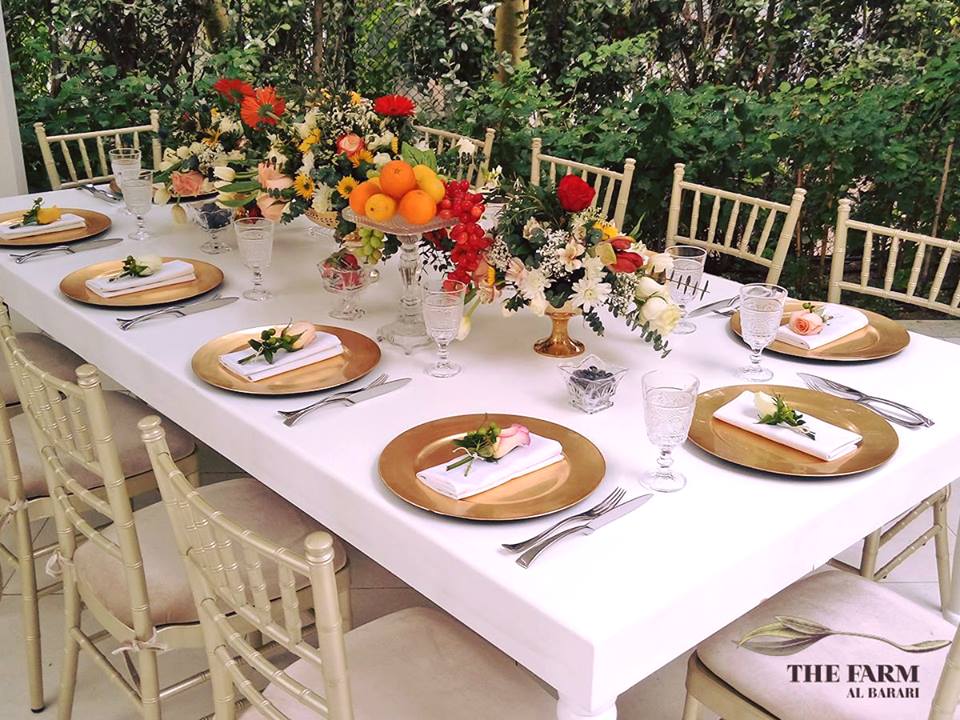 If you are planning a brunch, Farm has a full-fledged brunch from 11:00 am to 3:30 pm. The menu has a selection of bread, light bites and hot dishes. The hash browns and crispy beef bacon strips are to die for!
Lunch begins at 12 pm and is pretty elaborate. From salads to starters (hot and cold), sandwiches, pizzas, and desserts you definitely will need a snooze time following the heavy meal.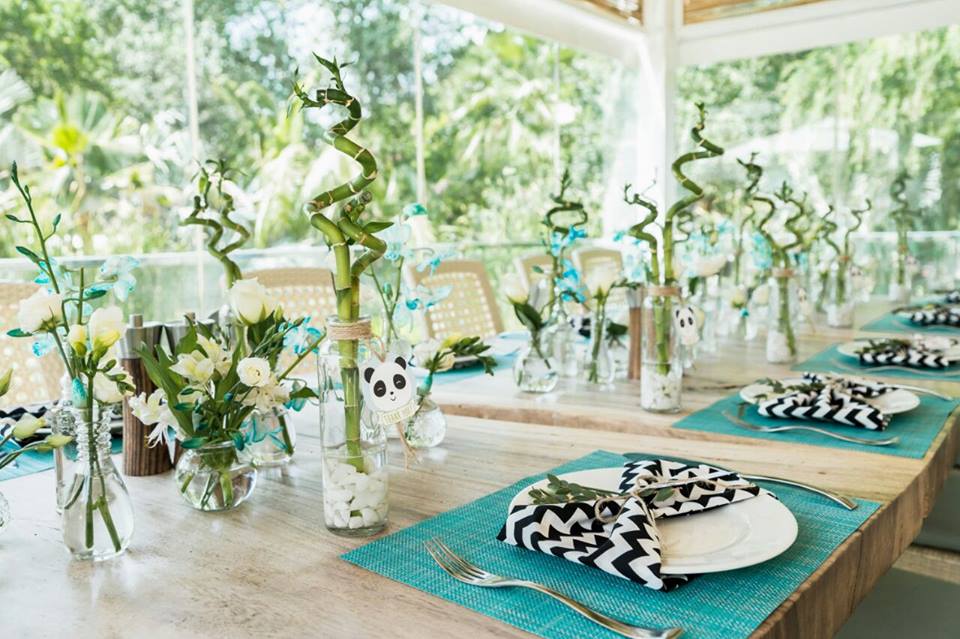 You could also savor their tea time knick-knacks like waffles, sandwiches and fresh juices between 3:30 pm – 6:00 pm. Dinner is served between 6:00 pm and 10:30 pm. Check their full menu here.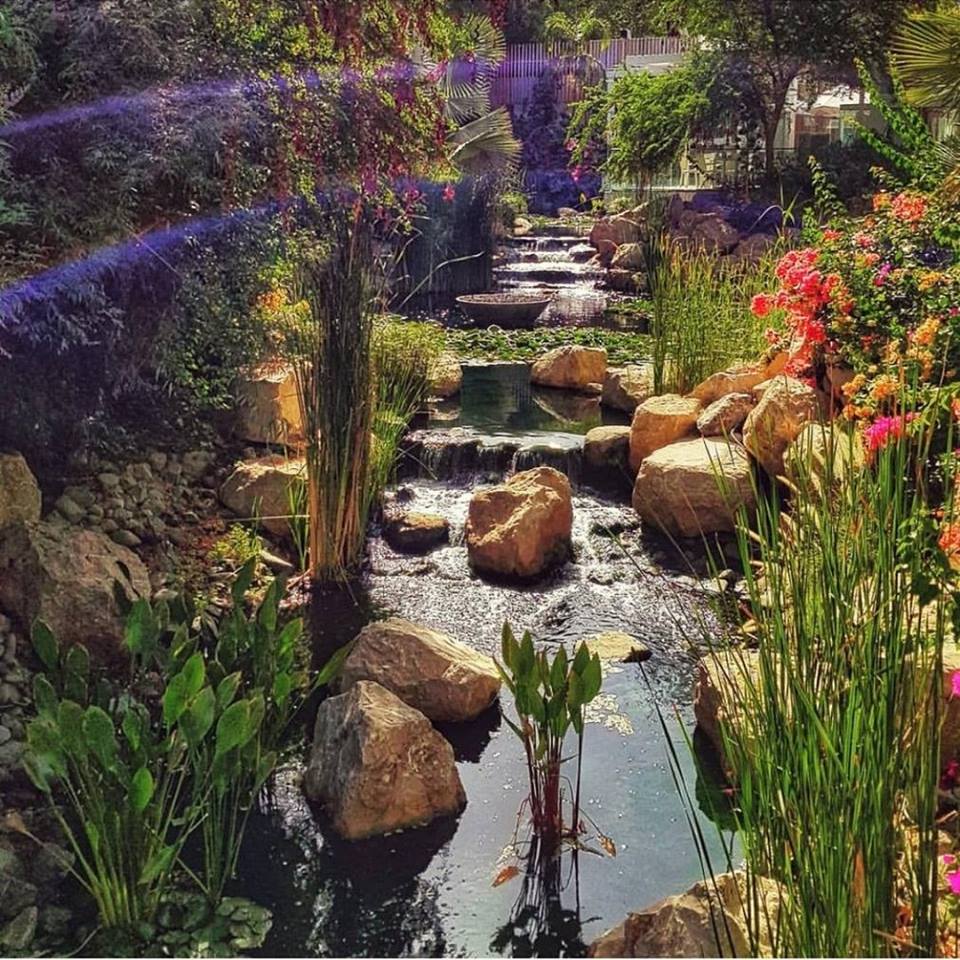 What Else?
They have a kids play area, which is child-proof and completely safe. So, take all your time and enjoy your meal!
Their kids' menu appealing enough too. Whether its mac and cheese, spaghetti, burgers or pies, The Farm is sure to leave your kid with a happy tummy. Book a table if you are heading here over the weekends.
This one's a must do!