Under 140 Characters
An enchanted arena that brings diverse, esoteric young food entrepreneurs and curious knick-knacks, together with live music and a community bar featuring over a dozen of the freshest local brews and cocktails on tap.
What Is It?
Imagine an ancient Bazaar where a community of passionate, young, food entrepreneurs come together to showcase their handmade creations, with the singular motto of serving up the quirky to the classic, but always delicious – and voila, you've unlocked Riyaaz Amlani's newest concept arena that brings enterprise, product curators, live gigs and a community bar together in a single space – Impresario Handmade Restaurants' 'FLEA Bazaar Café' in Oasis City Complex, Lower Parel!
The fourteen handpicked food brands here rub shoulders in an impressive 7000 sq. ft. space designed by studio eight twentythree. While bazaar-style natural stone walls comprise the 'shell' of the space, with each brand showcasing unique installations to add to their culinary offerings; the interiors are reflective of the dynamic spirit of the city, with old static tables and seats for comfortable dining, right next to moveable pods and elevated tables, to cue the mood for live gigs or dance nights.
Also read: IPL Specials In Mumbai That You Can't Afford To Miss Out
What's In It?
Coming to the food at FLEA Bazaar Café, which has been chosen to satiate all kinds of palates, pockets and preferences – The Bohri Kitchen, which focuses on deliveries, catering and the famous 'travelling thaal' will have their first experiential center at FLEA Bazaar Café with their signature mutton samosas, food platters and dreamy dum biryanis.
Adding to the authentic 'bazaar' flavours is Saransh Goila with his signature Goila Butter Chicken, meal combos and desserts with a twist that include Chocolate Golgappas and Paan Cheesecake. Also joining the line-up is Bandra legend Yugo Sushi, armed with their selection of sushi plates, tempura and sushi burritos. For Italian style comfort food, DelItalia allows guests to get up close and personal with some home-style, wood-fired pizzas to go with their comfy pastas.
Also read: Now You Can Book Your Mumbai Local Ticket Via An App!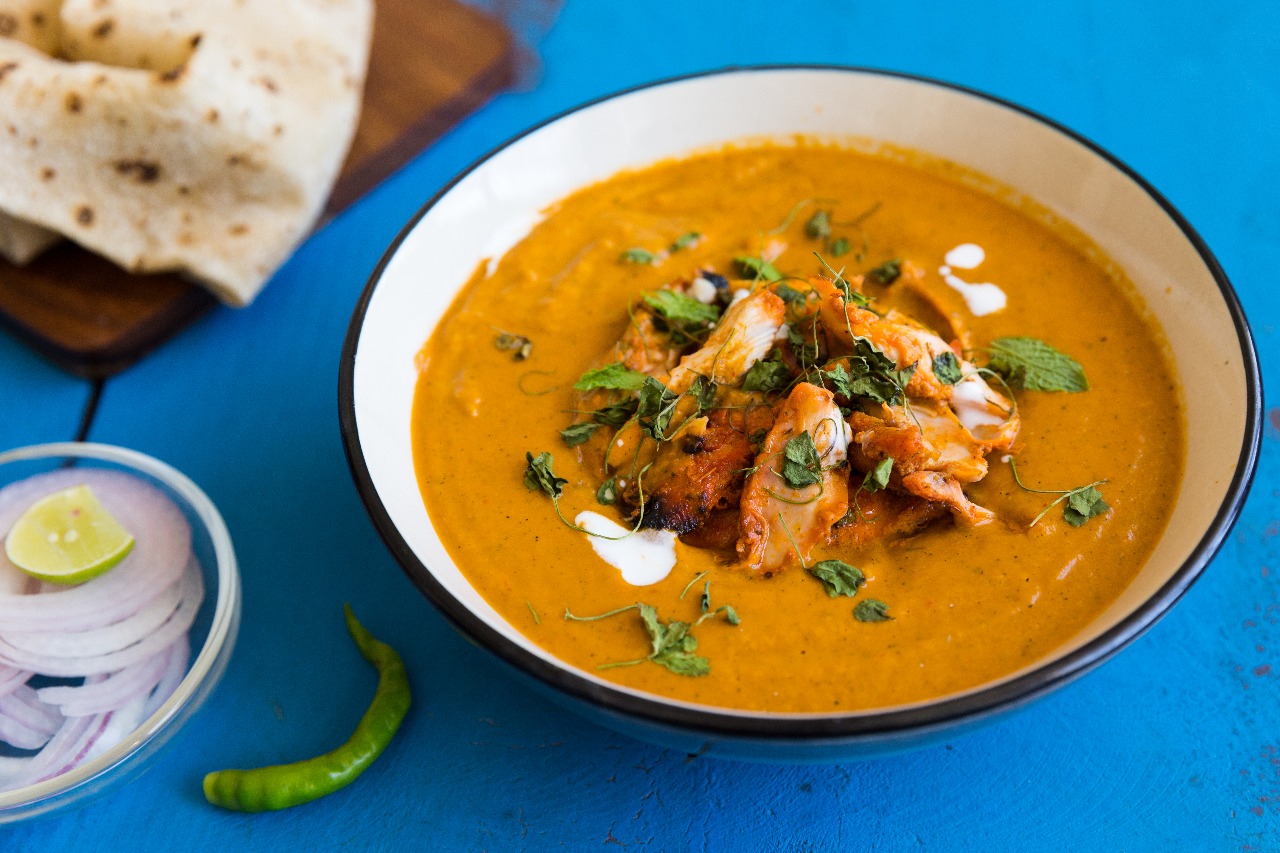 For those seeking traditional, vegetarian fare amidst the bustle of Oasis City, there's Chakhna by So-Bo-favourite 'Soam,' offering their delicious Palak Cheese Samosas and famous 'Paanki' (rice pancakes steamed between banana leaves).
Craving novelty in your life? You're in luck, since there's a ton of newer food brands making their debuts at Flea Bazaar Cafe as well – those 'hung-li' for Chinese get to choose from a wide selection of interesting dim sums and mortal combo meals at the new Hung Li outpost; while diner fans can ride the wave at 'Bay Burger' which serves up the juiciest burgs to be washed down with some stellar shakes. For those more adventurous, move over to the 'gangsta' flavours of El Chapo, who fled from to Maximum City straight from Mexico City.  Giving in to the cheesiness with their signature (you guessed it) cheesy nachos and fiery quesadillas is your best bet.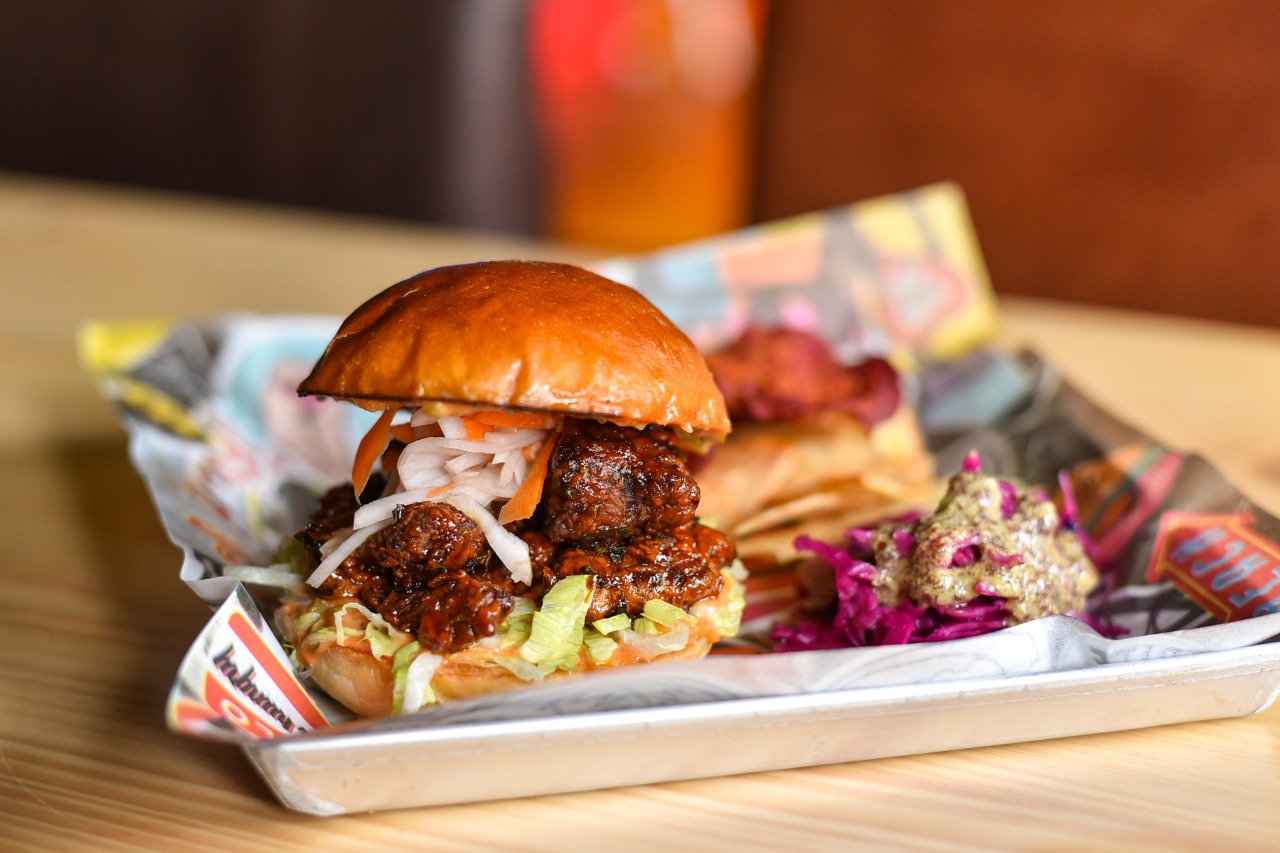 Closer home, adding to the street-side revelry are favourites from across the country – Wattsappam which brings Chef Deepu's favourite recipes from Kerala in the form of magical stews and curries to accompany dosas with filter coffee ice cream to soothe your palates; while Amchi Mumbai's favourite cultural export finds representation with 'Super Pao' hits such as the Ghee Roast Chicken and Black Bhajji Pao. Straight outta Lucknow, comes 'Lucknowee' with a sublime melt-in-your-mouth experience with their exquisite Tunday Kebabs and authentic Lucknowi biryanis.
Also read: Get Ready For An Off-Roading Adventure Only 3 Hours Away From Mumbai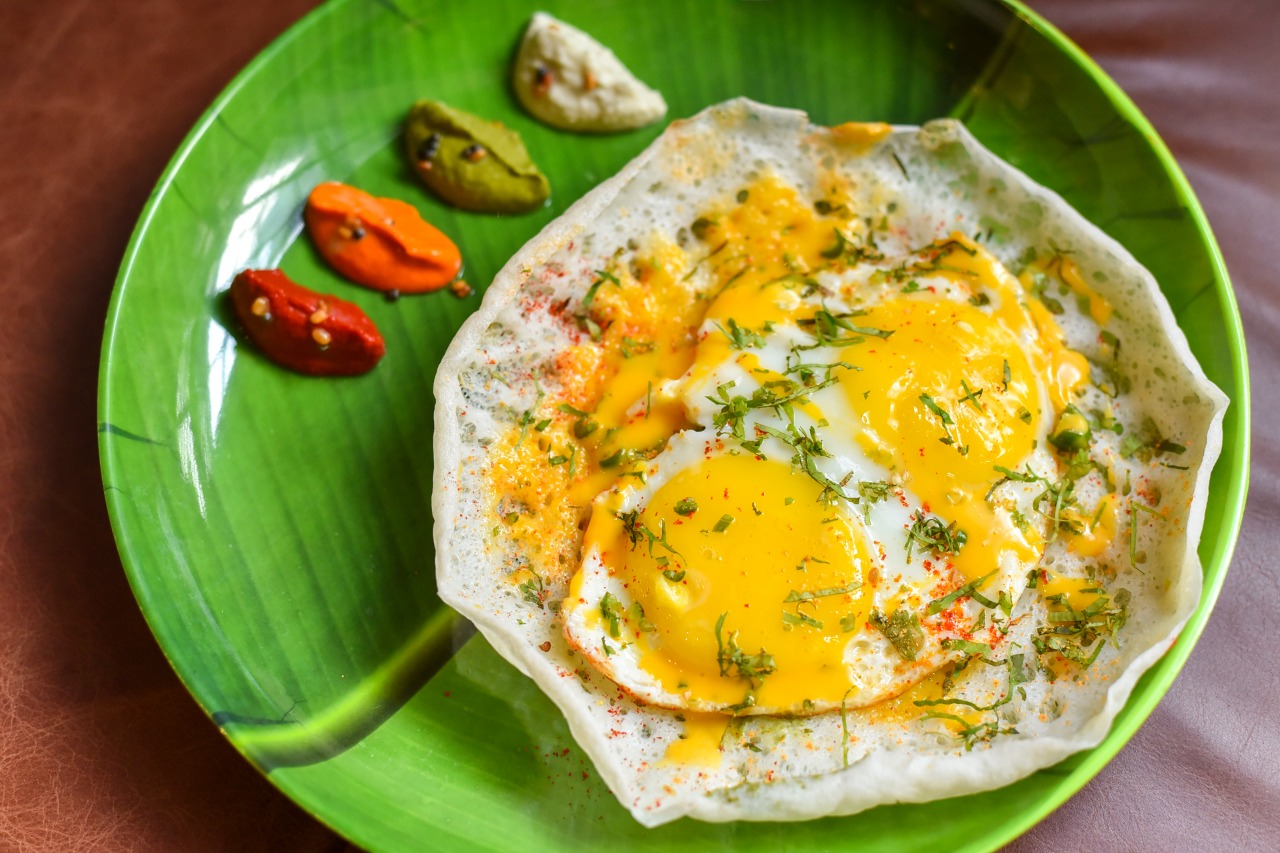 And if all the carefully curated food was not enough, the in-house curators of cool, PropShop24 make their offline debut with more than 200 quirky products available for sale at the venue to complete the Flea experience with their signature quirkiness. Not to mention, there's also an in-house theka – P. K. Wines, whose highlight of course, is a deliberately discounted set of prices on alcohol by the bottle, sure to make your bartender blush 😉
Last but not least, taking center-stage at FLEA Bazaar Café is the Pop-Up Bar by Social bringing along with it an army of libations which pour craft cocktails (boozy #LLIITs on tap!), and a mind-boggling array of 15 craft beers from some of the city's best breweries, all of which are now available on tap in India, for the first time!
And if you're in the mood for some Dope Coffee, Roasted Today serves up 100% Arabica, Single Estate and Single Origin coffee, roasted fresh on-premise every single day. Sources recommend their Bulletproof Coffee, their legendary Cold Brews and activated carbon infused Goth Lattes.
Deets
Opening Date: 7th April, 2018
Time: 12 Noon to 1 am
Address: 1st Floor, Trade View Building, Oasis Complex, P.B. Marg, Lower Parel, Mumbai 400013
Phone Number: 022 24970740/ 7045939983
LIKE Curly Tales on Facebook | Instagram| Twitter
You can also subscribe to our newsletters