Under 140 Characters
This weekend, bedazzle the crowd as The Studs – Sports Bar & Grill and Curly Tales are hosting The Royal Masquerade Ball on 13th October and tickets cost only ₹499!
What Is It?
Are you ready to make your Saturday night even more exciting? Ditch your regular parties and head over to Studs to enjoy a night of mystery, lip-smacking food, beers and Sangrias. Ladies, it's time to buy a glamorous gown or a shiny dress and drag your boys along to ensure they don the best tuxedos. This evening shall be remembered for long!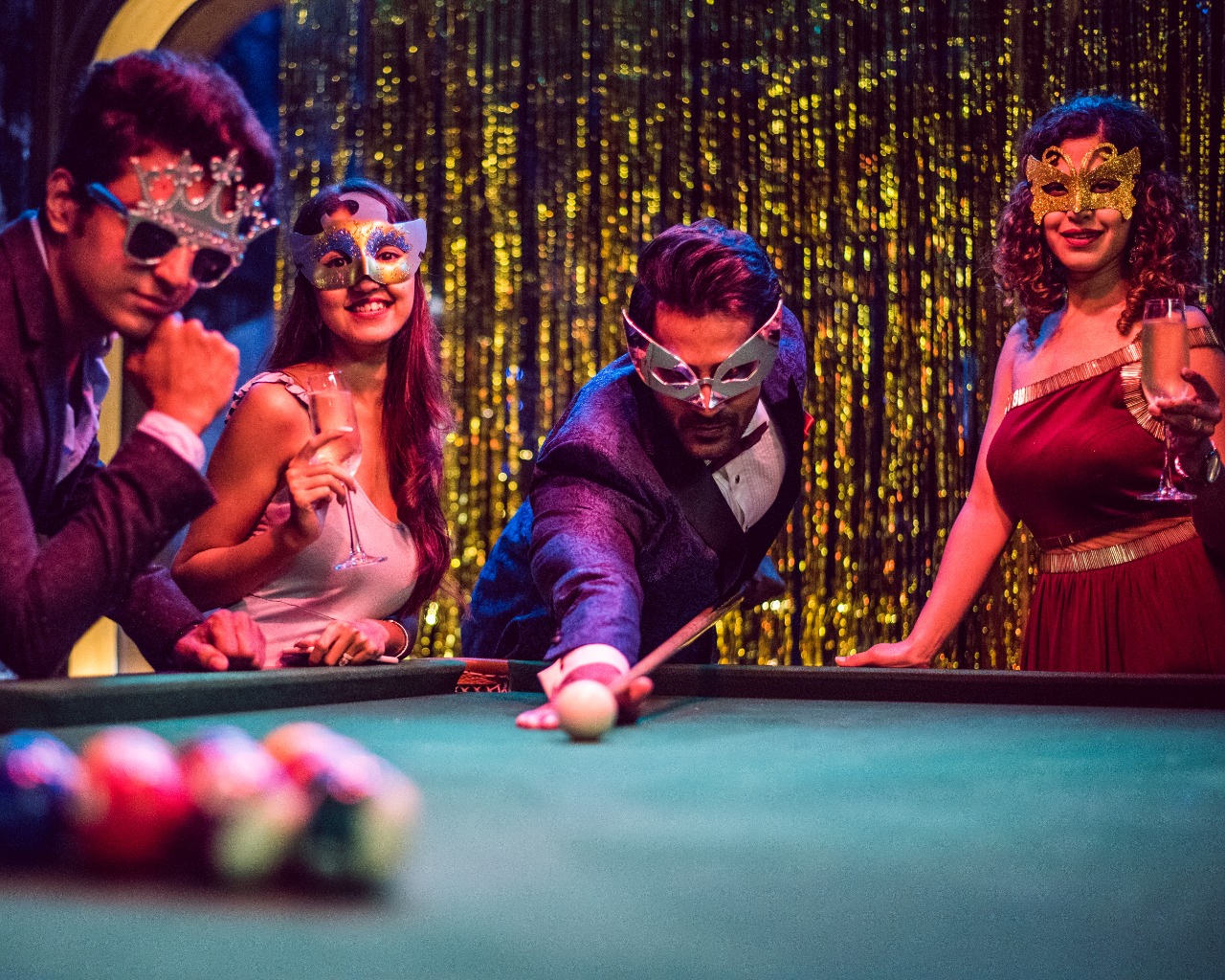 Food & Drinks
Just for the night, Studs will be curating a special food and drinks menu to satiate the palettes for all the lovely guests. The tickets are starting at ₹499 onwards but there will be a lot of food/drinks offers coming up for you where you can avail combo offers by purchasing a ticket worth ₹1500 or ₹2500 for unlimited sangrias and beer per person for the night. Grab your grub and dance the night away!
Dress Code
For those of you worried about the trouble of dressing up, take a breath of relief. There's no strict dress code of wearing blazers/tuxedos for guys or long gowns/dresses for girls. If you wish to wear a formal shirt with a pair of jeans, you're good to go! And girls, your short LBDs also work just as fine.
BUT.. masques are mandatory! You can bring your own mystery masque to match your look or we've got masques that you can purchase at the venue as well. Want to win free masques? Be among the early bird purchases and head to The Studs – Sports Bar & Grill on 13th October to qualify for free masques.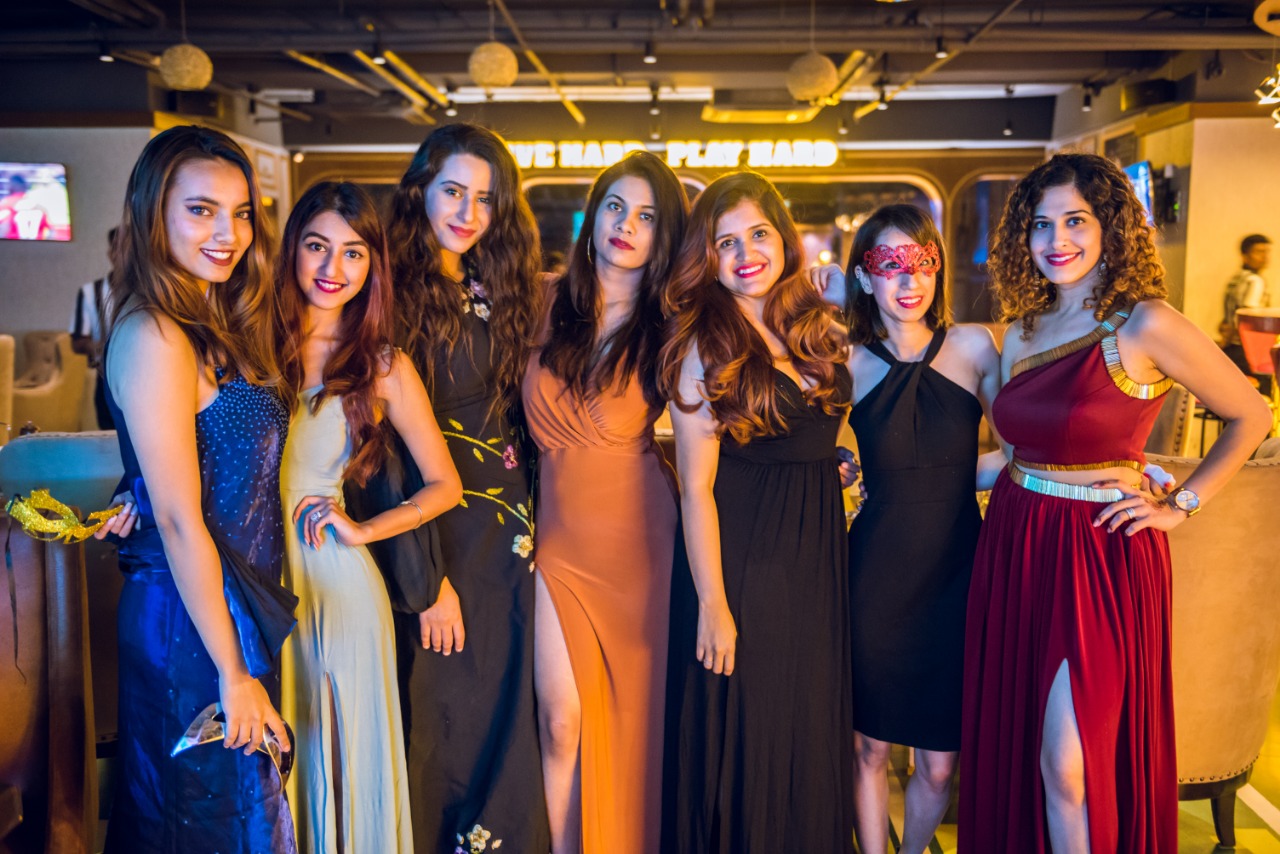 Deets
What: The Royal Masquerade Ball at The Studs – Sports Bar and Grill 
When: 13th October – 8 PM to 3 AM
Where: The Studs – Sports Bar and Grill 2nd Floor, Hotel Horizon,, 37, Juhu Tara Road, Juhu,, Opp. St. Joseph Church, Mumbai, Maharashtra 400049
Ticket: Starting from ₹499
Book here