Take a look at any restaurant's menu card and you're sure to come across overstated descriptions of their food. However, one restaurant owner tried a different approach. In fact, his approach was to lower customers' expectations. Aunt Dai, a Chinese restaurant in Montreal has been winning hearts, for its brutally honest food description on the menu. Read on to find out what's on this restaurant's menu!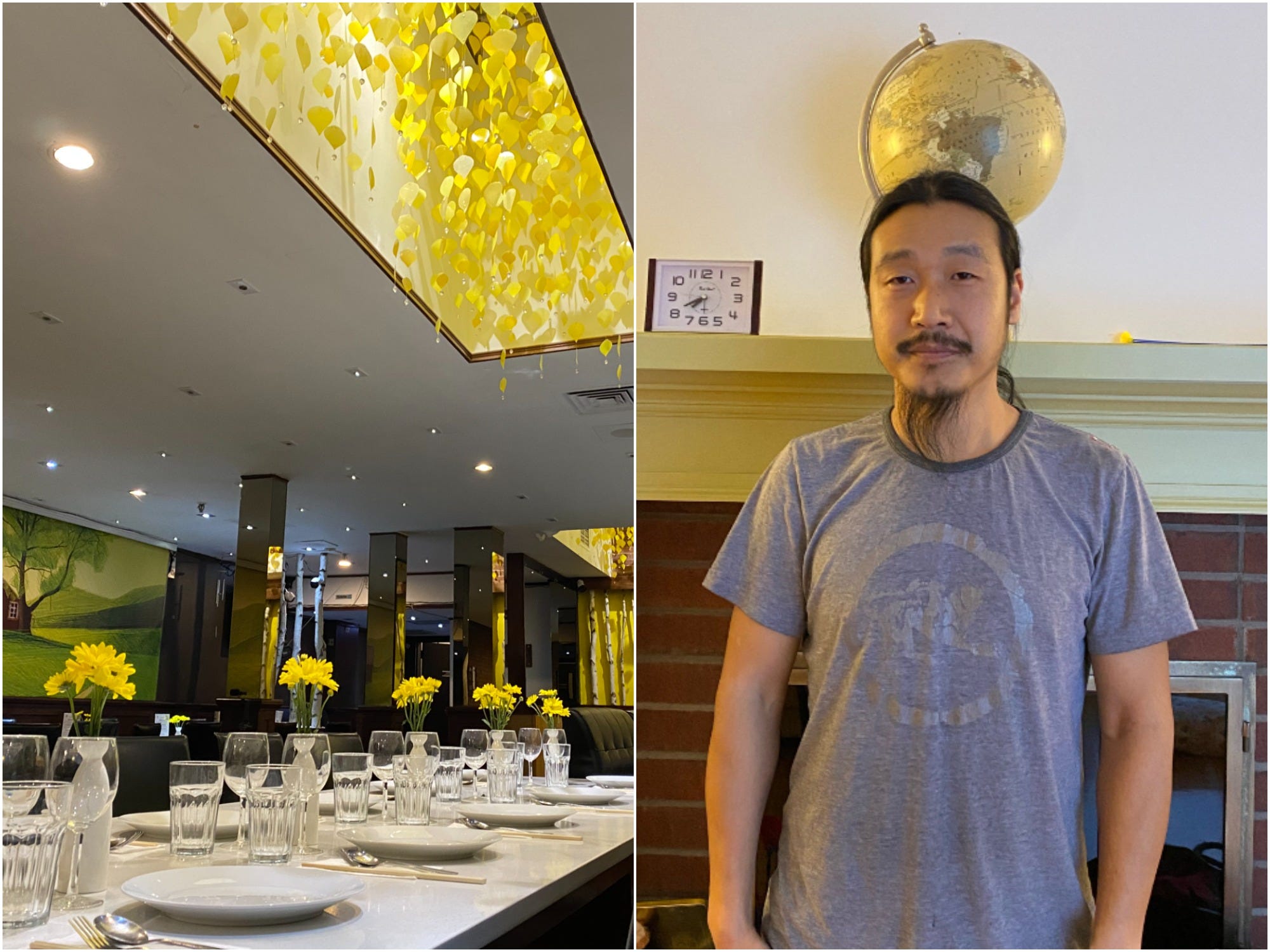 The Menu Features 'REALLY' Honest Opinions From The Owner
'This one is not THAT good'- Imagine a restaurant owner putting this on his menu card! Well, this is what a Chinese restaurant in Montreal is currently doing. Feigang Fei, who runs Aunt Dai Chinese restaurant, chose to design a menu with honest descriptions of the dishes.
Every dish on the menu has an honest feedback from the owner himself. The menu features both authentic and North American Chinese dishes. For instance, about orange beef, it reads, "Comparing to our General Tao Chicken, this one is not THAT good. Anyway, I am not a big fan of North American Chinese food and it's your call."
Another one for yet another beef dish reads, "According to a lot of customers, this one is very popular I still didn't have a chance to taste it. Looks like I should spend more time eating in my own restaurant." Commenting about the sweet and spicy pork strips, Feigang wrote: "Since I have so high expectation on this dish, I am not a huge fan for our version to be honest." The amusing menu went viral after writer Kim Belair tweeted some screengrabs.
Also read: 5 Places In Dubai That Serve Lip-Smacking Biryani Under AED 50
Aunt Dai is my favourite Chinese restaurant in Montreal, but the REAL treat is the menu, featuring extremely honest commentary from the owner. pic.twitter.com/FpA1xt0GrF

— Kim Belair (@BagelofDeath) January 10, 2021
His tweet was retweeted over 71,000 times, with many people expressing their love of Fei's comments.
Fei, opened the restaurant in February 2014. Initially, he would be disappointed when customers left the restaurant without finishing their food. The restaurant offers authentic, traditional Chinese food. However, a lot of the customers were surprised that the dishes were too spicy, too greasy, or having bones. This would lead to them wasting the food. This was when Fei came up with this idea. He started with 5-10 items, but his customers found them so helpful that he wrote more. Later on, he created videos of each dish and posting them on YouTube, so customers could see the food before ordering.
"Some customers who hadn't tried certain dishes were surprised by the level of spice or texture," he was quoted as saying by theguardian.com. This is when he thought of a new way to solve the issue. The restaurant is however, is in its survival state due to the pandemic. However, Feigang Fei hopes that things will improve pretty soon.
Also read: World's First Ice Hotel Reopens For Winters And It's Already Giving Us Chills