So you've crisscrossed the States, met the Queen, lived it up in Thailand, and ticked off all the other popular countries on your bucket list. You may have even made it to some of the less popular destinations we might agree upon. But only a true globetrotter will have visited these little-known places around the world. So here are a few hidden countries we'd like you to know.
1. Tuvalu
Tuvalu is situated on the South Pacific Islands most unknown country of all. It is a real sovereign country with voting power in the UN. You're shocked, right? How could you not know about a whole country in the world? Don't be sad being is the fourth smallest country in the world with less than ten thousand inhabitants. Situated in the South Pacific so the temperature is always hot. The archipelago of six coral and three islands covers an area of just 26 km². Funafuti Conservation Area offers calm waters for scuba diving among sea turtles and tropical fish. Tuvalu is a lovely place with warm and kind-hearted people.  Add this one of most hidden countries on your bucket list before it disappears because of climate change.
Also read: Travel To Tiny Tuvalu For A Terrific Vacation
2. Comoros
Karibu Hunu Kamori translates to You're welcome in Comoros. It's the 170th smallest country in the world located somewhere between Madagascar. Mozambique and Tanzania. Eight lakh twenty thousand people of mixed ethnicities call Comoros their home. But the culture here feels more Swahili than anything else much like its neighbours here are touches of French and Arabic influences that make it much more unique. If you're wanting to escape the daily grind and do not want to go to crowded Bali or Fiji, why not give Comoros a go? Comoros offers adventure in its truest form, with incredible diving, trekking through lush, dense rainforest, and scuba diving off white sandy beaches. Oh, and did we mention the active volcanoes for our adventure lovers.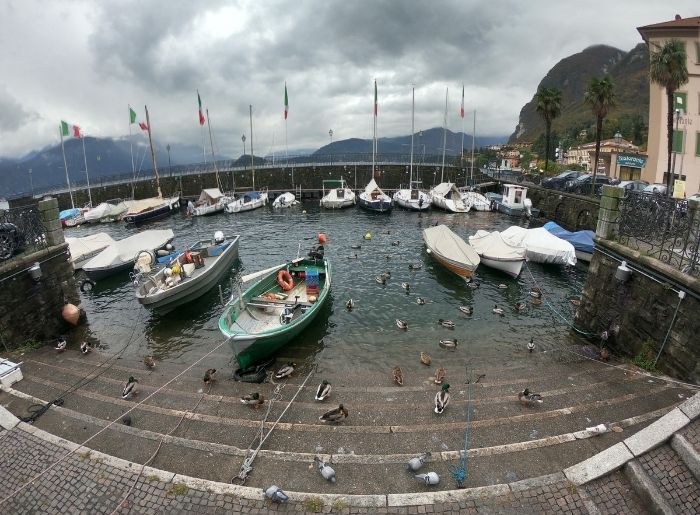 Also read: Buy A 5-Day Bali Package For ₹10,676 And Get The Second One For Free
3. Kiribati
Made up of 33 small islands, scattered on both sides of the Equator, this little-visited Pacific nation is one for nature lovers and adventurous spirits. With a tiny population of one lakh ten thousand over half of which live on the stunning ring-shaped coral reef of Tarawa. It has world-class surf breaks, dive and snorkel sites, and game fishing. It's also a sanctuary for birds of the Pacific. Kiribati was also a huge part of WWII, with many islands home to some of the war's bloodiest battles. History buffs and military enthusiasts will enjoy exploring the relics that are dotted around the islands.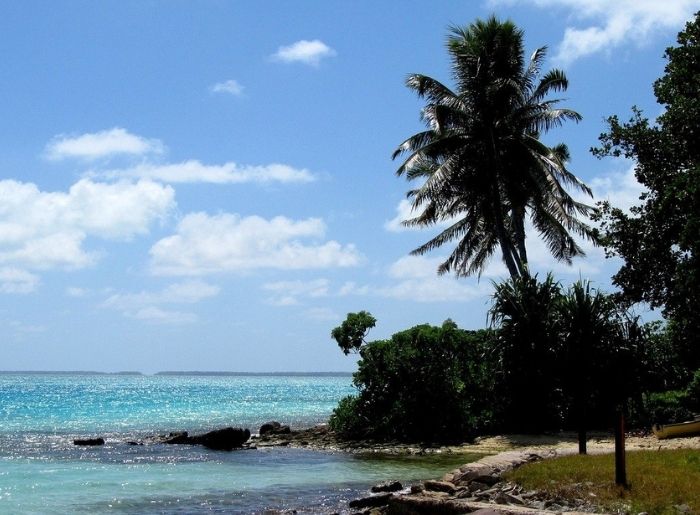 Regardless of how many you have or haven't heard of, one thing is for sure: there are some fascinating countries on Planet Earth! These 3 hidden countries will surely make an addition to your list.