After striking down section 377, India is moving in a direction that seems to be safe for the LGBTQIA community.
While there are a lot of things that India needs to work on, here's something really interesting! Zomato has introduced a new tab for cafes that are 'LGBTQIA friendly'. And here is a shout out to all the cafes that are literally all-inclusive. Here are some of the best ones in Mumbai.
1.  Too Much Drama, Navi Mumbai
Too Much drama has two outlets in Navi Mumbai – Kharghar & Vashi. Both these cafes are LGBTQIA friendly. Moreover, their staff is specially-abled and placing an order here with sign language is quite unique. Take a look at this video and see for your self!
Kharghar Address: Shop 4, Shanti Kunj, Belpada, Sector 4, Kharghar, Navi Mumbai, Maharashtra 410210
Vashi Address: Next to Satara Plaza, Shop 2, Siddhivinayak, Juhu Nagar, Sector 19C, APMC Market 1, Vashi, Navi Mumbai, Maharashtra 400610
Also Read: Zomato Delivery Boy Pathikrit Saha Feeds Street Kids With Cancelled Orders

2. Doolally Taproom, Multiple Outlets

Doolally Taproom located in Andheri, Khar, Sanpada, Kemps Corner is quite an LGBTQIA friendly place.  The cafe is also a really cool place to hang out, play indoor games and get sloshed! It serves a variety of beers to chose from. How I wish all the cafes opened their doors and accepted the community for who they are.
Andheri Address: C18-21, Dalia Industrial Estate, Off New Link Road, Near Fun Republic, Veera Desai Area, Mumbai
Khar Address: Rajkutir 10 A., E854, Rd Number 3, Khar West, Mumbai, Maharashtra 400052
Sanpada Address: The Affairs, Plot no. 9, Sector 17, Shop no 8, 9, 10, Sanpada, Navi Mumbai, Maharashtra 400705
Kemps Corner: Above Hobby Ideas, 1st Floor, 135 Kwality House, August Kranti Marg, Near, Kemps Corner Flyover, Mumbai, Maharashtra 400036
Also Read: Unwind Cafe Lets You Play Boardgames & Relive Good Old Days
3. The Finch, Powai
The Finch in Powai is probably one of the best places to hang out in Mumbai. The whole atmosphere here is lively and while you are enjoying your drink, you can also play games and keep yourself occupied. The craft beer they serve is just amazing, freshly brewed and with a lot of variety. This too is a safe space for LGBTQIA friendly.
Address: Shah Industrial Estate, Opposite to Huntsman Building Next to John Baker, Saki Vihar Rd, Andheri East, Mumbai, Maharashtra 400072

Also Read: 10 Travel Tips For The Monsoons From A Mumbaikar
4. Bombay Adda, Santacruz
Bombay Adda is said to be an amazing party place and going by the reviews, the drinks are great but the food isn't particularly impressive! The ambience and the vibe inside is commendable as they have both indoor and outdoor seating. This place as also been listed as LGBTQIA friendly on Zomato.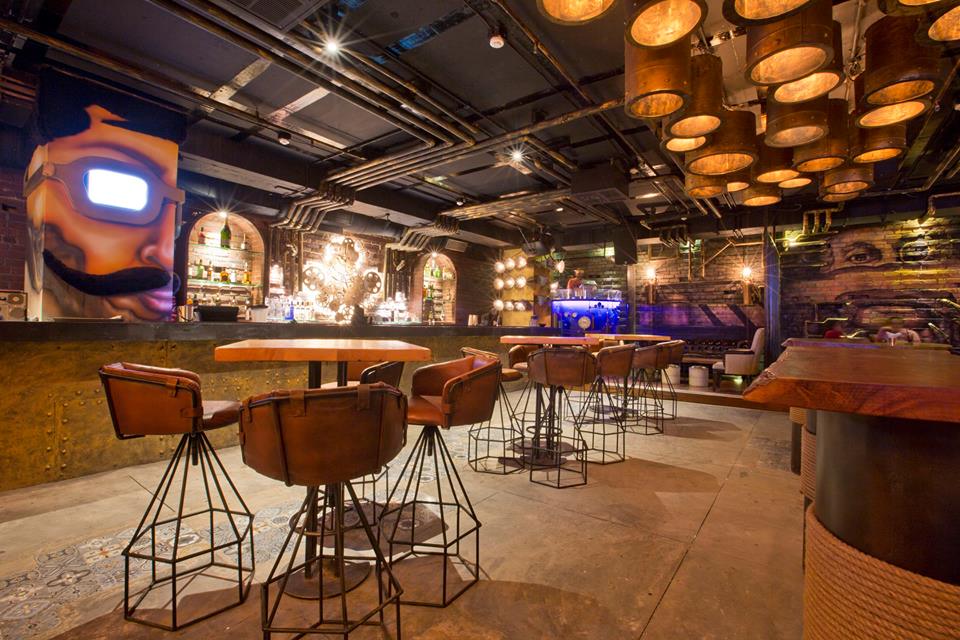 Address: 9th Ramee Emerald, 2, Linking Rd, Above Nike Showroom, Mumbai, Maharashtra 400054
Also Read: Top 10 Places For Street Shopping In Mumbai
5. Lord Of The Drinks, Lower Parel
This lively bar is a huge space where you can come chill with your gang and have a good time. Prior booking is suggested as the place is crowded during weekends. They also have live music, ladies night and is LGBTQIA friendly. I would totally give this place a 5/5.
Address: Kamala Mills Compound, 3rd Floor, Trade View Building, next to gate 4, Senapati Bapat Marg, Lower Parel, Mumbai, Maharashtra 400013
Also Read: 10 Cheesiest Dishes In Mumbai

6. JLWA, Bandra
Spacious, well -lit, lively and a great ambience, JLWA is a great place to spend your evening at and puts you right in the drinking mood. And they are welcoming everyone without judging them for their sexual orientation. I think we need more places like these to unwind and have some fun.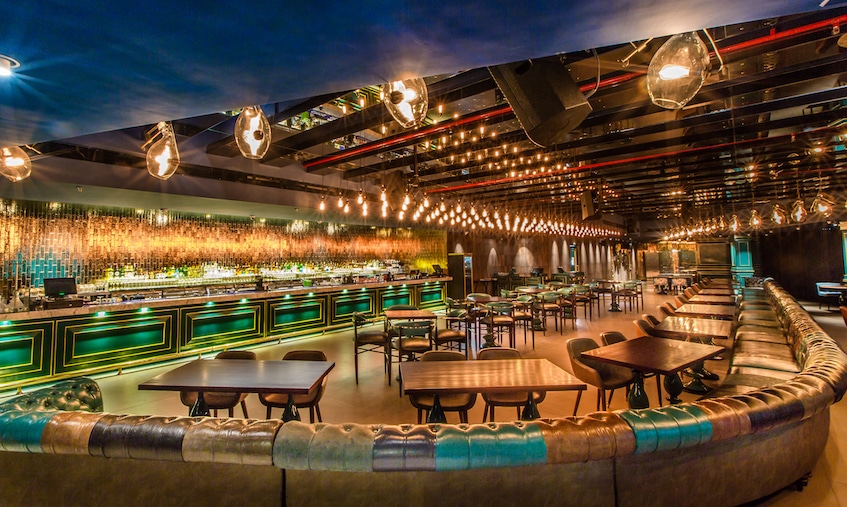 Address: 3rd Floor, VN Sphere Turner, Linking Road, Bandra WestBandra West, Mumbai, Maharashtra 400050
Also Read: 10 Of The Best Ladies Night Deals In Mumbai
7. Bombay Cocktail Bar, Andheri
Bombay Cocktail bar in Andheri is always up for some crazy deals for people who love the night-life. This place too is enlisted as LGBTQIA friendly and I cannot be happier! Where is the party at? Yeah, you guessed that right, right here at Bombay Cocktail Bar in Andheri.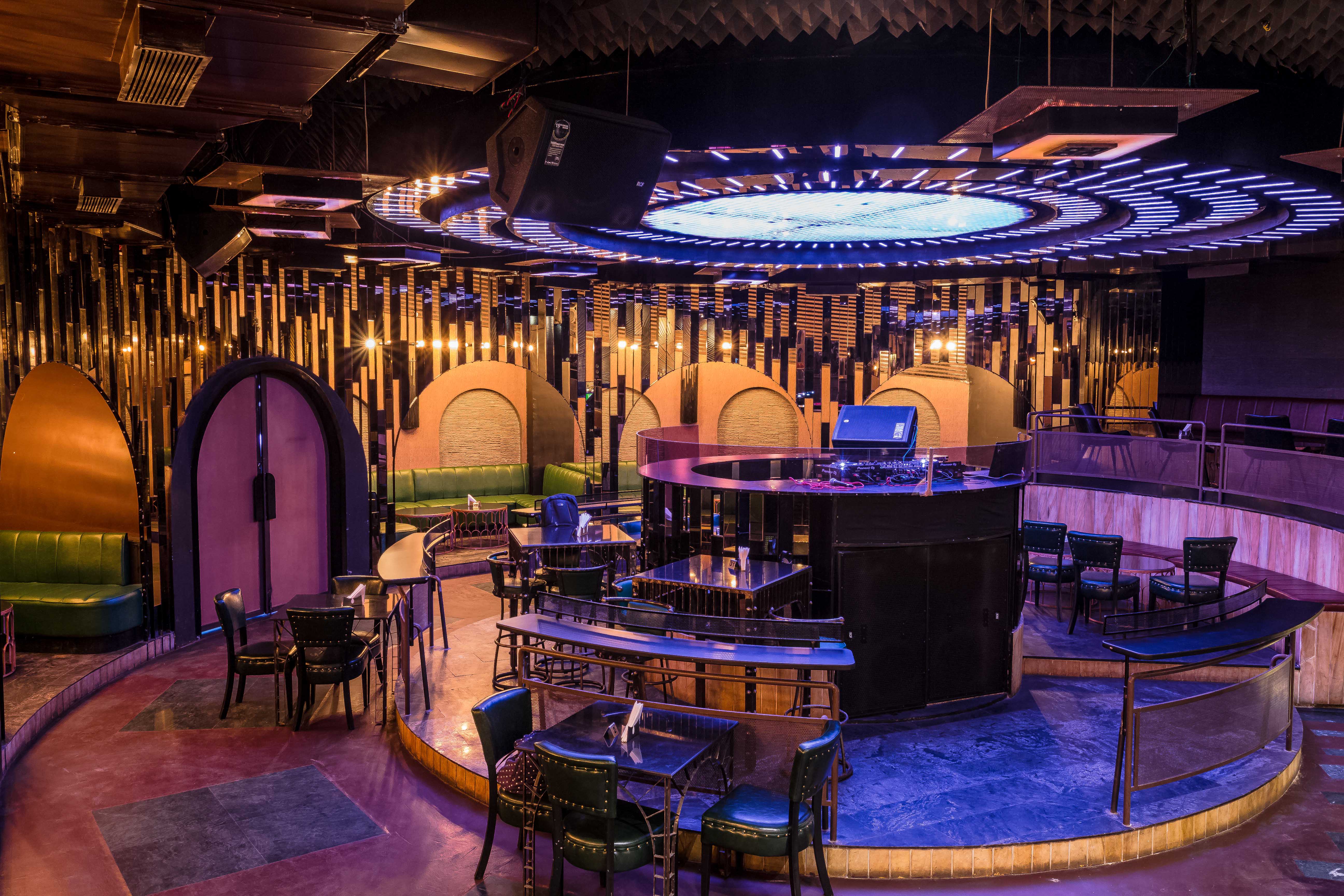 Also Read: Cassells Hotel At Barsha Is Giving Away Free Drinks To The Value Of Your Weight
Address: Ground Floor, Deluxe House, Plot b/50, Veera Desai Industrial Estate, Off New Link Rd, Andheri w, Mumbai, Maharashtra 400102

8. BKC Dive, BKC
Don't you just love it when you can enjoy your drinks and food in a dimly lit place with a decent crowd and good music? Well, if you do, BKC Dive is just the right place. And not just that, it is also LGBTQIA friendly more and more people can enjoy the great ambience!
Address: Pinnacle Corporate Park, Next to Trade Centre, MMRDA Area, Bandra Kurla Complex, Mumbai, Maharashtra 400051
Also Read: India's 10 Most Beautiful Hotels
9. Razzberry Rhinoceros, Juhu
One of the most romantic places in Juhu, here you can oversee the gorgeous sunset at Juhu beach. The thin crust pizzas here are amazing! They have outside seating and an indoor lounge.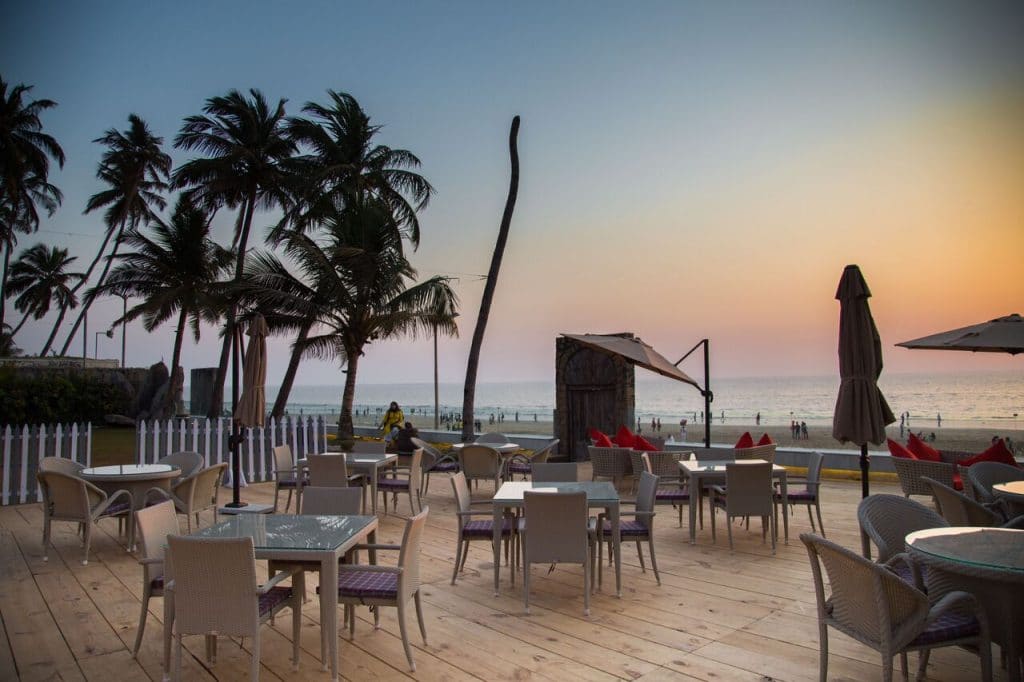 Address: Juhu Hotel, Juhu Tara Rd, Uditi Tarang Housing Colony, Airport Area, Juhu, Mumbai, Maharashtra 400049
10. 145
145 cafe has multiple outlets in Mumbai and guess what? All their outlets are LGBTQIA friendly! I have mostly come to 145 for some quick bites and dessert. The one that the absolutely nail is Mint Chocolate Chip Shake. You must come here at least once.
Bandra Address: 101, HSBC Building, 1st Floor, Pali Road Off Turner Road, Near Golds Gym, Bandra West, Mumbai, Maharashtra 400050
Fort Address: Temple Bar Building, 145, Mahatma Gandhi Road, Kala Ghoda, Fort, Mumbai, Maharashtra 400001
Lower Parel Address: C Wing, Trade World, Kamala Mills Compound, Tulsi Pipe Rd, Lower Parel, W, Maharashtra 400013
Here is to hoping for more places for the LGBTQIA community!