So here's a little backstory to my trip to Thailand, from December, last year. And also some handful of information, incase you're planning a trip to Thailand for the first time. Thailand is the perfect destination for Indians. Just a few hours away by flight, or a gorgeous road trip, this beach filled exotica is an amazing holiday for family, a couple, or a bunch of friends. I went to Thailand with my gang, and it was absolute paradise. From the beaches to the adventure activities and even the food (YES, I SAID FOOD). If you're in two minds about visiting an Asian country thanks to the difficulty in getting veg food – well, do read on because Thailand can be a great destination for vegetarians too.
How To Get From India To Thailand?
There are 2 ways to get from India to Thailand.

By Flight: 
The total flight duration from India to Thailand is just 3 hours, 37 minutes, making it the perfect beach getaway. You might've heard about flights from India to Bangkok being super affordable? And that's true! You can manage a round trip at approx Rs 13,000 (depending on season and from where in India you choose to fly).
By Road:
Here's a detailed guide on how you can get from India to Thailand by road. If you would like to read about it, then click here: Now You Can Go To Thailand From India By Road
Visa For Indians For Thailand
The flight to Bangkok takes about 4 and a half hours & you can opt for a visa on arrival, which would involve you waiting in queues, so a better option would be to apply for an online or e-visa which takes just 2 days to arrive. All you have to then do upon arrival is get your entry stamp. (about 30 mins depending on tourist influx). Pro Tip: Make sure you carry atleast 3 passport sized pictures with you for your E-Visa.
Visa fees – ₹4,570 / 2000 Bahts (To be implied post April 2020)
Can I Get Vegetarian Food In Thailand? 
Enjoying a vegetarian meal in Thailand is slightly unusual, however, if had with the right mix of ingredients and having communicated your choice of meal rightly, being a 'happy vegetarian' in Thailand won't be much of a task. When I travelled to Thailand, we travelled as 4 friends, of which one was a vegetarian, and that's how even the rest of us are aware of the best vegetarian restaurants, the hacks to getting a great meal and so on, across Thailand.
Also read: There Is A Pink Water Lilies Lake In Thailand That's Absolutely Stunning
We toured Koh Samui and then Bangkok, so my list would be a mix of restaurants and dishes across both, plus a few other popular regions.
Ok firstly, let's make one thing clear, the Thai do not necessarily flourish in English (even though they may claim to be understanding you), that isn't always the case. You might want to master a few common Thai words to avoid any miscommunication.
"Jae" which means vegetarian and "Mang sa wirat" meaning no meat.
What Is Non Veg For Indians, May Be Veg In Thailand 
Remember the two easy words I told you about? Jae and Mang sa wirat? Well it so happens that the Thai have their own sweet version of what is even considered as vegetarian. Chicken, beef and pork stock or eggs and fish all fall under vegetarianism for them! So if you ask for "jae", they will hand you a cooked meal, with neatly taking out the meat and the stock remains as is. For a strict vegetarian, this can be a major setback. But don't let this make you judge the place and it's people! The Thai are extreme carnivores, they take pride in their meat and seafood dishes and the thought of being a 'complete' vegetarian just raises their eyebrows.
Despite the stigma, there are some vegetarian restaurants you can drop by at, in different places across Thailand.
Thailand is a large producer of tropical fruits and vegetables, so it's not like its a rare sight, infact, you'll see these everywhere! Dishes such as raw papaya salad (Som Tam), stir-fried vegetable and a veg Thai curry are easily available at food spots.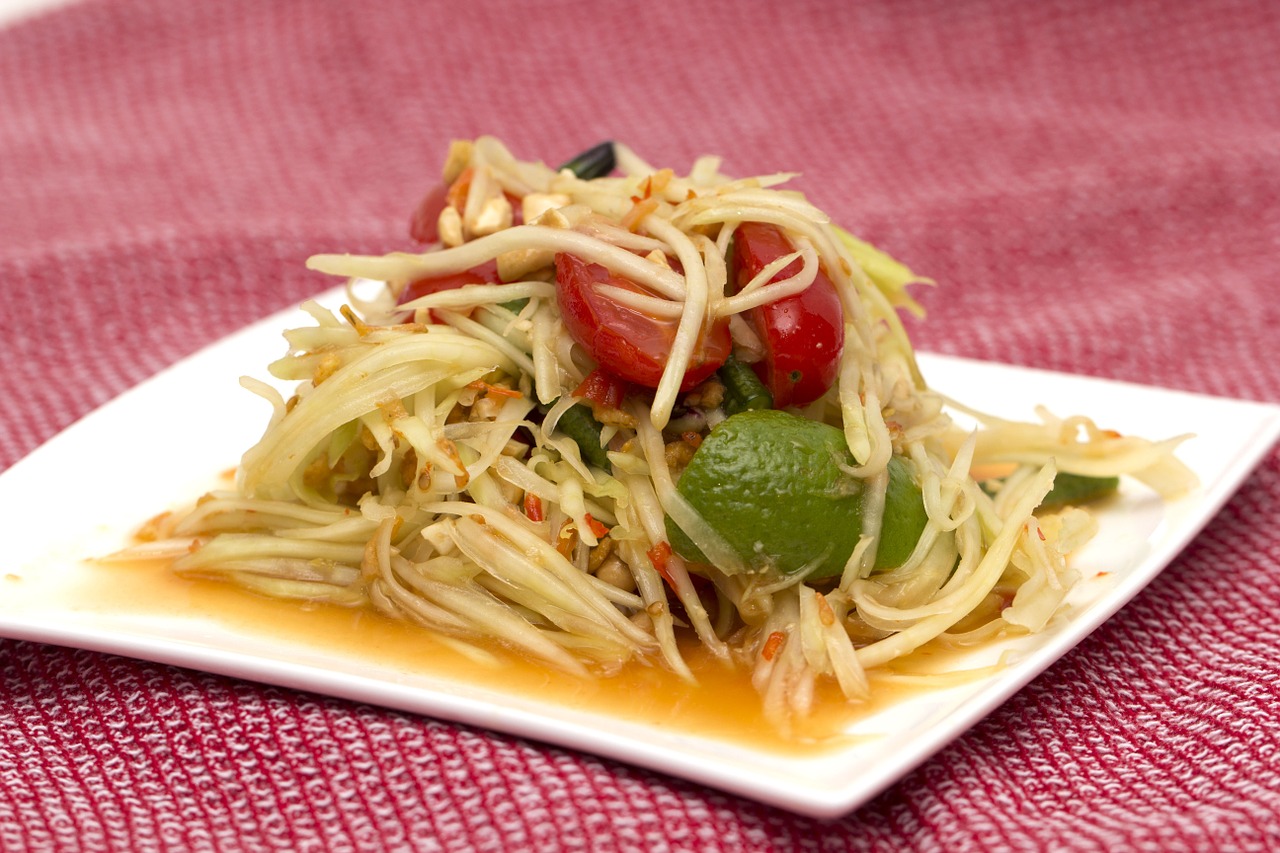 Also read: My 10-Day Trip to Malaysia & Thailand With My Friend At ₹50,000 Per Person Including Flight Tickets
List Of Vegetarian Restaurants 
Broccoli Revolution, Sukhumvit Rd, Bangkok
Seven Spoons, Pom Prap Sattru Phai, Bangkok
Ethos, Phra Nakhon, bangkok
Dosa King, Watthana, Bangkok
Lamai Veggie, Lamai Beach, Koh Samui
Vikasa Life Cafe, Bontji Moo, Koh Samui
The Vegan cafe, Hua Hin Shopping mall, Hua Hin
Amrita Garden, Chiang Mai
Reform Kafe, Chiang Mai
Tea Tree Cafe, Chiang Mai
Taste From Heaven, Chiang Mai
Pure Vegan Heaven, Phuket
Yo Green Vegetarian and Vegan, Phuket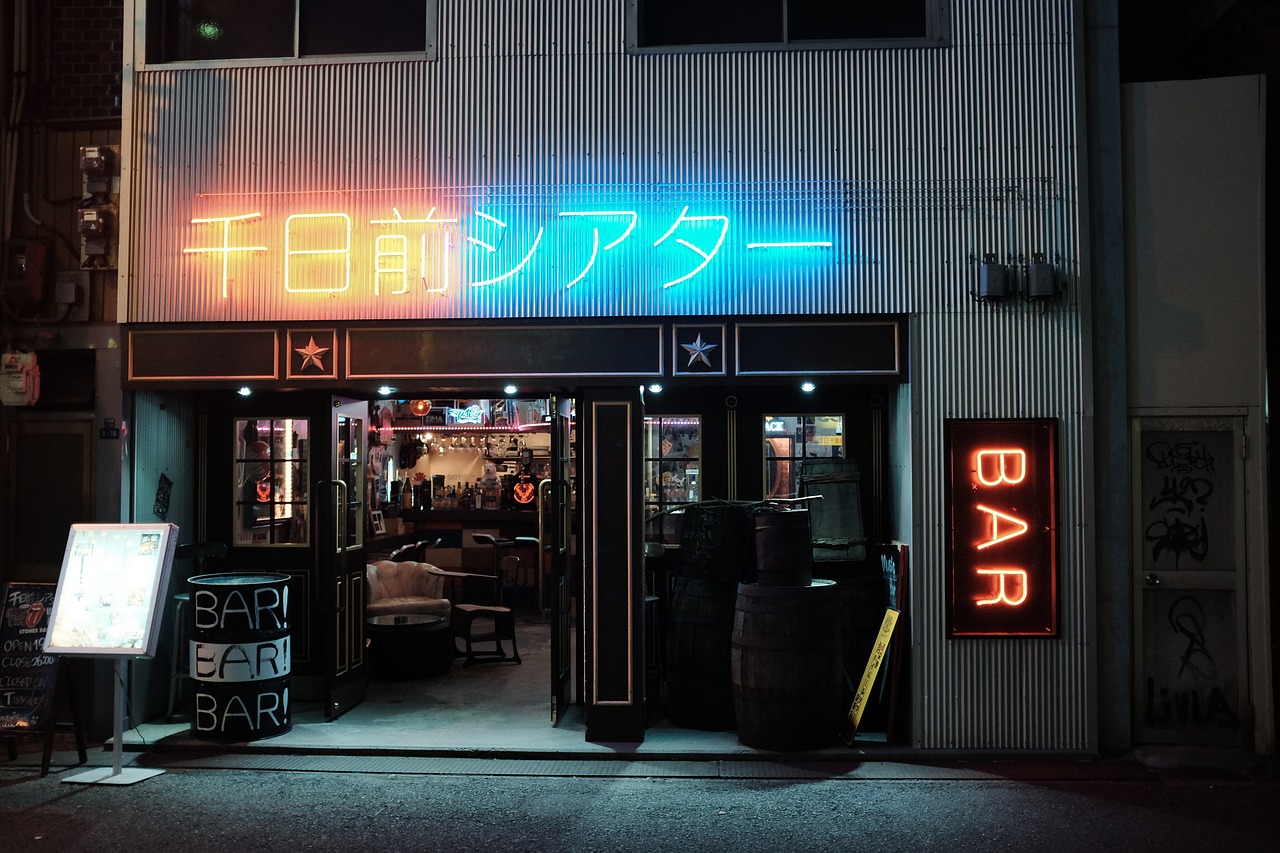 Also, here are some quick hacks you can use if you just hands down have trust issues and cannot eat out, or if there is no vegetarian meal option available at all.
What To Carry For Backup 
Do yourself a favour and carry some ready to eat snacks along such as instant cup noodles, items with longer shelf lives like thepla, or even just wafers and biscuits to munch on, when you can't find any vegetarian spot
Order for plain rice along with some raw papaya salad. The salad is usually watery so it can be well had alongside some rice, and they always have a spicy chutney on tables that you can mix in with the rice
There's a lot of fresh fruit available too, that you must indulge in.
Also read: Did You Know Smoking Is Illegal In Thailand?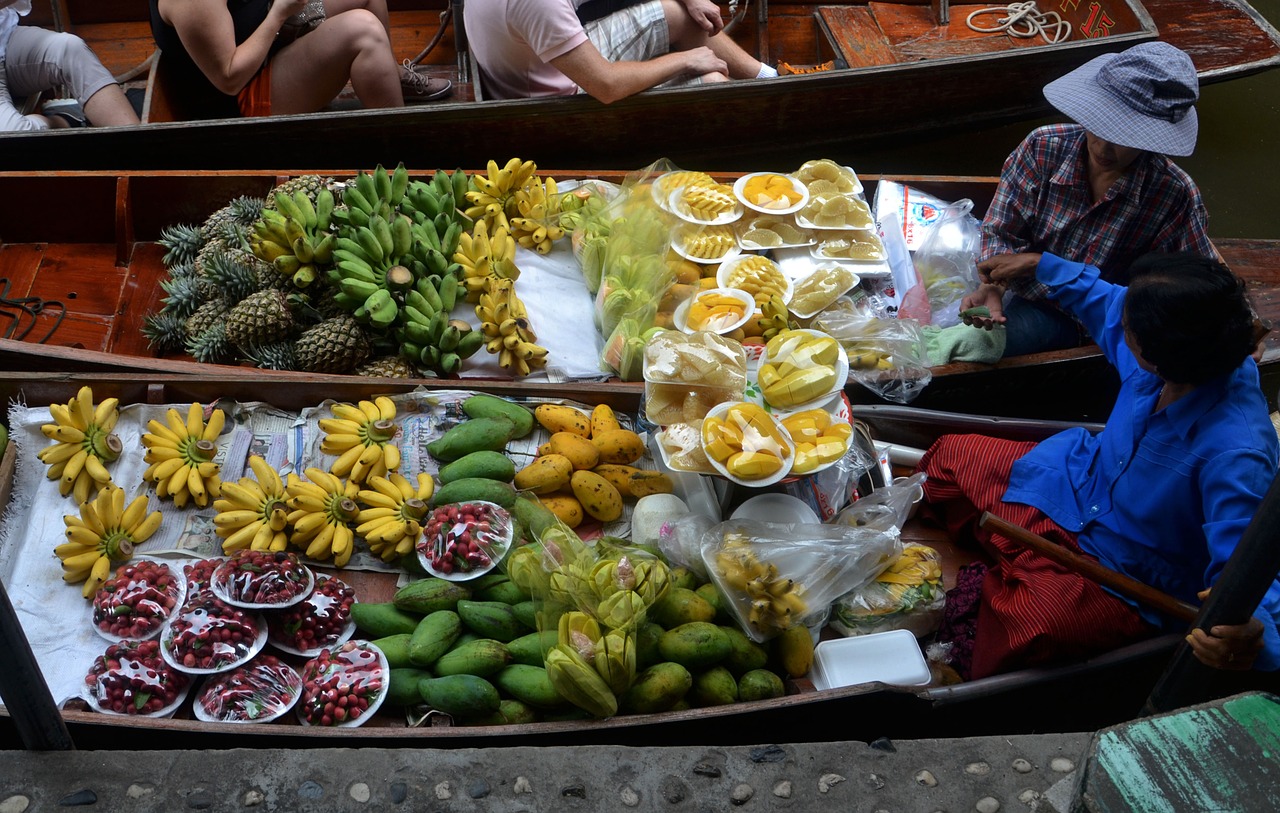 You could order from these dishes that require no altering:
Mango sticky rice
Deep Fried Tofu
Rice Noodles
Veggies Stir Fried In Soy Sauce
Large Portions Of Fruit Bowls or Smoothies
This really feels like stating the obvious, but that is just how it is. And in case you're wanting to try something more substantial, here's a mini translated  dictionary for you vegetarians!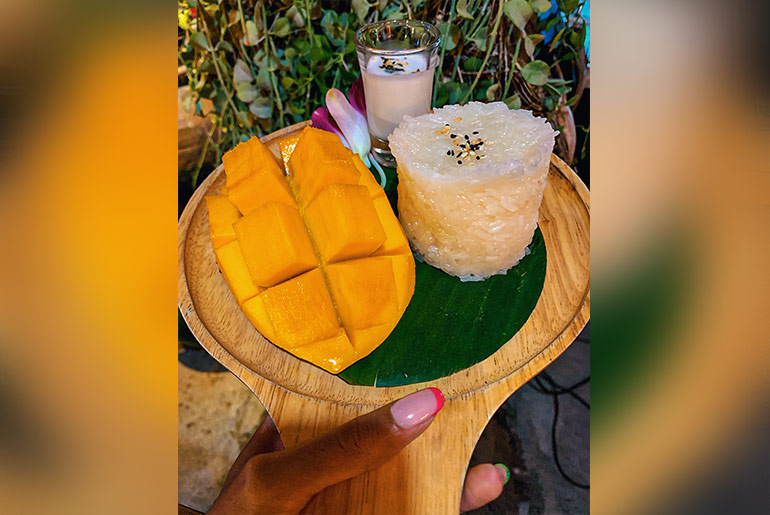 Phrases A Vegetarian Must Master 
"Mimi nam pla" (No fish sauce)
"Mimi kung" (No shrimp)
"Mimi horee nangrom" (no oyster sauce)
"Mimi nooah" (no meat)
"Mimi kai" (no egg)
"Mimi nom" (no milk)
"Mimi cheez" (no cheese)
Fun fact: Did you know, there exists a vegetarian festival in Phuket – The Jay Festival? Its a 9-day festival that takes place in October but is nothing like it sounds! At the festival, people are seen piercing their faces with sharp objects like swords and knives as a means of honouring animals! They however completely avoid meat, fish, eggs, dairy and honey, thereby the name.
Alright so if you're a vegetarian reading this, make sure to open this article when next in Thailand, mastering your key phrases and carrying some handy food items along!
And if you're a non-vegetarian, you are about to enter food heaven in beautiful Thailand!