VJ Anusha Dandekar looked nothing short of a vision in her black Rocky S gown. The ever so stylish veejay-turned actress was at the Thailand Tourism press conference and was all praises about her local experience there.
As a matter of fact, the vivacious and lively veejay has visited Thailand on a number of occasions (more than 20 times). In fact, while she was shooting for Anthony Kaun Hai, she also narrated her experience with Thai delicacy – grasshoppers!
VJ Anusha's Thai Food Experience
Sanjay Dutt & Arshad Warsi love eating fried grasshoppers and fried worms. They love it!  It (fried grasshoppers) is a delicacy and local Thai experience. They put it in bags so you could carry it like a pack of chips. Sanjay Dutt is running down the street, chasing me, and he grabs me and he made me eat FIVE! I can tell you it tastes like chips!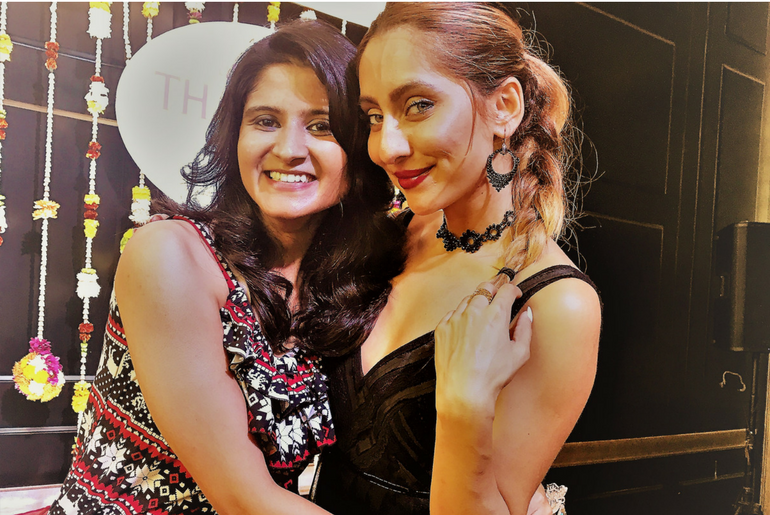 I sat down with her at the event to ask her a few questions, watch her sum up everything she loves about Thailand in a minute!
Anusha speaks exclusively to Curly Tales on everything you need to know about Thailand and her favourite experiences that you must try in 2017 #InAMinute

Curly Tales यांनी वर पोस्ट केले शनिवार, २५ फेब्रुवारी, २०१७
LIKE Curly Tales on Facebook | Instagram | Twitter
You can subscribe to our newsletters.
For my posts, also add:
LIKE Kamiya Jani on Facebook | Instagram | Twitter