This holy city of India, Vrindavan is devoid of any kind of non-vegetarian food. The food here is mostly without onion and garlic. White butter is believed to be Lord Krishna's favourite food, and milk products are a large part of the delicacies of this city. This city basically provides all the famous foods around the state of Uttar Pradesh. Here are the best places in Vrindavan to eat delicious, heavenly food.
1. Ammaji Restaurant
It serves ayurvedic organic food and is a good value for money. The interiors are rustic and wood bamboo-themed indoors oozing an earthy, quaint appeal to it. The place is quite spacious and it is the only place you will find pizza in the whole city.
Also read: Vrindavan's Iconic Banke Bihari Temple Shut After 2 Days Of Reopening Due To Crowds
2. Iskcon Guest House
This restaurant serves tasty lassi and samosas to gorge on. Everything here is reasonably priced. You must take their red herbal tea with you, as it is really effective with colds and coughs and it really packs a whole lot of flavour with every sip.
3. Bharti Foods Restaurant
Located in the market area that is filled with tea joints along the road. Bharti foods serve one of the best crispy jalebi's and spongy khamans around the city.
Also read: Devotees Can Now Stay In A Lavish Property In The Foothills Of Vaishno Devi Temple
4. Brijwasi Restaurant
Brijwasi serves everything you will get on the streets of Vrindavan, enclosed in four walls in a homely and comfortable air-conditioned room.
5. Iskcon Govinda Restaurant
They serve homely satvik food that is without onion and garlic. It is super affordable and delicious at just Rs. 25. Their bakery serves various soft and flaky sweet dishes that are a must-try.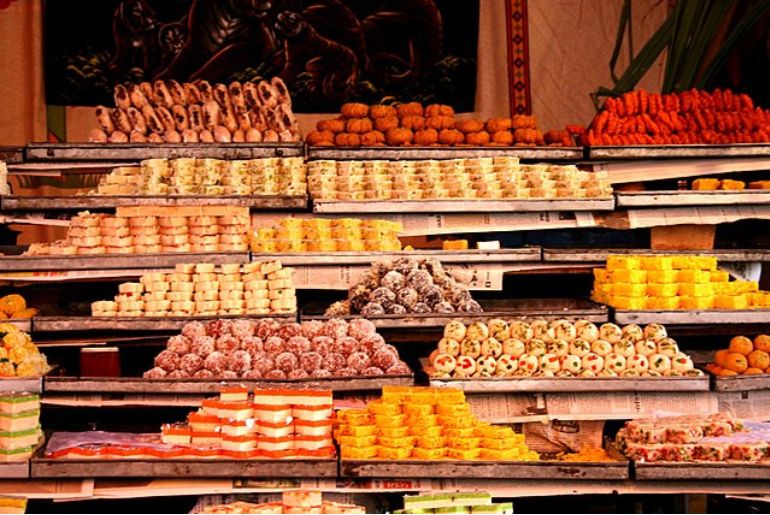 Thinking of visiting this holy city make sure to visit these places to gorge on some really authentic delicious foods.
Also read: 5 Places To Visit In The Holy City Of Vrindavan, India's Most Loved Pilgrim Spot