Under 140 Characters
The Indira Gandhi Memorial Museum is open to public and has an exhibition running till 31st of Jan with 320 photos put up on display.
What Is It?
The Indira Gandhi Memorial Museum was the residence of Indira Gandhi who lived there with her family as the Prime Minister of India. She was the first female Prime minister of India and thus, this house holds a lot of value to it which is open to public to tour around.
Also read: Here's How You Can Plan A Visit To Rashtrapati Bhavan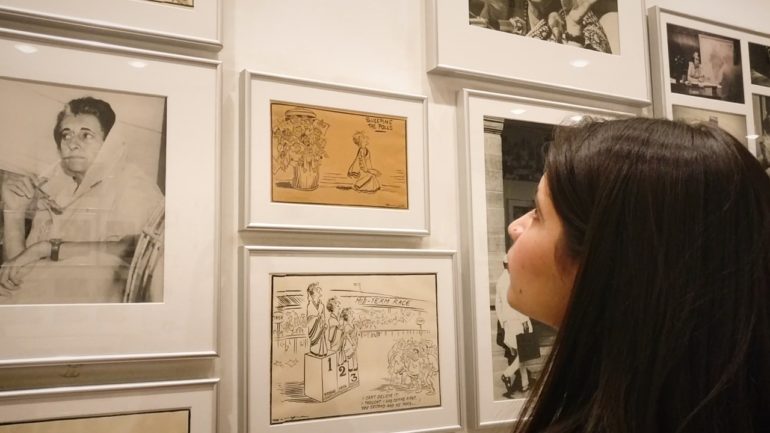 What's In It?
The memorial includes a museum showcasing poignant personal moments from Gandhi's life. It even has on display some artifacts and personal belongings. Every corner of this house reeks history and beauty.
You can visit the exhibition which is to mark the 100th birth anniversary of Indira Gandhi being held till 31st of Jan. Catch a glimpse of some rare 320 photos of Indira Gandhi put up in larger-than-life scale. The exhibition is completely non-political and only represents Indira Gandhi as an inspiration.
You may love her or loathe her, but you can't ignore the powerhouse that is Indira Gandhi.
Also read: Unwind In The Luxury Of This Palatial Getaway From Delhi For All Your Insta-Worthy Pictures
Deets
Address: 1 Safdarjung Road, New Delhi, Delhi 110011
Phone: 011 2301 1358
Timings: 9:30 am – 4:45 pm
LIKE Curly Tales on Facebook | Instagram | Twitter
You can subscribe to our newsletters