The coronavirus lockdown had been a blow to the travel & hospitality industry. Hotels around the world have been closed for over three months with zero revenue. On the other hand, they are having to bear the burden of fixed costs. Accor is one of the leading hotel chains in the world, with some prominent names under its umbrella, like Novotel and Pullman. We spoke to Kerrie Hannaford, the VP Commercial of Accor, India & South Asia, to discuss some measures taken up by the hospitality industry post-COVID-19.  Karrie believes the hotels might re-open in July & they are following all the government guidelines to ensure utmost safety.
1. The hospitality industry has been one of the hardest-hit industries because of the pandemic, how's it been for the Accor Group?
Every country has gone through the different stages of lockdown. No two countries or regions have been the same. And therefore, the planning and the impact of the virus has also happened at different times. Yeah,  as an industry, we have been deeply impacted. We have over 5,000 hotels with 39 brands and the stages of the impact have been different, but the ultimate impact is the same.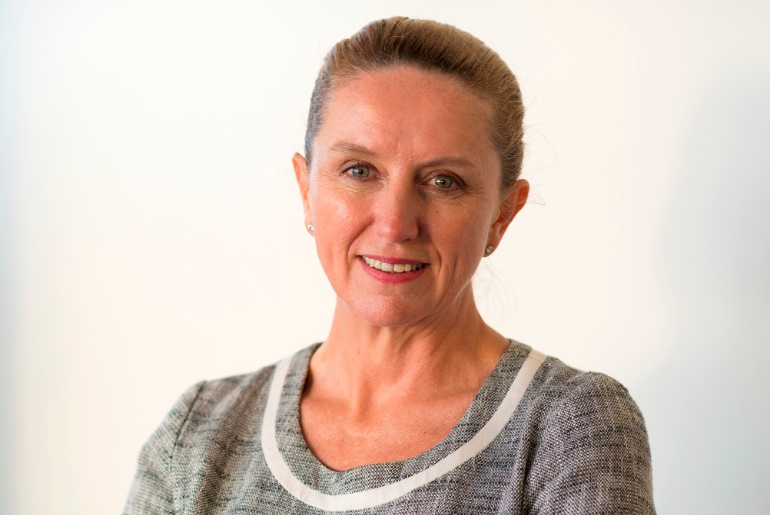 2. What's been the occupancy rates in some other parts of the world where hotels have opened up?
China was the first to open up and they started around 20% and they are now moving towards 40% occupancy. But there are restrictions. So the lockdown is easing but its in phases.
Also Read: Maharashtra Hotels To Reopen With 33 Percent Capacity And 50 Percent Hotels May Shut For Good
3. Has there been any relief announced by the government?
We haven't seen it yet. It's not in the hospitality sector because as you know, the Prime Minister announced a stimulus package, but it hasn't necessarily flowed through to the hospitality industry. In some countries, the government has been very proactive and their tourism ministers have announced stimulus packages. We haven't heard anything from the government as yet.
4, Can you take us through the guidelines announced by the government?
Government has asked to follow guidelines as per WHO. Pools and spas, would definitely not open as of now. When it comes to gyms, each state government will provide recommendations and guidelines. At restaurants, health and safety certifications have to come into play too.
All of our hotels now are going through the crisis of these new standard operating procedures. So, the government has been helpful in providing guidelines.
Also Read: Airlines, Hotels And Restaurants To Now Get 'Global Safety Stamps' To Ensure Tourists' Safety
5. How soon do you see things returning to normalcy and what is going to be the new normal?
We did a lot of research and it is telling us one story that this country is very resilient. Indians are very social and people love getting out. If you remember the 9/11 attacks, every airport had its own standard operating procedures. We stood in long queues, white bags got x-rayed, etc. So that became the new normal.
"Our corporate market is slowly coming back. And there's absolute cautiousness."
Also Read: 5 Dubai Hotels You Can Check In For Quarantine Stays
 6. Finally, when can we enjoy a luxurious stay at one of your hotels?
It really does change day by day but by July you might. But again, we just have to abide by the government. The situation in Delhi and Mumbai is very worrisome. So we're just praying that this dreadful disease ends soon.
To read more about what's going in the travel and hospitality industry, and know what experts have to say, click on #CTCares