Now that travel has opened its arms to everyone, people have already planned their vacations, getaways, trips and staycations. Cruises too are now back in action. Cruise trips are something really surreal. Both the journey and the destination give us so much to take back. But how about cruising to nowhere? Well yes, you can do that. 'Spectrum of the Seas' is a Quantum-class cruise in Singapore and you must keep reading to know more.
Sports Several Firsts
This cruise operator's 350-metre-long ship brings several firsts to the fleet. Spectrum has more suites than usual, with 140 suites clustered in a "suite club" and exclusive lounges. With more than 10 restaurants and bars, lounges and snack stops, The ship has more than a multi-deck main dining hall. The guests can enjoy some never before adventure activities on the cruise itself.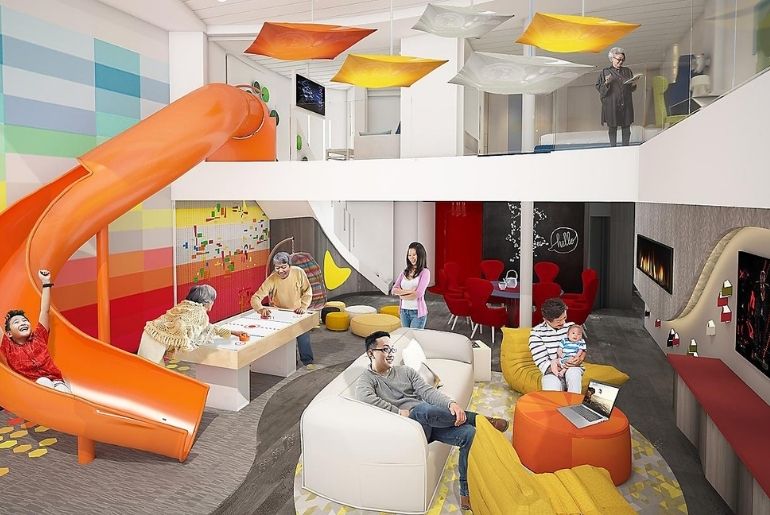 Dine At Speciality Restaurants
Well with so many amazing speciality restaurants and snack stops you will have to be a bit careful about your weight. Wonderland is an Alice in the Wonderland themed restaurant that serves some Insta-worthy creations like smoking bird's nest, a garden of veggies, etc. Dine on the beef fillet, Sichuan broth, teppanyaki, etc. at the Bionic Bar you can enjoy drinks prepared for you by robots.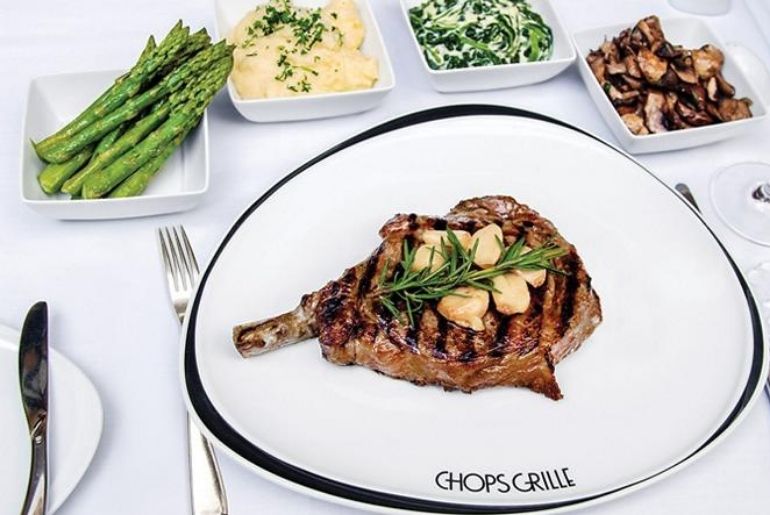 Feel Your Adrenaline Levels Rise
Adventurers here is the part for you. The Sky Pad is located on the back end of the trampoline and allows you to bounce while wearing VR headsets and bungee lines. The elastic cords lift you into the air so even the slightest leap is transformed into a gravity-defying leap. There is RipCord by iFly where skydiver wannabes can jump off the ground for one minute each in a wind tunnel.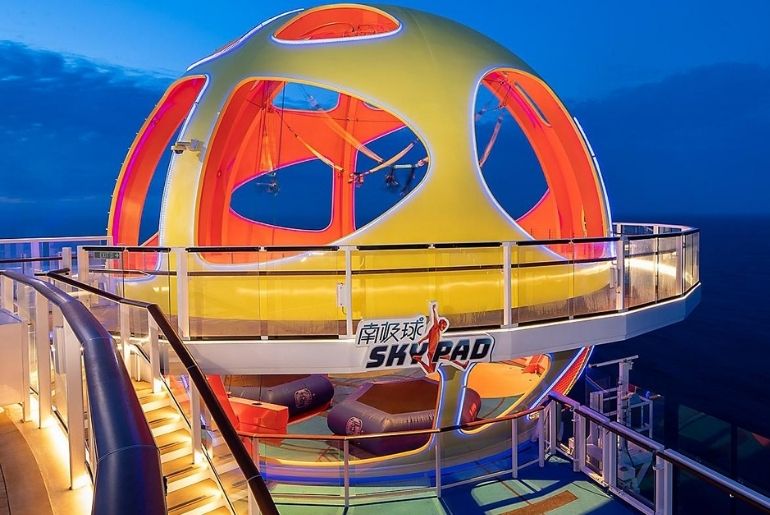 Endless Activities And Shows
You might get tired but the cruise won't get tired of offering you things to do. They have a zillion fun activities apart from various adventures like Zumba dance class, virtual concerts, game shows, pool parties, live bands, casinos, archery, solarium, etc. 
Also Read: Planning A Luxury Cruise Trip In India? Here Are The Options