The UAE is known for a lot of things, and one thing it's most famous for is the museums. So on your next trip to the UAE or while exploring this country, here are five museums that you must visit by all means. Read on and add these places to your list.
5 Museums In UAE That You Must Check Out ASAP
1. Dubai Coffee Museum
The UAE is known for multiple things, and one thing it is majorly known for is coffee. You cannot go to the UAE and not have coffee. And to take the coffee for love to the next level, Dubai has a coffee museum. Located in Dubai's Al Fahidi District, the museum showcases an array of antique items representing regional and international coffee history and culture. The museum has different zones. One zone is all about different coffee-drinking cultures, one for coffee literature, and the last zone is a brew bar where you can enjoy a cup of coffee.
2. Louvre Abu Dhabi
Located on Saadiyat Island, this museum needs no introduction. Your visit to Abu Dhabi is incomplete without visiting the Louvre museum that features artists like Warhol, Pollock, Matisse, Manet, and Mondrian. Be it the history of luxury items or fashion through the ages, one visit to Louvre is never enough.
3. Sharjah Car Museum
If you love cars and want to know everything about them, Sharjah Car Museum, located at Airport Road, is for you. Containing more than 100 cars and motorcycles built in the early 20th century, with the oldest dating back to 1915, this museum will make all the car lovers happy and how.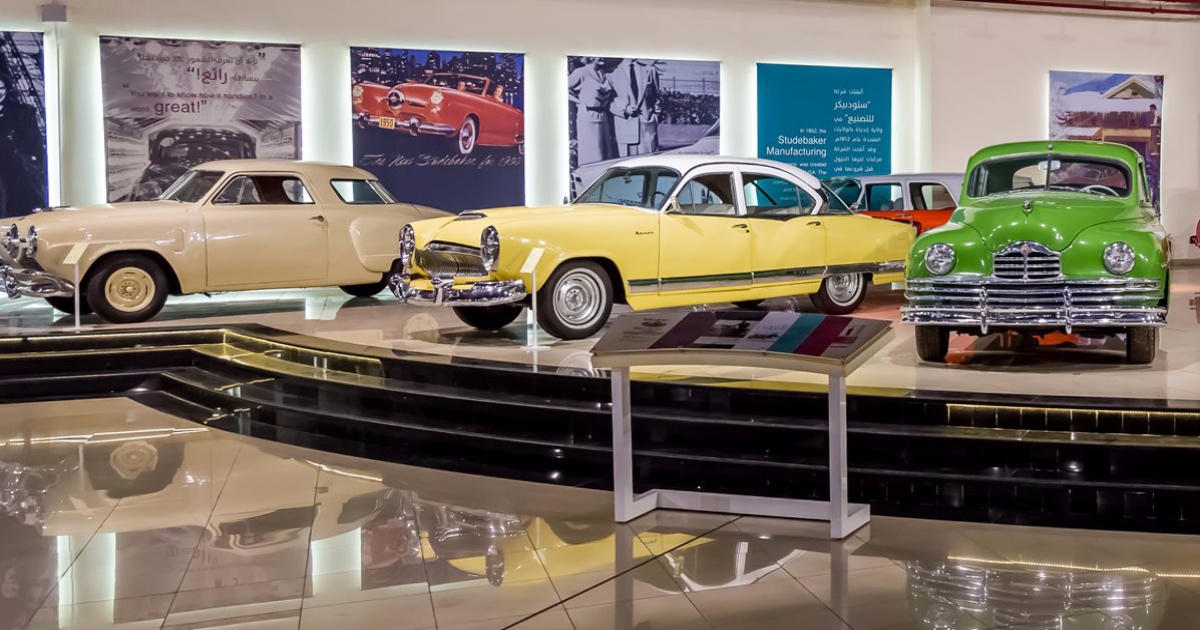 4. Museum Of The Future
Dubai's latest attraction, Museum Of The Future, is already the talk of the town. The magnificent museum has three floors, and each of them talks about things that include the future. With path-breaking design and stunning architecture- the Museum of the future takes you through outer space, health and wellbeing, and varied topics while focusing on the future.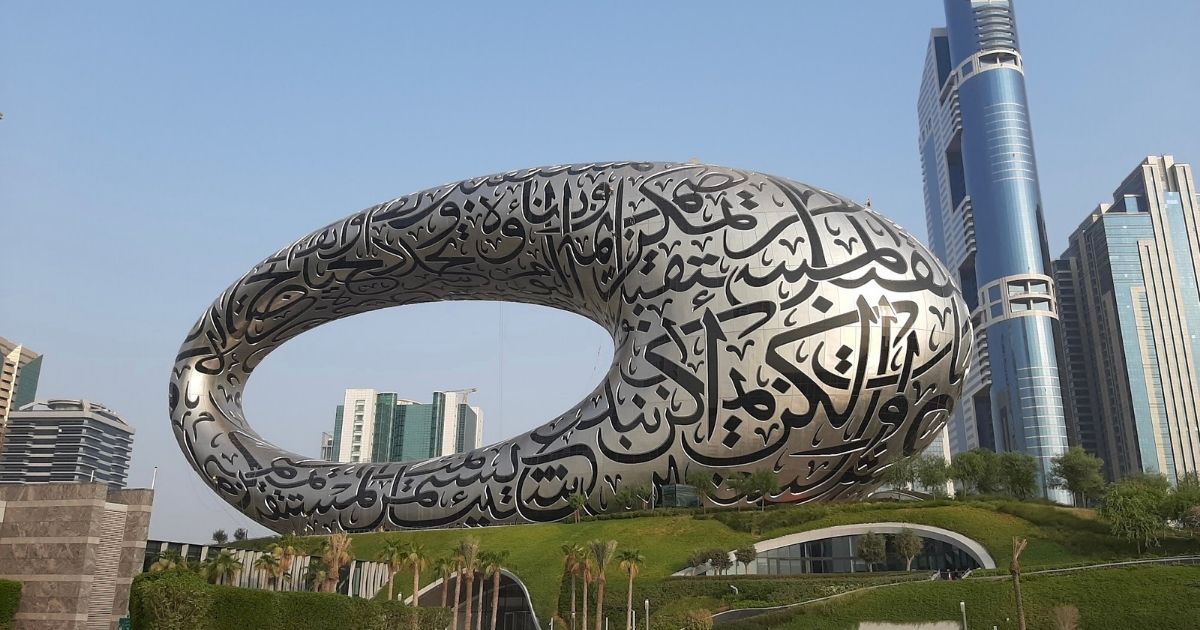 5. Zayed Heritage Centre
Located in Al Bateen Abu Dhabi, Zayed Heritage Centre helps you understand the life of the late Sheikh Zayed bin Sultan Al Nahyan. The museum is built in traditional Emirati style and helps you understand the history of the UAE better.