Bollywood fans, have you ever wished you could prepare your favourite actor's cheat meal, get pro tips on acting from a Bollywood star or learn the secrets of movie making from a top director? Well, we're no genie, but Airbnb is here to make your wishes come true. Bollywood Insiders is a 10-day festival of engaging Online Experiences that will give you a chance to get up close and personal with Bollywood; hosted by the industry's biggest names. Bollywood fans from across the world can interact with their favourite personalities and learn a thing or two from them. So, Lights, Camera, Action!
Celebrate The World Of Bollywood With 7 Online Experiences Hosted By 7 Industry Experts
To give you a glimpse of what's in store, let's introduce you to the stellar line-up of celebrity hosts and their sessions that you can book online.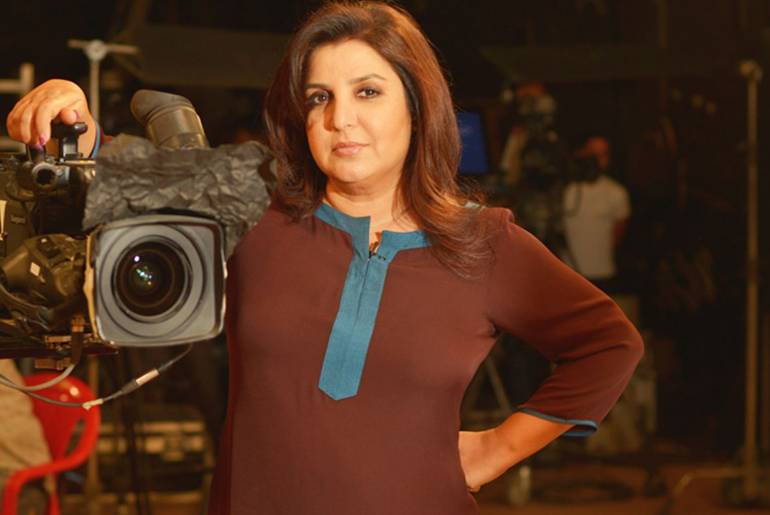 Bollywood Insiders by Airbnb features 7 unique online experiences from August 13 – 22. You can book these online experiences from 10 am IST on August 10. Do keep in mind that you can book these only on a first-come-first-serve basis at www.airbnb.com/bollywoodinsiders. Get a rare insight into the working of different aspects of Bollywood from acting to direction to make-up ticks and a styling session with 7 expert hosts through these exclusive Online Experiences.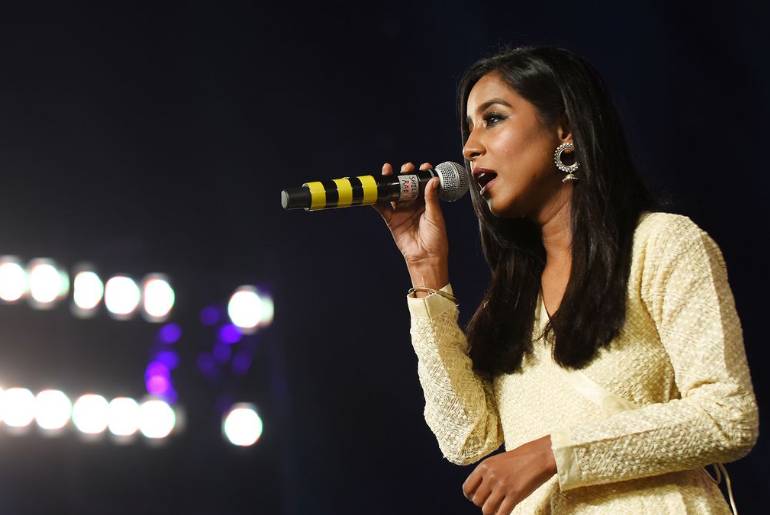 So, what are you waiting for? Block your calendars and book yourself a fun and interactive session with your favourite stars.