Bengaluru, often called the 'Silicon Valley of India', is among the fastest-growing metropolitan cities in the country. But if you believe you have seen it all, storyteller and photographer Arjun Kamath (arjunkamath87)  will make you think otherwise. He sets out to experience four magical experiences in the city and weaves out stunning photos using the 8K Video Snap feature of Samsung Galaxy S21+. Are you ready for this visual treat?
1. A Skateboarder Flipping In Air And Taking The Street By Storm
Who doesn't love it when skateboarders flip their boards and seem to float in the air? Bangalore, the skateboarding capital of India is one of the best places to experience many such moments and Tarun takes all of us by awe with his mad skateboarding skills at the Samsung Opera House.
Photographing the perfect skateboarding moment is not easy but thanks to the 8K Video Snap feature, Arjun could get a hero shot of Tarun flipping in the air without multiple retakes.
Furthermore, Arjun did not have to have to choose between capturing a video and clicking that perfect shot. He could simply pull a picture of Tarun zipping on his skateboard straight out of an 8K video.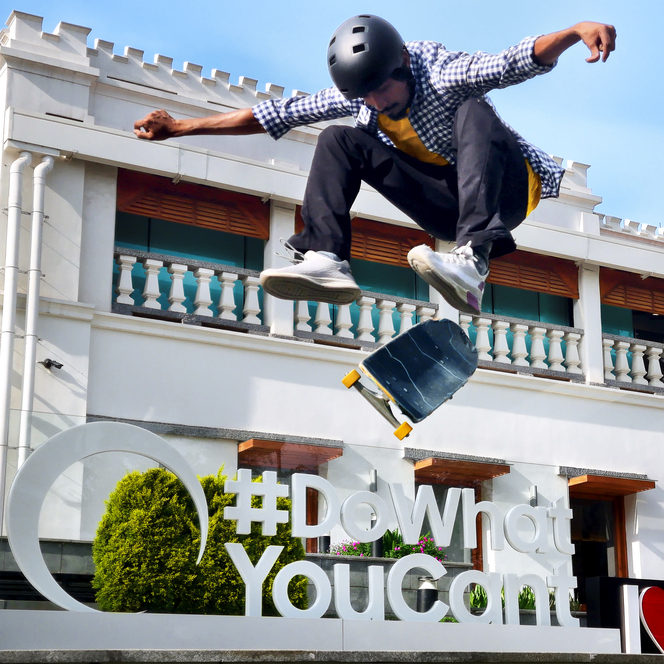 2. Dirt Biking On Rugged Terrains To Get Your Heart Pumping
If you have a need for speed, dirt biking is definitely the thing for you. Dirt Biking has become quite popular in Bengaluru lately and the easy availability of tracks around the city makes it even more popular. The dirt road and the roar of the engines get your heart racing in no time.
Arjun headed to Motofarm to experience Dirt biking in action and with the 8K Video Snap feature of his Galaxy S21+, he could capture the perfectly executed jump from the action-packed lap.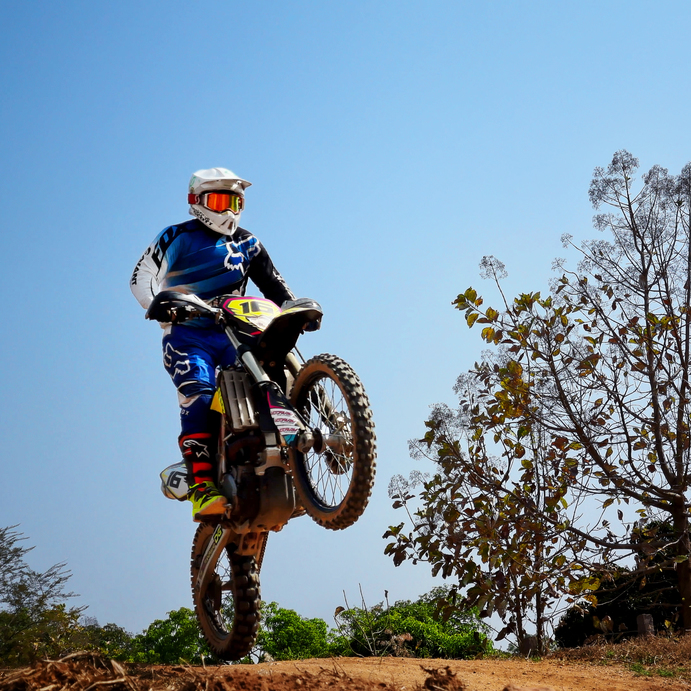 3. The Magical Moves Of Hula Hooping
Hula hooping instantly evokes fun childhood memories. But who'd have thought that this effortless activity would end up becoming popular art form? Arjun got a chance to witness the super talented Hula Hoop artist Sarena (sarenaberi)  at Cubbon Park. He recorded the performance with his Galaxy S21+ and could capture this moment with the 8K Video Snap feature. The art form almost feels like poetry in motion and exuberates poise.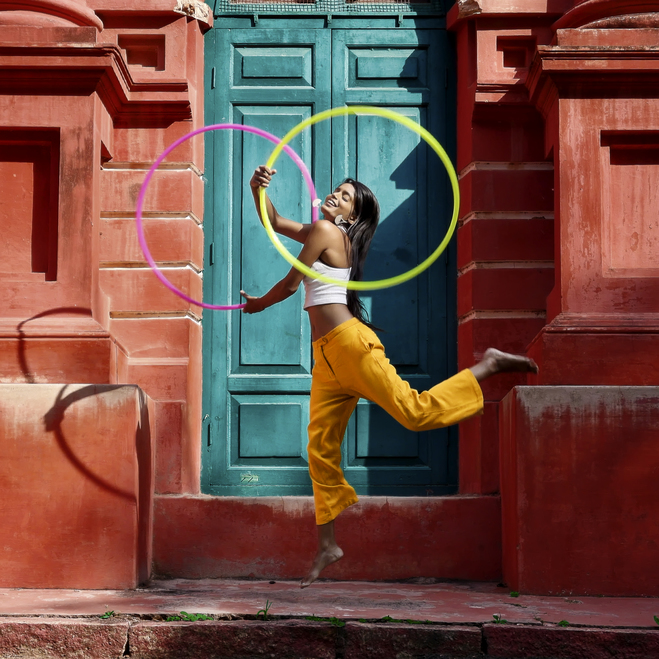 4. Swift Ninja Movements Showcasing Incredible Strength And Dexterity
Do you ever think, "Man, I wish I could do that!" when you watch martial art movies? Everybody loves 'ninja' moves and Arjun gives us a glimpse of this incredible feat by Delson at Time Park.
With the 8K Video Snap feature of Galaxy S21+, Arjun could capture this moment of Delson flipping mid-air, straight out of an 8K video.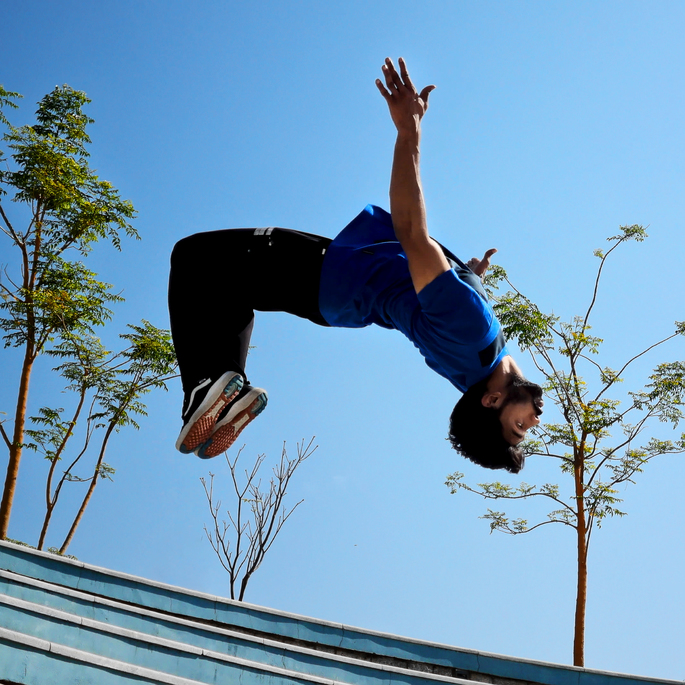 So that's a roundup of some epic experiences from Bangalore that we wanted to bring to you. Before you go, let's go behind the scenes to see how Arjun managed to capture it all.
With the 8K Video Snap feature of the GalaxyS21+, Arjun could capture some timeless moments effortlessly and bring the city to life. We are bedazzled by the phone and how it helps you capture perfect moments straight out of 8K Videos, how about you?
With 5G Readiness, an advanced pro-grade camera system and best-in-class displays – The Galaxy S21+ is one of the best smartphones in the market right now. You can learn more about the device <here> or head over to Samsung Exclusive Stores or Leading offline & Online retailers to experience the phone yourself.