If you're an Indian looking to travel to a foreign country, you'd always be worried about the exchange rate. But here are 5 Asian countries that will make you feel like a millionaire even when you're travelling abroad –
1. Indonesia (1 INR = 210 Indonesian Rupaiah)
If you're a beach bum, Indonesia is the place to be! Clear blue waters and islands are the highlight of Indonesia and it also offers free visa on arrival for Indians!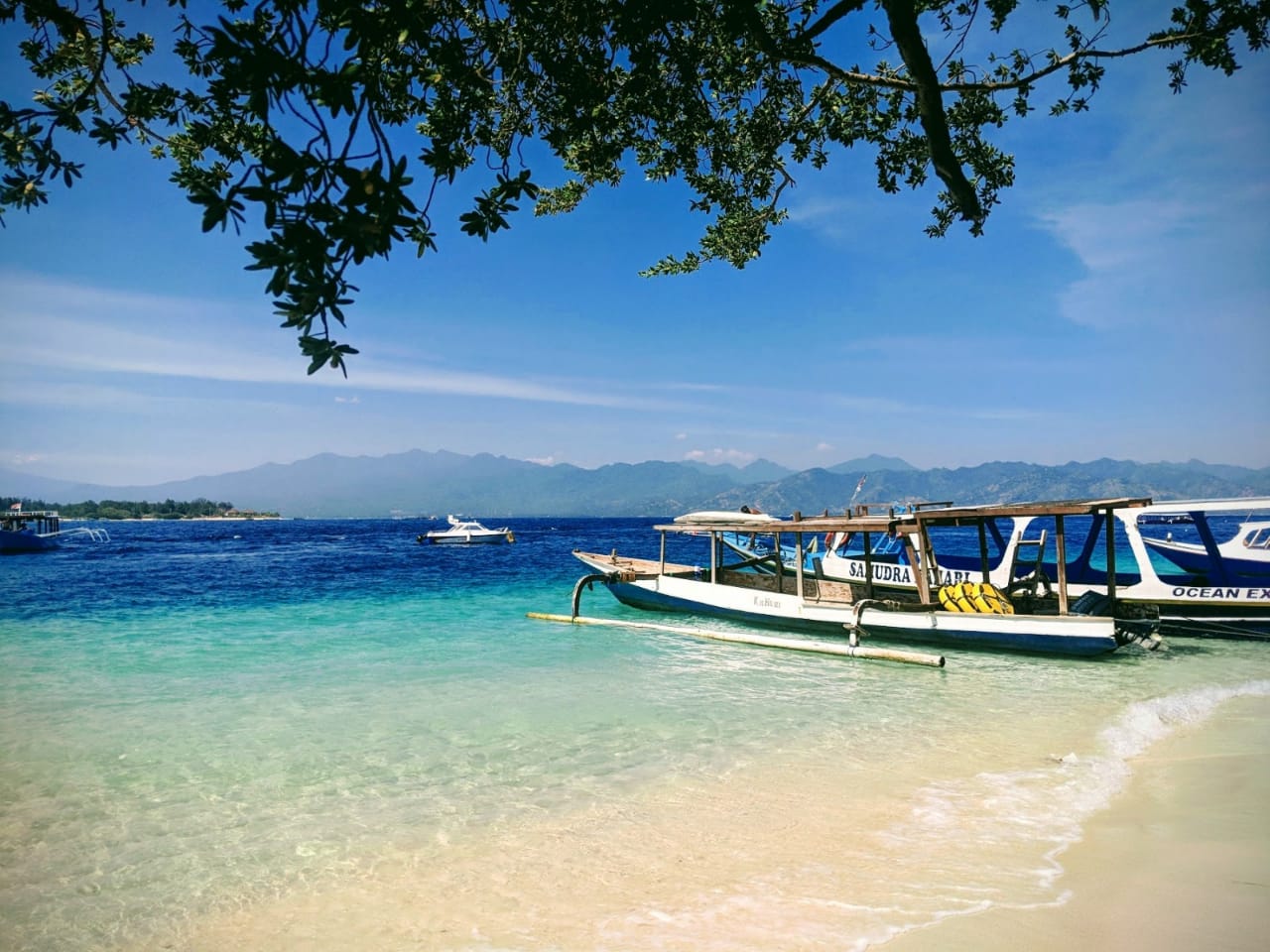 2. Sri Lanka (1 INR = 2.33 Sri Lankan Rupee)
Chill on the clean, blue beaches or visit the tea plantations of Kandy. You can even rent a bike and go on a road trip with your girlfriends!
3. Vietnam (1 INR = 338.35 Vietnamese Dong)
You can sort out stay, food, daaru and transport in Rs 700 in Vietnam! Yes, it's THAT CHEAP! Get mesmerised by the sunsets, the tea plantations & the lovely culture.
4. Cambodia (

1 INR =  59.22

 

Cambodian Riel)
Feel like a king in Cambodia with their delicious meals & gorgeous views. Visit Angkor Wat which is the largest religious monument in the world.
5. South Korea (

1 INR =  

 

16.28

 

South Korean Won)
Visit the beautiful Diamond Bridge at night or check out the majestic King Sejong Statue. South Korea is a makeup capital & K Pop hub!
LIKE Curly Tales on Facebook | Instagram| Twitter
You can subscribe to our newsletters