The UAE is slowly easing restrictions and now residents stranded in other countries are beginning to return home. The UAE government recently rolled out a list of guidelines for those returning. Apart from health check up, travellers must also quarantine themselves for 14 days at home or at a designated Dubai hotel.
In case you're wondering which hotels are allowed for quarantine, here are 4 hotels where you can quarantine.
1. Al Khoory Atrium Hotel, Al Barsha
Located in Al Barsha right next to the Mall of Emirates, Al Khoory Atrium is currently hosting guests who wish to quarantine. The hotel offers superior rooms overlooking the buzzing city or the hotel's premise. Guests are provided complimentary WiFi, as well as large flat-screen television and a workspace. Each room also has a smart-lighting system that allows guests to set the ambience.
Cost: Rates start at AED 92.44 per night, on a room-only basis, and from AED 142.86 for full board
Contact: 04 519 7999
2. Landmark Premier Hotel
If you wish to quarantine near the Dubai international airport and enjoy the city's old world charm, this is the best bet. The Landmark Premier Hotel provides free WiFi during your stay. Rooms are well equipped with flat-screen LCD televisions and huge beds.
Cost: Rates start at AED 79 per night with meals available at AED 55 per day
Contact: 04 603 0777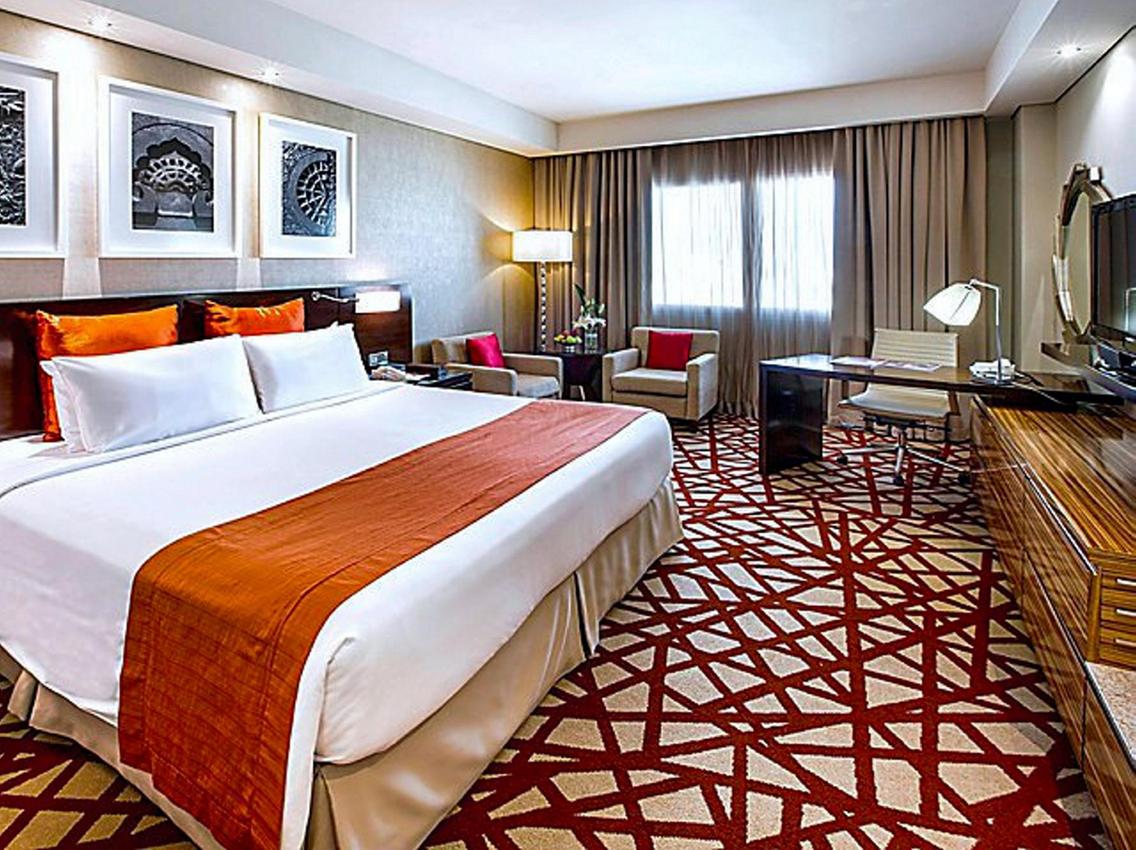 3. JW Marriott Marquis Hotel Dubai
For those looking to quarantine in style, with stunning views of Downtown Dubai, this fits the bill perfectly. The rooms are spacious, come with free WiFi, a king-sized bed, luxury bathtubs, and a working desk. And the best part, you can enjoy three meals cooked by the hotel's chef. So you enjoy luxury meals while quarantining. Up to three people can stay in one room. However, double and triple occupancy charges will be applicable.
Cost: Rates start at AED 190 per night for a single stay, AED 250 per night with meals
Contact: 04 414 0000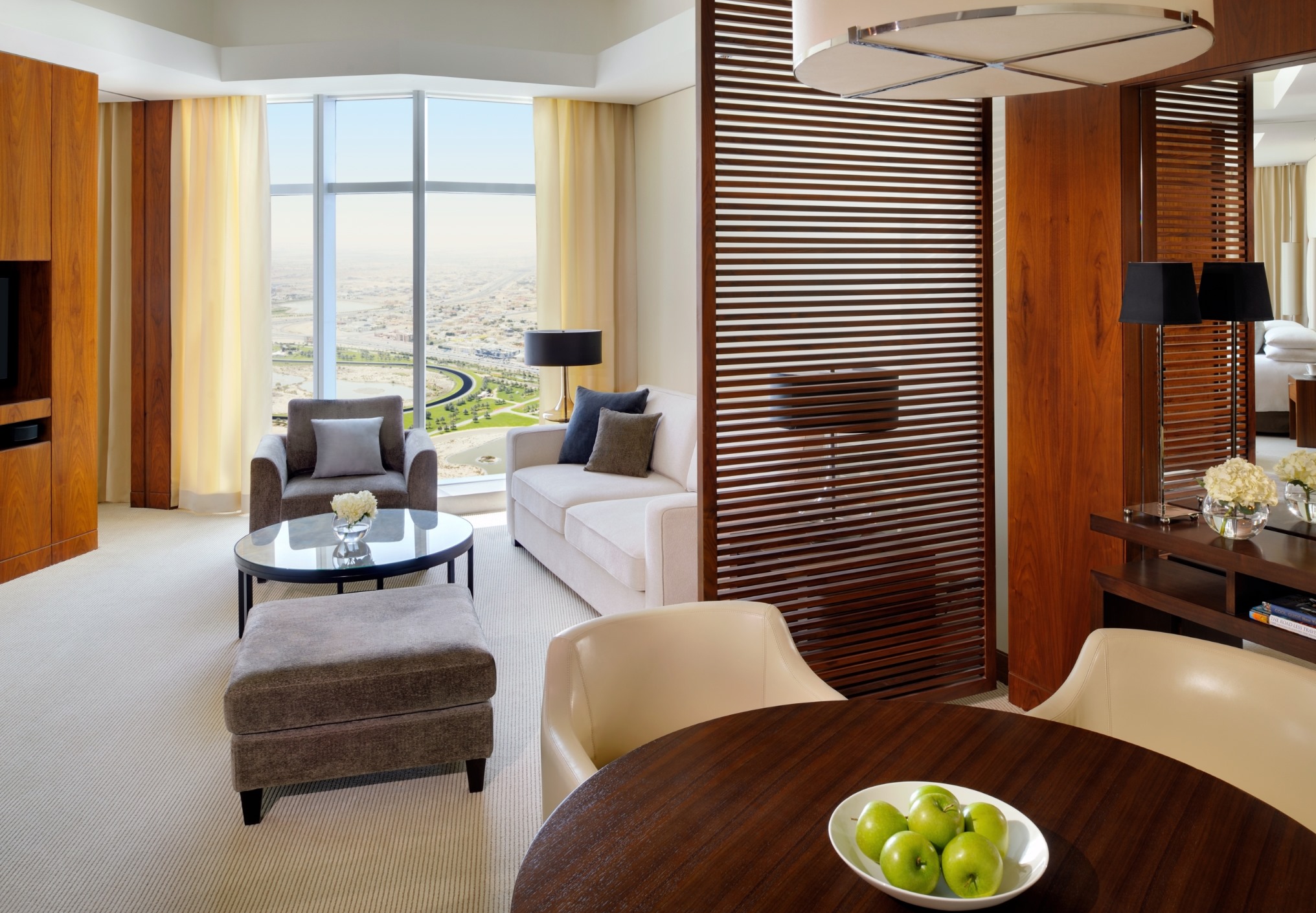 4. Crowne Plaza Dubai – Deira
If you're looking to live like a royal, this Deira hotel is just perfect. The king rooms in Crowne Plaza are 32 square metres in size. The rooms come with a spacious working desk, so works well for those who have to continue working when in quarantine. The bathrooms are fitted with a walk-in shower as well as a big bathtub. Guests checking in for 14 days also receive 30% off any additional food and beverage orders and a 40 per cent discount on laundry.
Cost: AED 210 per night, and include breakfast, lunch and dinner
Contact: 04 262 5555