Under 140 Characters
Telecom Regulatory Authority of India (TRAI) has claimed that internet usage and in-flight voice calls will now be possible.
What Is It?
India had strict policies regarding providing internet and voice calling system inside an airplane, but looks like the permission will be granted soon. Many airlines will now be providing internet services to the passengers to use the internet and make voice over data calls while flying. Once the aircraft is over 3000 meters, these services can be used.
Also read: India May Ban Electronic Devices From Check-In Luggage In Airplanes
What Do We Know?
This service has been introduced keeping in mind the needs of business travellers who need to make calls through WhatsApp or Skype. But that might also mean noisier airplane cabins. But the good part is that airlines will be effectively blocking websites like YouTube, Amazon Prime and Netflix to reduce the noise within the cabins.
Currently only a few airlines are functioning with internet including AirAsia, Etihad, and Emirates. But the internet will also cost quite a bit. With AirAsia, ₹130 will be charged per 3 MB of data, with Emirates you can purchase a 150 MB data scheme for ₹999 and a 30 MB data pack on an Etihad flight will cost you ₹330. Going by the current usage, a WhatsApp audio call uses 1 MB per minute, so depending on the airline, you will be charged quite a lot.
The permissions for using internet on airlines will be granted within 3-4 months, but the TRAI is still looking for economical ways to enjoy internet in flights to make it a pleasurable and pocket-friendly experience for passengers.
Also read: Passengers Might Now Get A Compensation Of INR 20,000 In Case Of A Delayed Flight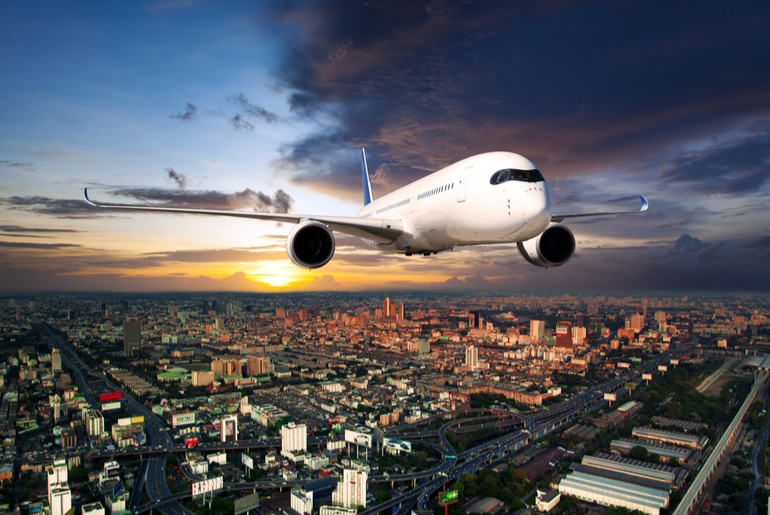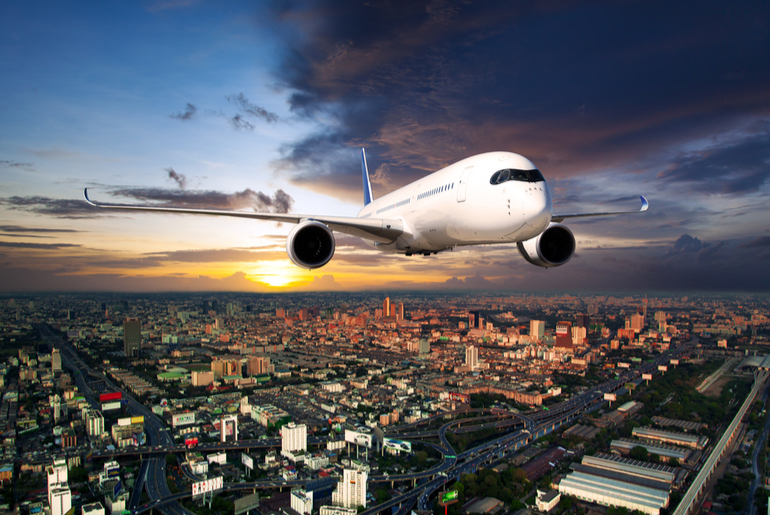 LIKE Curly Tales on Facebook | Instagram | Twitter
You can subscribe to our newsletters