Under 140 Characters
Bhuli Bhatiyari is a hidden secret nestled in Karol Bagh, known to be the most haunted place in Delhi.
What Is It?
This structure is claimed to be the most haunted place in Delhi, Bhuli Bhatiyari is a hunting lodge built by Feroz Khan Tughlaq in the 14th century. There are no metal gates that block the entrance to this haunted structure except for a note that reads to not to come near this place after sunset.
Also read: Trek To Lake Bhardwaj Located in Asola Wildlife Sanctuary in Delhi NCR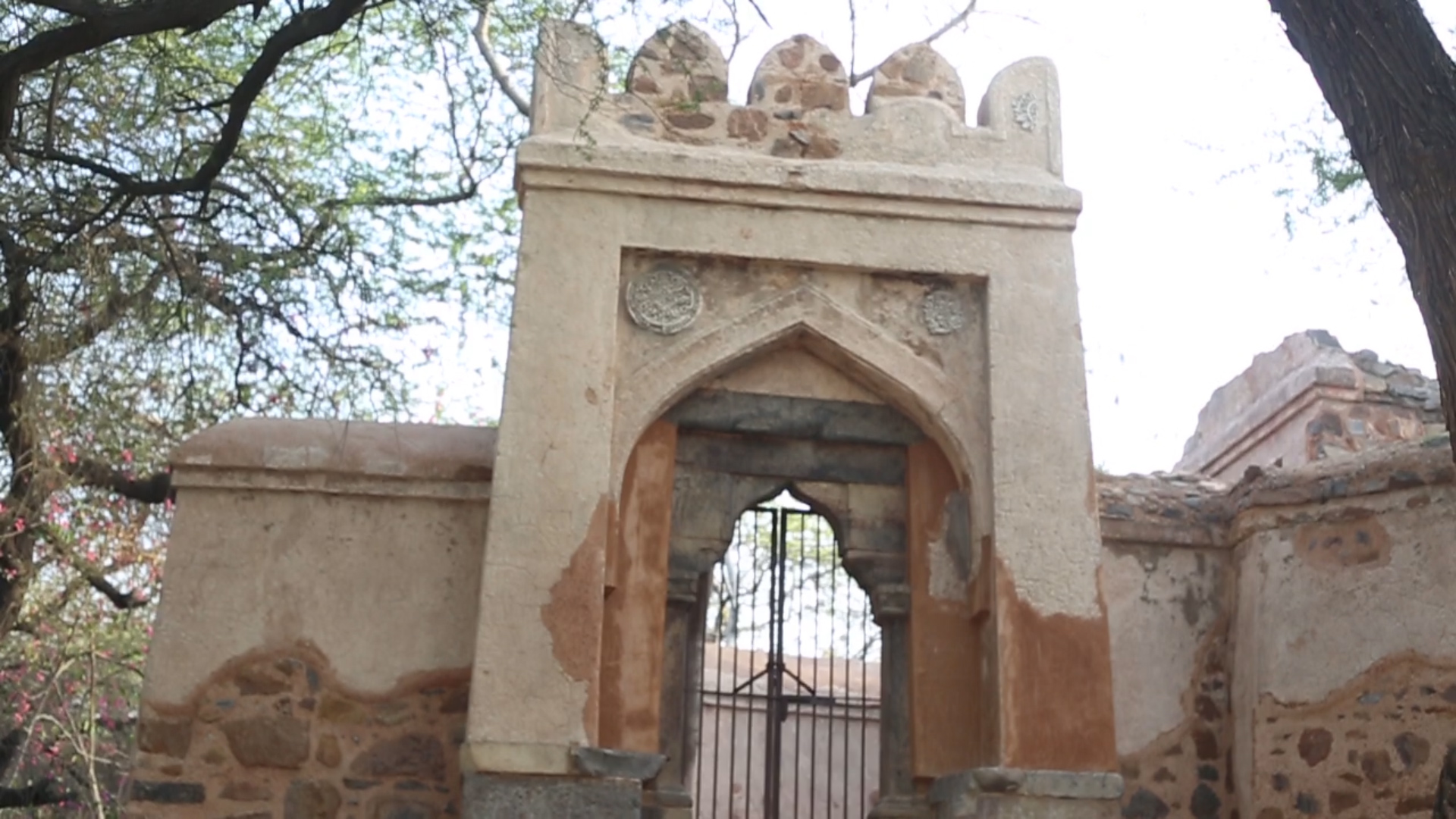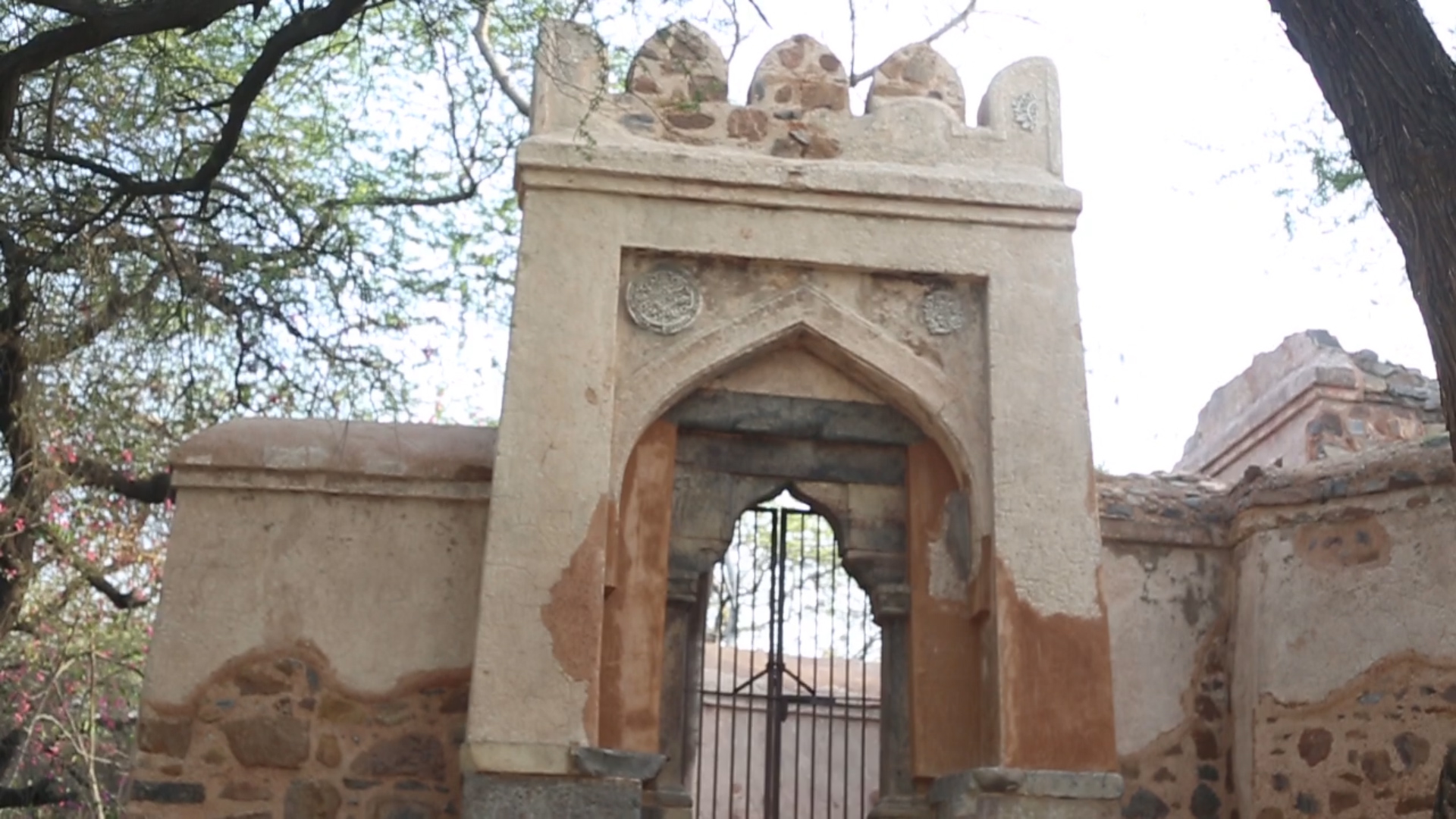 What's In It?
The structure is entered by a huge rubble masonry gate, through another doorway with arches that open up to a courtyard. On the outside, it appears to have bastions like those seen in forts which also suggests it to be a safe house of the Emperor during some calamity.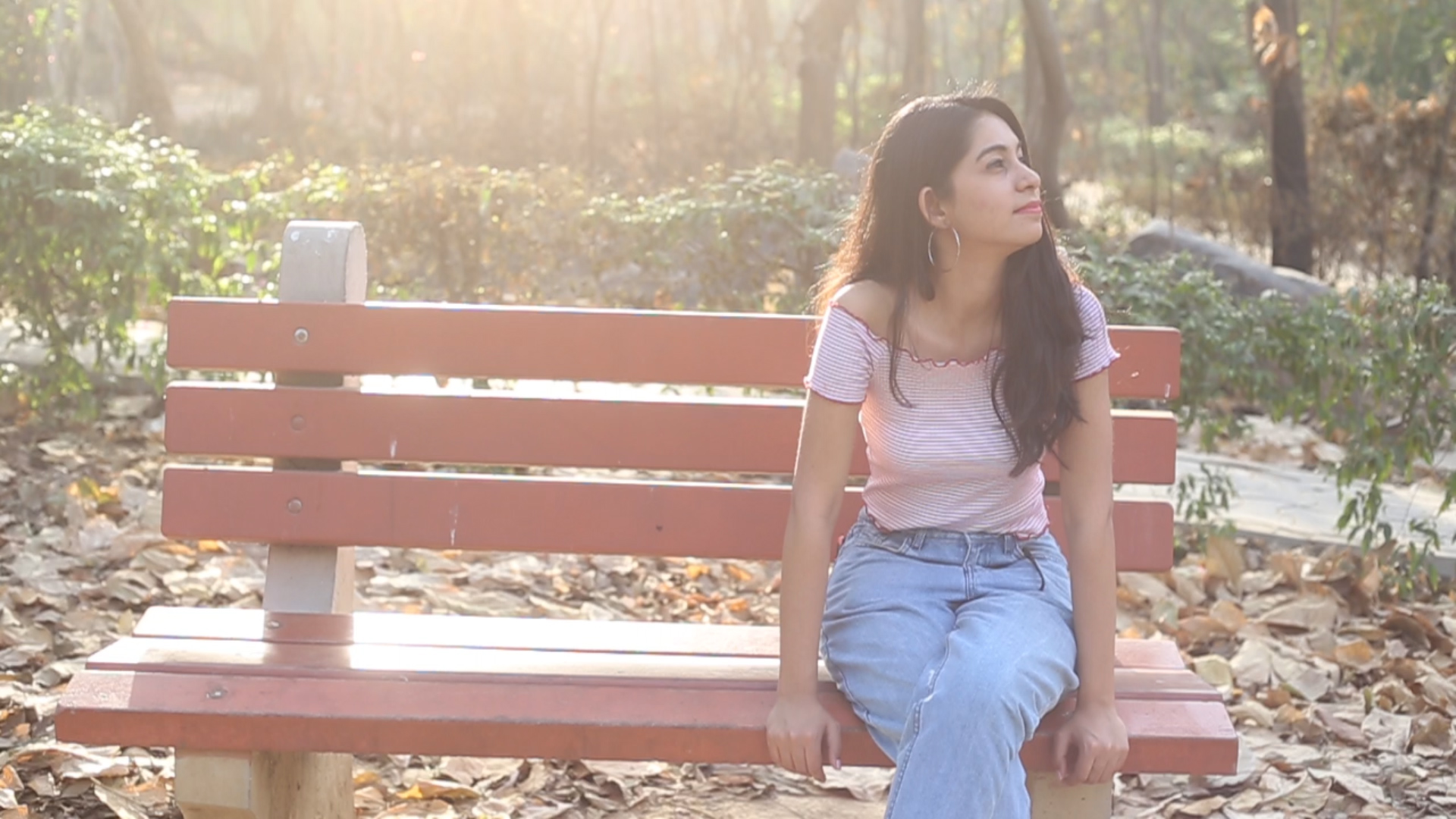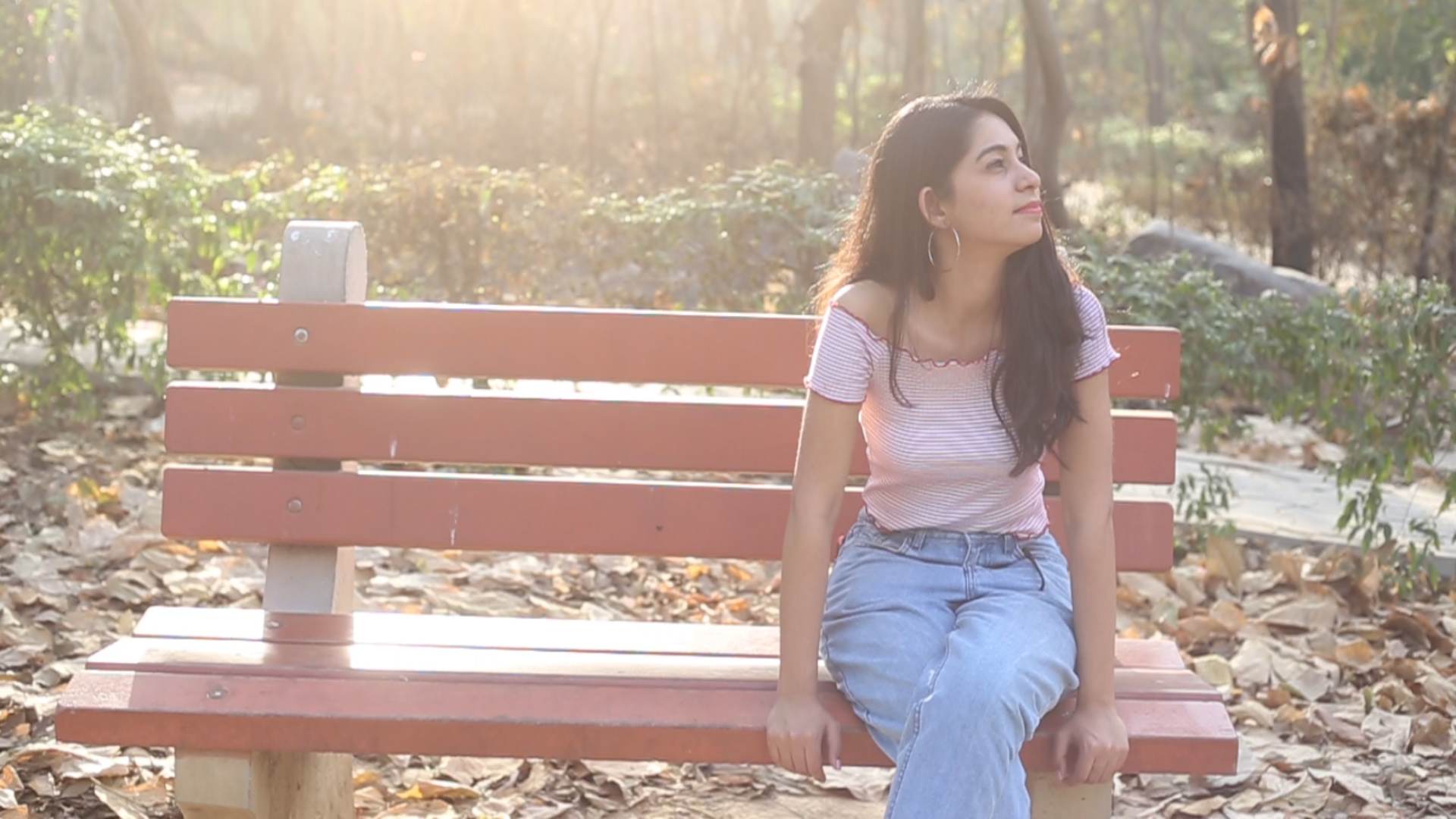 The ramparts of the 14th-century structure are full of shrubs and eerie trees giving you a feel of mysterious happenings. Today, the rumours still linger around on the paranormal activities happening here and if it is really haunted.
According to an expert chronicler of Delhi's folklore, RV Smith, who describes reports of eerie whispers of a woman's voice emanating at night, or that the kite string makers who used the lodge to lay out their reels complained of an old woman's ghost pulling their hair and ears while they slept.
Over the decades, several mysterious stories have been around the corner but, none of them have been substantiated with any proof.
Also read: Visit The Madame Tussauds Museum Which Is Now Open In Delhi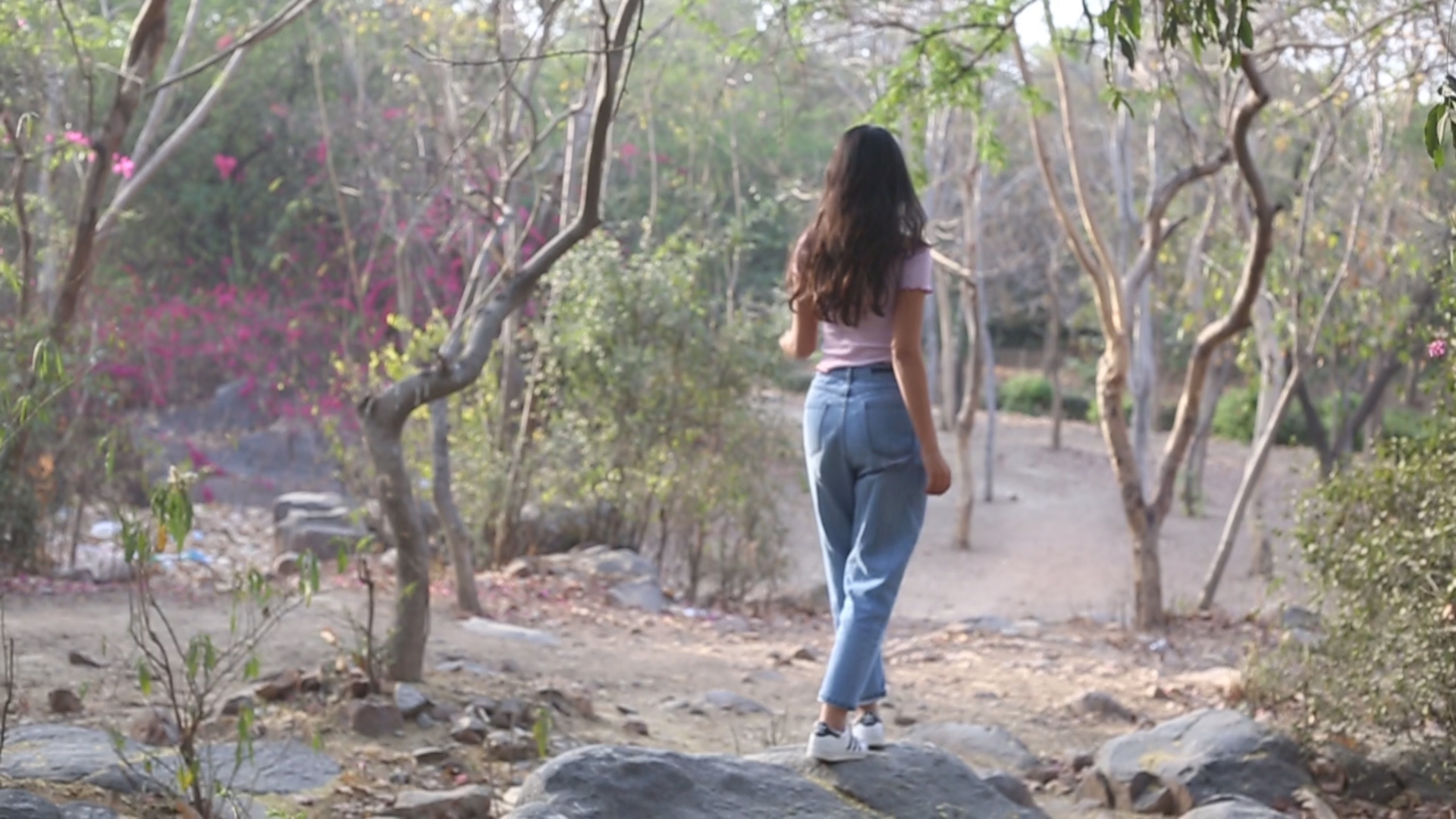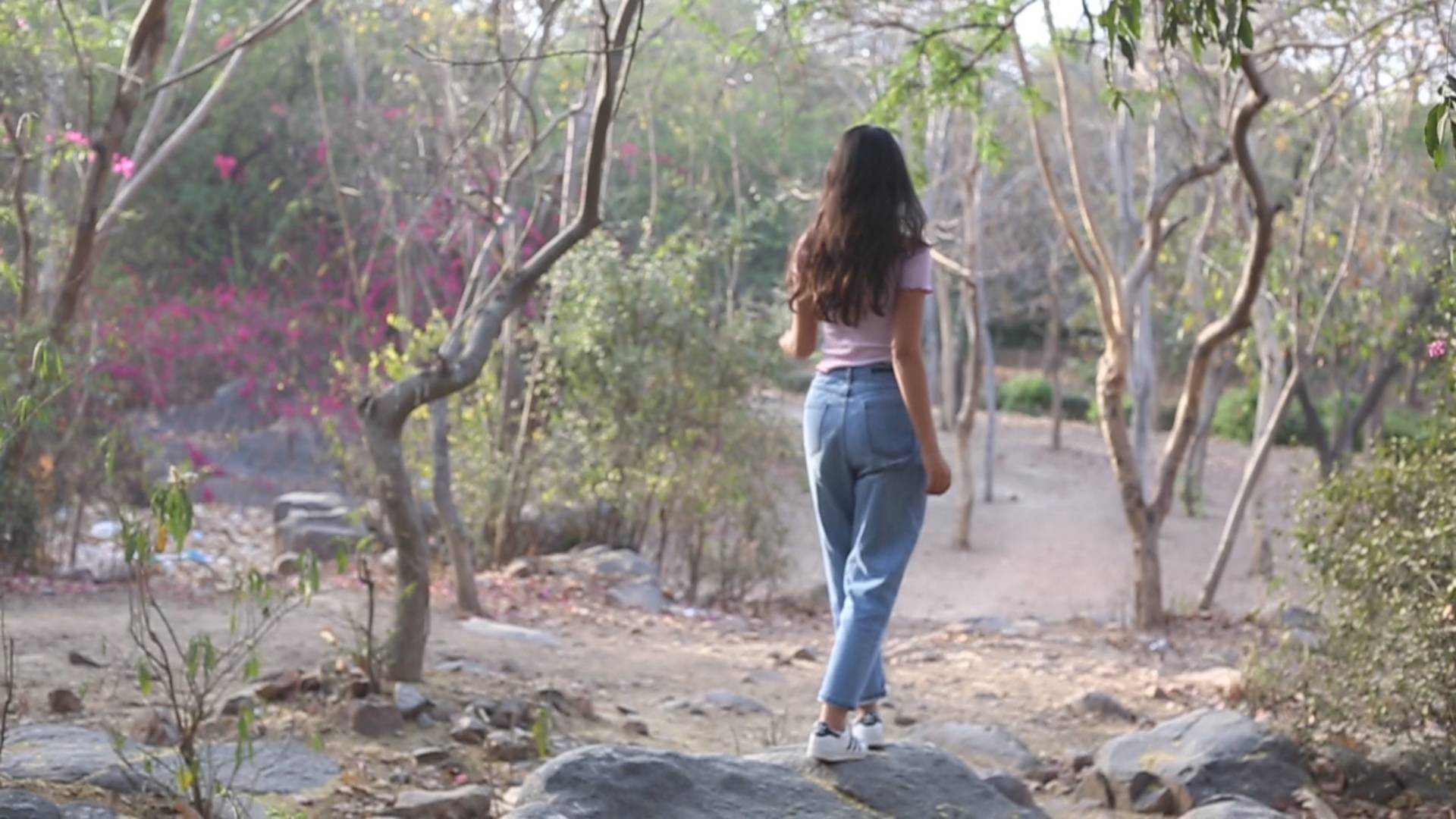 Deets
Address: Bhuli Bhatiyari Ka Mahal, Central Ridge Reserve Forest, New Delhi, Delhi 110001
Timings: 7:00 am – 5:00 pm
LIKE Curly Tales on Facebook | Instagram| Twitter
You can also subscribe to our newsletters