Under 140 Characters
Want to go out for a delicious meal that's easy on the pocket? Head to Cafe Andora in Bandra.
What Is It?
Enjoy Punjabi, American and Chinese cuisines that are easy on the pocket at Cafe Andora. If your friend's birthday treat is still pending, this is an amazing place! Treat yo self to hot dogs, Manchurian and gravy, biryanis, noodles, rice and desserts here. Located in a quaint little corner near St. Andrews College, Cafe Andora might be a small cafe but it's definitely worth a visit.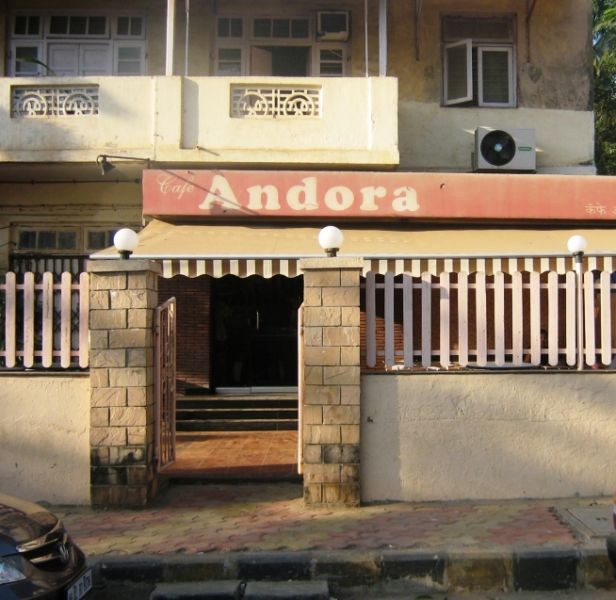 What To Eat?
Each millennial experiences those "broke" days and we're always looking for yummier things to try that are also cheap. Cafe Andora has a great selection of hot dogs, sandwiches, burgers, mini bites, and more.
But if you've come here with a good appetite, try out their Chicken in Manchurian Gravy, Chicken in Garlic Sauce, Schezwan Fried Rice, Tandoori Chicken, Chicken Biryani, and Chicken Curry with Jeera Pulav. With everything that Cafe Andora serves, you can finish an entire meal here within ₹200!
Deets
Address: Cafe Andora, St. Andrew College, St. Dominic Road, Hill Road, Bandra West, Mumbai
Phone: 022 26433625, 022 65153693