Under 140 Characters
India's one and only "soul" festival – GFSS 2018 – invites you to create your unique ENERGY vibe with renowned Presenters & Performers in Asia's most powerful Pyramid.
What Is GFSS?
The 11th Global Festival of Spiritual Sciences (GFSS) 2018, is the best celebration of the human spirit ever. For over a decade, GFSS has been an avenue of life-changing experiences. Hosted at the serene Pyramid Valley, near Bengaluru, by the Pyramid Valley International, it is comparable to the best international festival of this kind. The spiritual guidance provided by Brahmarshi Patriji, Founder of the Pyramid Spiritual Societies Movement and Dr. Newton Kondaveti, globally renowned PLR expert, to Shreans Daga, founder of the Mumbai Pyramid Spiritual Society and Vice Chairman of Pyramid Valley International, is the foundation of this festival. GFSS promises to be a rejuvenation package, with its large servings of deep insights and soul-stirring art, best enjoyed with the whole family. It is an extension of Thriive Art & Soul, founded by CEO Pinky Daga, which is India's only state-of-the-art digital portal, showcasing and registering a verified network of healers and therapists from across 150+ alternative health modalities. Its online library of meditation and wisdom talks is unparalleled. Thriive hosts an impressive roster of wellness workshops and spiritual events globally.
Also read: The World's Largest Meditation Pyramid Is Located Near Bengaluru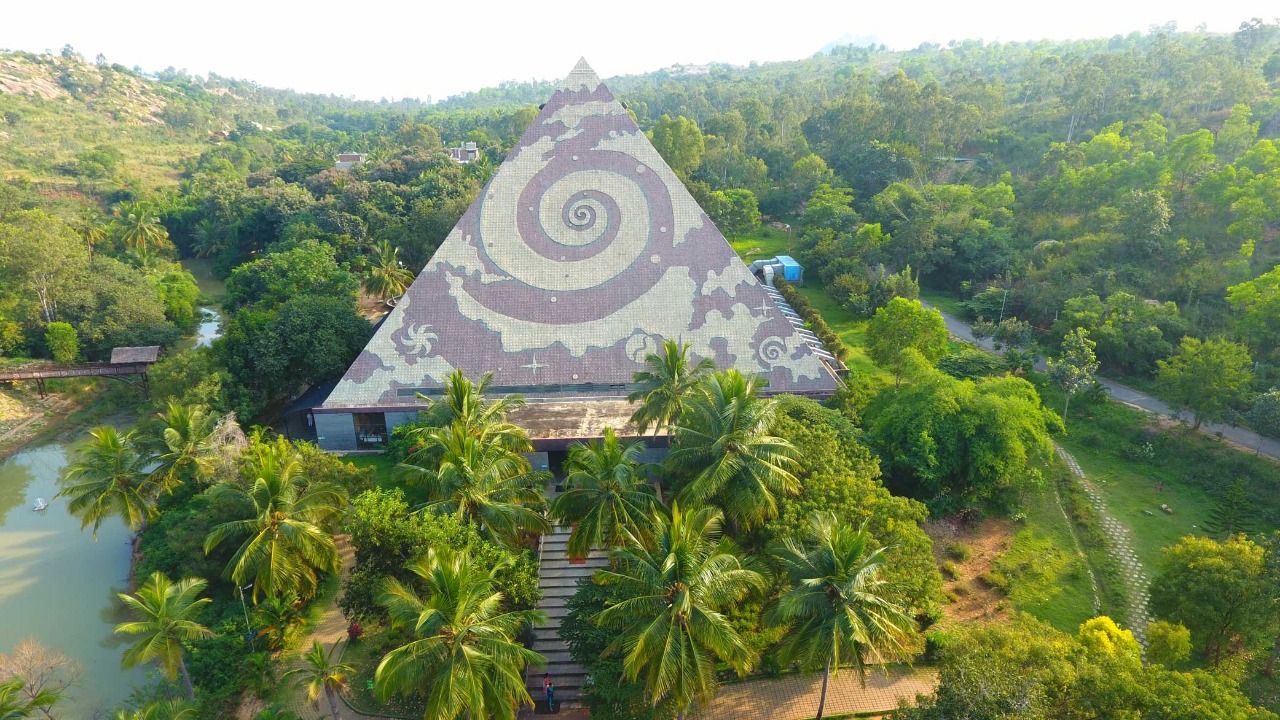 Why should you be seen at GFSS?
Escape from the drudgery of deadlines and e-devices to find some me-time and to journey deep within yourself. Elevate your Energy! Elevate your Vibe! Check out the plethora of energy-boosting activities you can indulge in:
1. A line-up of Global Presenters changing the world
2. Sacred dance concerts and alternative DJ sounds and harmonic music sets by
renowned artists
3. Body- and soul-flexing Yoga & Tai Chi
4. Meditations with experts inside Asia's most powerful pyramid, and energy spots
within the gorgeous Pyramid Valley
5. Celebrating your soul with a 1000+ tribe of like-minded people
6. Mindful Activities to keep the kids interested & engaged
7. Pristine accommodations to suit all pockets: from dormitories to luxury rooms
Not to be missed: Mind-expanding line-up of presenters and artists
International Presenters such as Adam Apollo, Susan Hough, Jasmuheen, Prof. Kaya & Christiane Muller and many others, with topics ranging from the 'Physics of Consciousness' to 'Dream Interpretation & Symbology', from 'Indigenous Wisdom of the Native Medicine Wheel' to 'Connecting Ancient Wisdom with Quantum Physics' will set your soul alight. And this is just a sneak peek into the exciting presentations in store. Renowned sound therapist Aurelio (Austria/Auroville) will give us a taste of a 'Sound Bath' while Zia Nath, sacred danseuse, will regale us with 'Crescendos of Rumi & Shiva'.
Also read: 5 One-Day Trips You Can Take From Bengaluru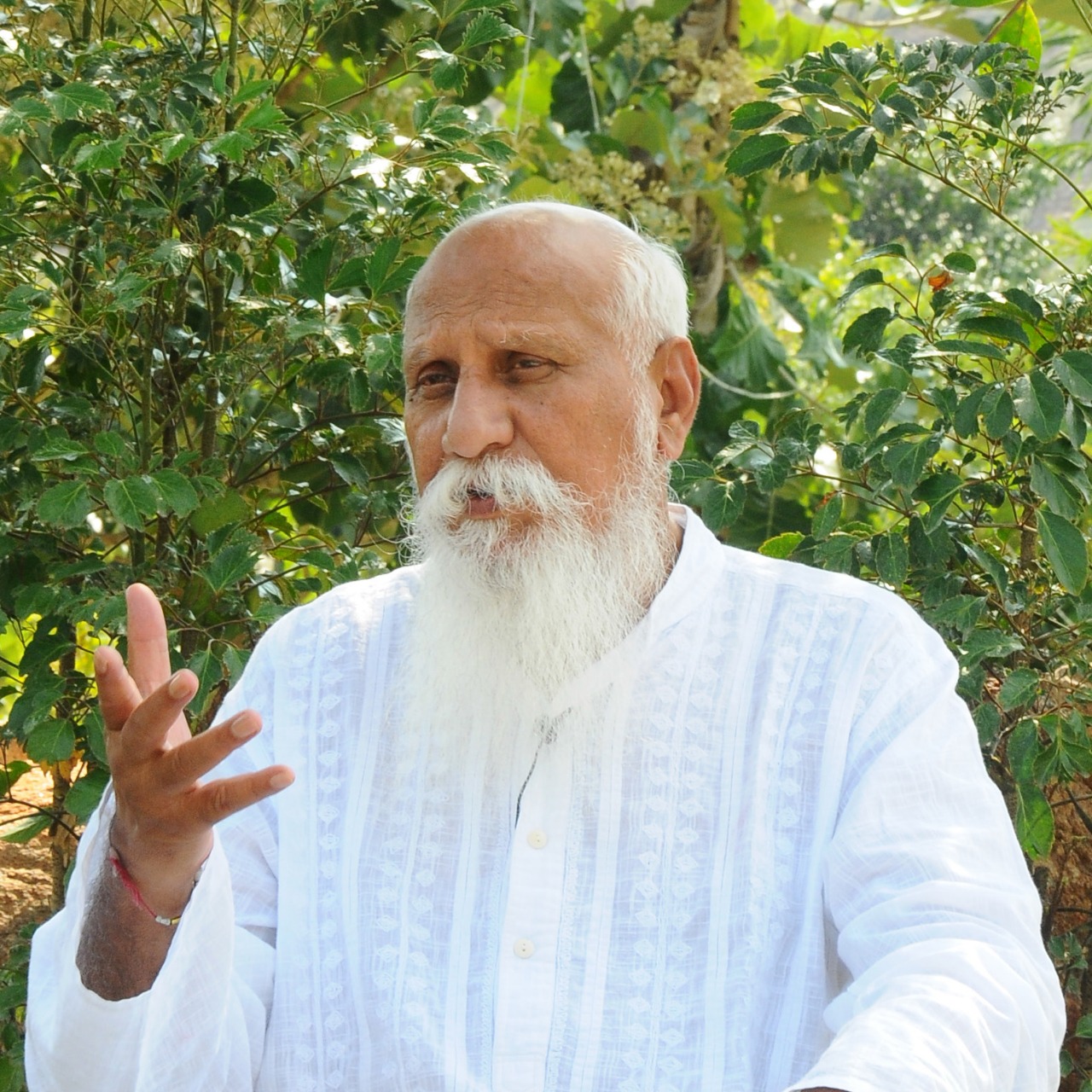 Leisure Activities
Grab a cup of tea or coffee or else go trekking to watch the gorgeous sunset. Go on guided meditation walks or river readings. Shut yourself in your personal pyramid pod for some me-time or meditate on the crackling flames of the bonfire. Pyramid Valley, spread over 28 acres, is a place of sheer, serene gorgeousness. Take a walk along its water bodies or lie down on the grass, under the trees in the labyrinth or let the soothing sounds of the waterfall take you into a world of bliss. Paradise, thou art here! No wonder, it is listed as one of the 7 wonders of Bengaluru.
Also read: Veena Stores In Bengaluru Is 40-Year Old Iconic Store That Serves The Best Breakfasts
Mindful activities for kids
While the adults engross themselves in the mind-expanding presentations, kids can get their hands dirty and minds refreshed with organic gardening, pottery, block painting, yoga and meditation. Comfortable rooms, organic food and upgraded amenities make this Valley a lush powerful space. Gift yourself and your family this four-day ENERGY BOOST. Your soul will thank you.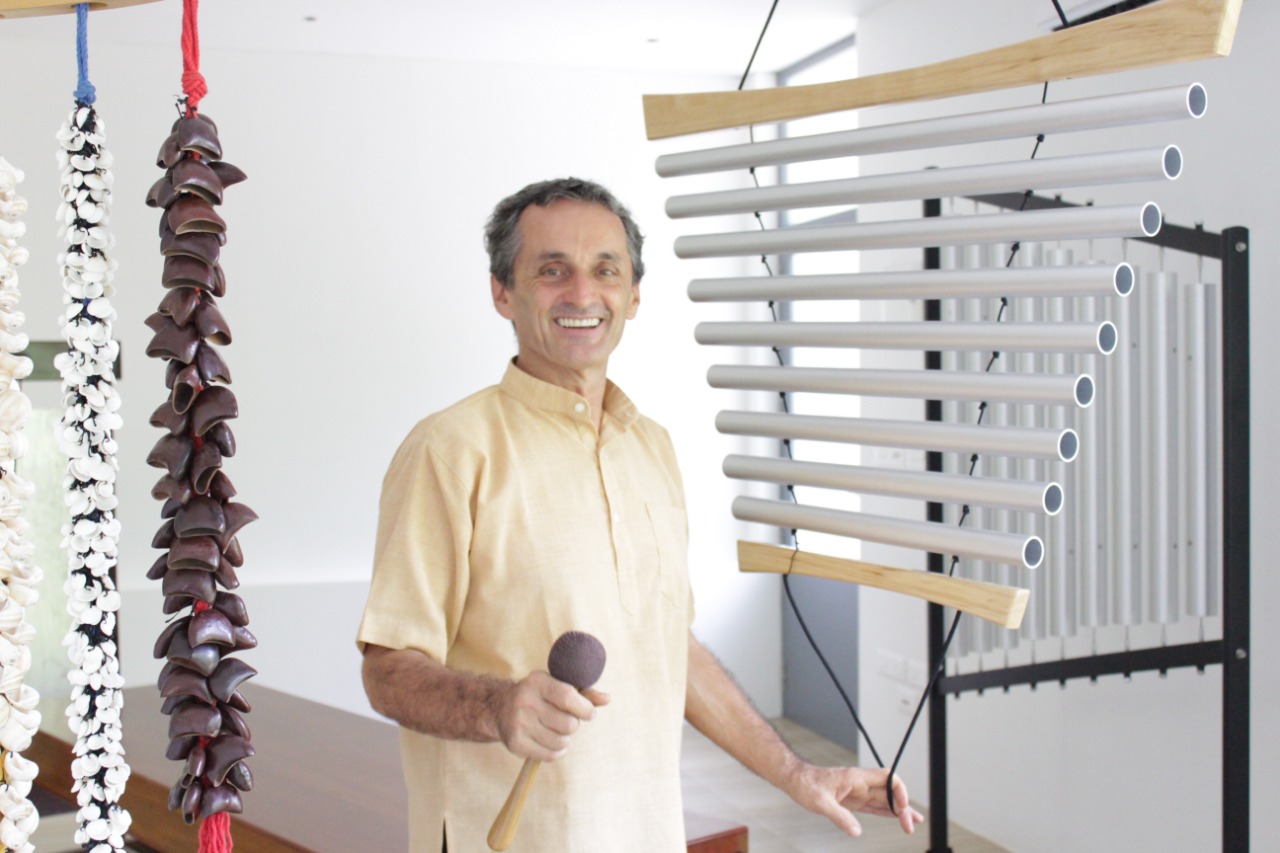 Deets
More details at http://gfss.thriive.in/
Dates: 29th September – 2nd October, 2018
Venue: Pyramid Valley, near Bengaluru
To know more: Call +91 7506424584 or email events@thriive.in
LIKE Curly Tales on Facebook | Instagram | Twitter
You can subscribe to our newsletters