Under 140 Characters
The Hans Brinker Budget Hostel doesn't believe in positive marketing. They believe in the truth and nothing but the 'terrible' truth!
How Bad Is It?
It's bad, really bad! In fact it's so bad, that the hostel itself suggests 15 other options for you to live at and places itself at the bottom of the list. In case you want to know just how bad, they place an unmarked grave and an abandoned mine shaft above themselves.
The rooms are filthy, they place about 8 people in a room on metallic beds that may or may not be cleaned out but there's one thing you can't complain about – their honesty!
Here are some pictures to prove just how bad it can get: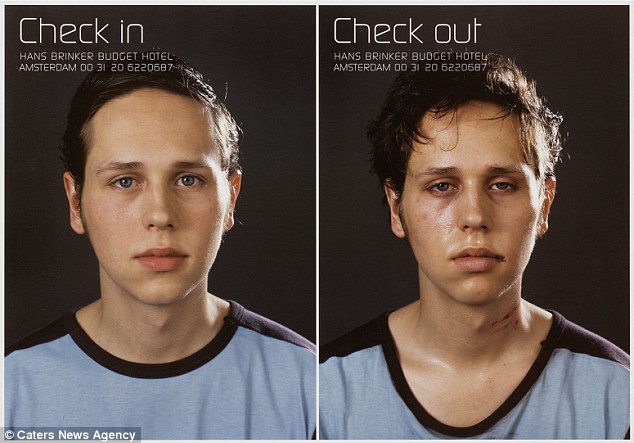 The Before and After of a really bad commercial 
In case you still don't believe us, here's a hilarious video made by the hotel!
Cost Per Night:
It costs approx. INR 1448 per night although the prices can increase for rooms with a double or triple accommodation.
The hostel is surprisingly always full with backpackers and students. They seem to appreciate the honesty saying at least there aren't any surprises.
Convenience:
If there is one thing the hotel does brag about it is their fantastic location. They're situated right in the heart of Amsterdam nestled between the iconic canals of Amsterdam. It's 5 minutes away from the entertainment area around Leidseplein and the iconic museums at Museumplein. Walk ten minutes and you'll find yourself in the infamous red light district.
Would you have the guts to go check in to the worst hotel in Amsterdam? Book now!
LIKE Curly Tales  on Facebook | Instagram | Twitter
You can subscribe to our newsletters