Tis the season of joy… even for the hosts!
Hosting a party means running over every little detail. Be it attending to empty glasses and plates or keeping the guests entertained. Having friends over is a lot of fun but let's admit it, it can also be very exhausting.
But we have found a few hacks to help you throw a no-fuss Christmas party. So let your hair down, be in a cheerful mood and chill with your guests. Fine, thank us later!

Go out in the open
Winters are the time to go alfresco. While Delhi-ites are blessed with a verandah or a garden, Mumbaikars can opt for their big balconies or building's terrace to host the party. A lot of space and no mess at home! What more can you ask for?

For your Xmas decor
What's Christmas without a Xmas tree? This one accessory will just sort you out! Decorate it will lovely danglers. White chairs & tables with red streamers around make for a perfect outdoor setting. Add a touch of blue centerpieces or even an aqua with a rose pink setting.
If at home, decorate the tree with colours that would complement your home decor. Blue and silver decor would go well with the subtle interiors and minimal furniture.
Dress Code
Keep the dress code in sync with your decor. Red and black would look gorgeous at that garden party, while some greens and whites could make the house party prettier.
Don't fret over food, get your own chef
The lady of the house doesn't need to sweat it out in the kitchen anymore. Hire chefs to take care of your gourmet needs and voila, everyone can make merry at the same time!
Barbeque works the best in winters. The Supper Club will cater to your needs. Multi-cuisine, detailed ingredients according to your tastes, they will have your guests wanting more. If you're planning a brunch with omelettes or burgers, The Joint is your caterer-to-go. In Mumbai, we love the home chef Chinu Gaia of Gaia Gourmet.
Kitchen Platter too will cater to your specific need in terms of cuisine, budgets, and number of guests etc.
Just a little something sweet is it all takes to finish a meal. and a yummy dessert is all you need. We've got Lady Shortcake here, famous for dark chocolate and salted caramel tart, red velvet cupcakes, and cake among other delicious treats.
Katy's Kitchen is amazing for Parsi food in Mumbai and food can be delivered at your doorstep. Her bookings close on Dec 23 at 8 pm, so hurry up.
We love Love & Cheesecake and La Folie in Mumbai. Also, Dessert Cart in Mumbai will take care of all your baking needs. Chef Shraddha Agarwal has come up with a lovely Christmas hamper which includes carrot cake, gingerbread, and one cookie jar.
Cocktail hour made better with a good bartender
Extend your budget by Rs. 3,000 to Rs. 10,000 and let a professional bartender take over. Don't know what might work this jolly season?
Hire Boozeworld to plan your liquor menu, get your liquor license and provide some bar stunts too. They are famous for their fresh fruit martinis, so I urge even more to get them for a boozy brunch!


From mixers to glassware, Prashant's Bar Events will take over everything. Want to slip away from the regulars and try some new cocktails? They know that too.
For your basics, Satyajit Barua is your person. Cosmos, martinis will be flowing all night and you don't need to count how many you have had.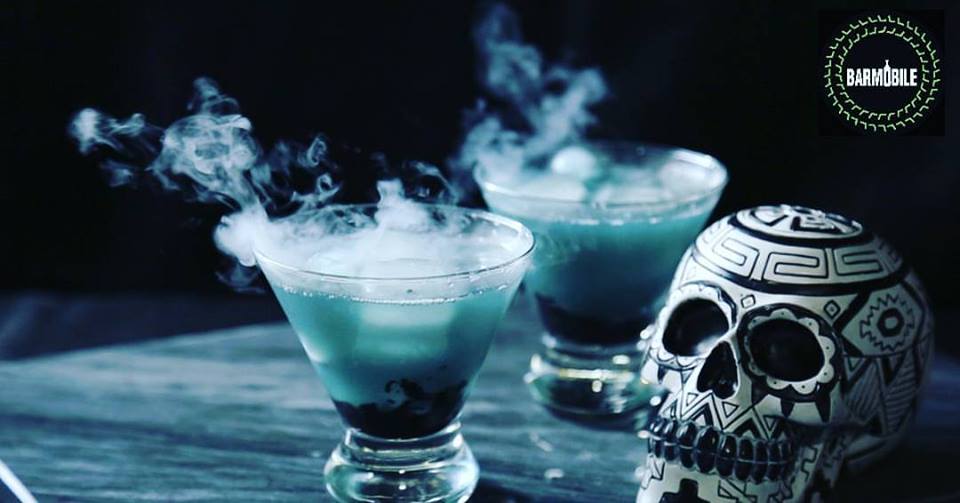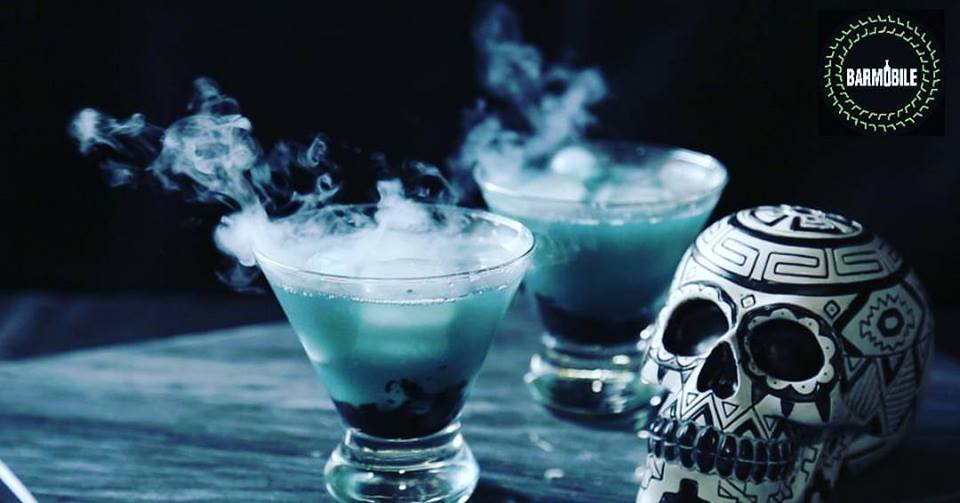 Hey, Mumbai, don't miss out on amazing cocktails at your party because Barmobile won't let you. Well-dressed, smart bartenders attending to your guests with well-concocted drinks… Festive! Barmobile is super non-fuss, taking not more than 15 minutes to set up and provide everything a bar needs.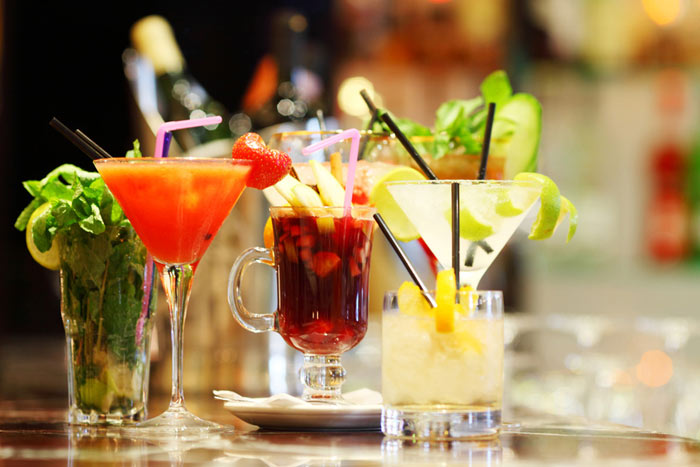 Also, remember that theme and dress code we talked about? If you tell Barmobile about it, their bartenders are more than willing to dress accordingly for you! Get their price range and details right here.
I think this should sort out any hesitations you had about making a whole big thing about Christmas, right? Anything else you want to know? Drop us a comment!
LIKE Curly Tales on Facebook | Instagram | Twitter
You can subscribe to our newsletters.