Turkey, the exotic land that sees the amalgamation of both the east and the west. And now Mumbai has been shipped a part of Turkey's mysticism in the form of Hurrem's. If you have ever been to Turkey or have had relatives who have been kind enough to bring you back a taste of Turkey, then you must definitely have had baklava before. The flaky dessert that is made out of filo pastry, assorted nuts and topped off with sugar syrup is something that you only find in the middle east and is one complicated dessert to nail. Luckily for us Mumbaikars, we don't have to make a trip to Turkey to gorge on baklava when the cravings kick in.
Mumbai Gets Its First-Of-A-Kind Turkish Confectionery
From Gaziantep in Turkey to Fort in South Bombay, Mumbai has a new entrant in town. What sets apart Hurrem's from any other dessert place is the fact that it's all about sweet delicacies from Turkey. It's the first all-Turkish confectionery of the country. So, what can you expect from this new store? The conceptual and experimental place that has replaced the Contemporary Arts & Crafts space has been deliciously decorated and designed by Turkish architects, Özlem Kulaç and Berkay Kars. With rich drapes and intricately designed windows, Hurrem's is doling out some of the most delicious baklavas that you will find in this side of town.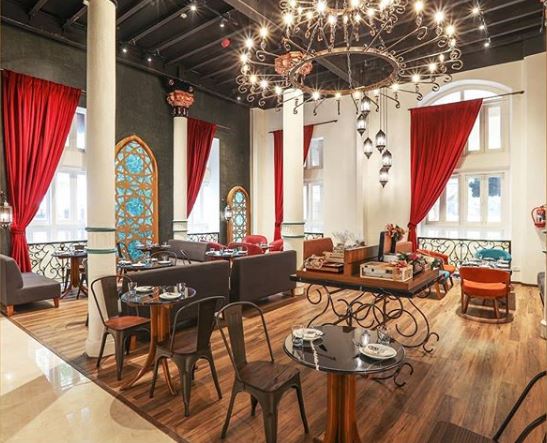 Serving up a slice of Turkey to India, Hurrem's is an extremely luxurious space and has a wall that is dedicated purely to dry fruits and Turkish delight. And then, of course, you will find an entire glass cabinet which displays the pièce de résistance, the baklavas. The melt-in-the-mouth pastries can be found in 15 different variants. From the pistachio baklava which is bound to delight traditionalists to the one made out of chocolate for people who think outside the box, there's something for everyone.
 Also Read: Exclusive Offers on the best Thali's in Mumbai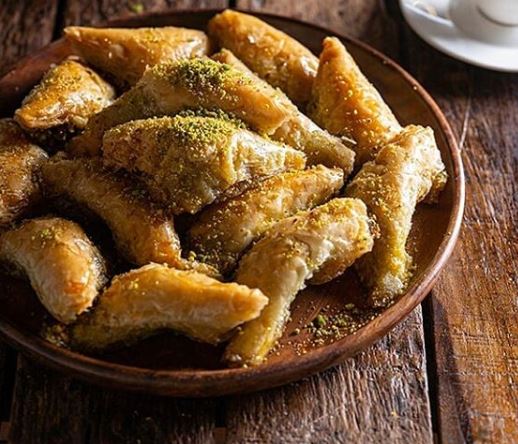 Besides the sugary delights, Hurrem's also has pides and boreks which make for the perfect savoury snacks to go along with the palatable desserts. If you like us need a beverage along with your meal then you won't be disappointed for Hurrem's has a beautiful set up where you will get flavourful tea and the famed Turkish coffee.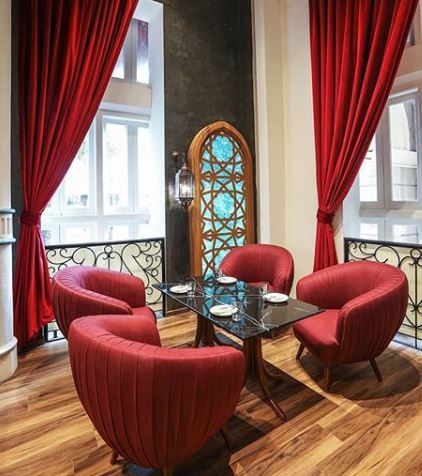 We are quite excited about this one-of-a-kind dessert place and can't wait for them to expand!