Under 140 Characters
From December 7, Iceland based air carrier – Wow! Air will be launching a budget carrier that will connect flight from Iceland to US and Canada. 
What Is It?
The direct flights to Reykjavik, Iceland will start from New Delhi airport on December 7th and the one way trip to Iceland will cost you ₹13,499. From Reykjavik, your flights will be connected to various cities across US and Canada. The fare of ₹13,499 is inclusive of all taxes and the passenger is allowed luggage up to 10kg. For added/check-in luggage, the flight costs will increase.
Also read: A Waterfall Inside A Cave In Iceland Is A Sight To Behold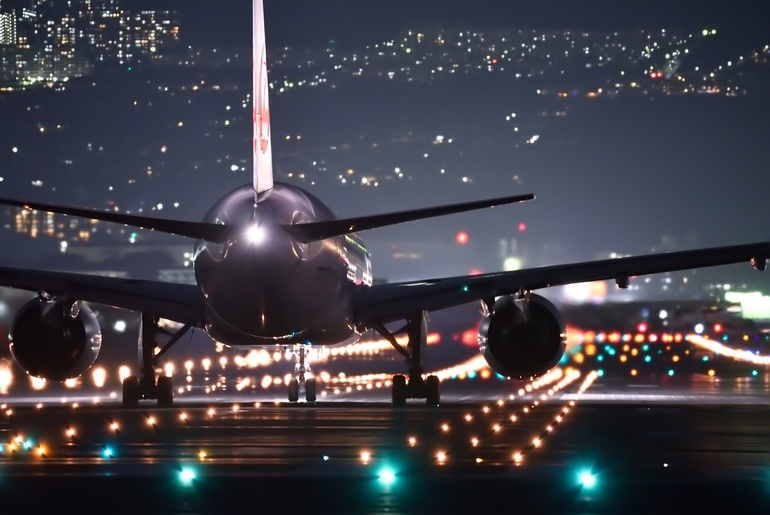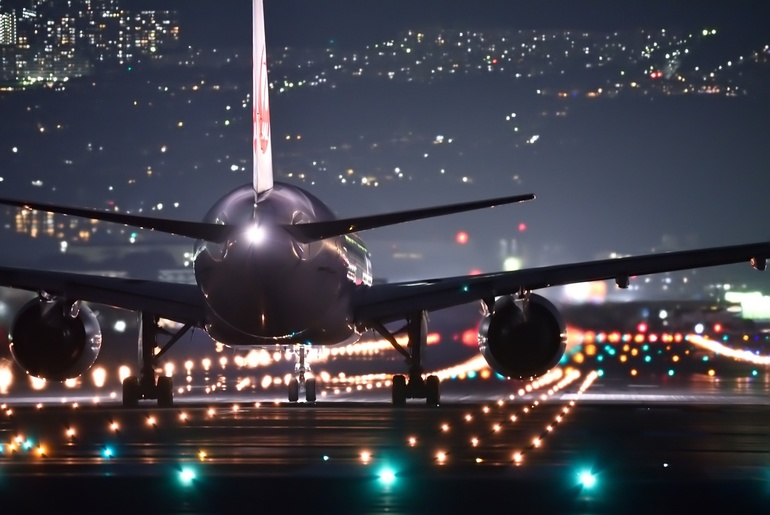 More About The Offer
The offer on tickets is available only from December 2018 to March 2019 where direct flights can be booked from New Delhi to Iceland. Although, there are 4 categories on Wow! Air, but this booking will fall under Wow! Basic and gives Indians an affordable travel option from Iceland to North America and Canada. 
For more details and bookings, click here 
Flight Details
The flight will run 5 times a week with a duration of 23 hours in total – 10.5 hours from New Delhi to Reykjavik, 6 hour 50 min stopover at Reykjavik and 5.5 hours to New York. The ticket for one will cost ₹13,499, but there's a catch. Only laptop-sized bags are allowed, if you choose to bring check-in luggage, you will have to opt for 'Wow Plus' costing ₹21, 383. 
Also read: Here Are The Travel Visa Cost To These Countries For Indian Passport Holders
LIKE Curly Tales on Facebook | Instagram| Twitter
You can subscribe to our newsletters