Under 140 Characters
Common deities are replaced by Big B himself at this Amitabh Bachchan Temple in Kolkata built by a die-hard devotee.
What Is It?
Mr Sanjoy Patodia, founder of the All Bengal Amitabh Bachchan Fans' Association, and his friends have built something very unique- a temple for the Bollywood superstar Amitabh Bachchan. This temple, built in 2001, is also considered a museum as his belongings can be found on his shrine here.
Also read: Fans Show Their Love For The 'God Of Cricket' At This Temple Built For Sachin Tendulkar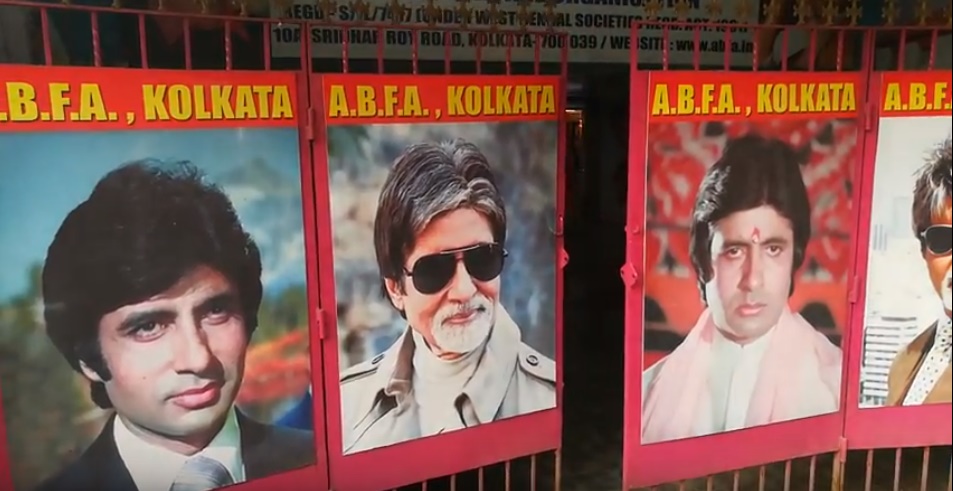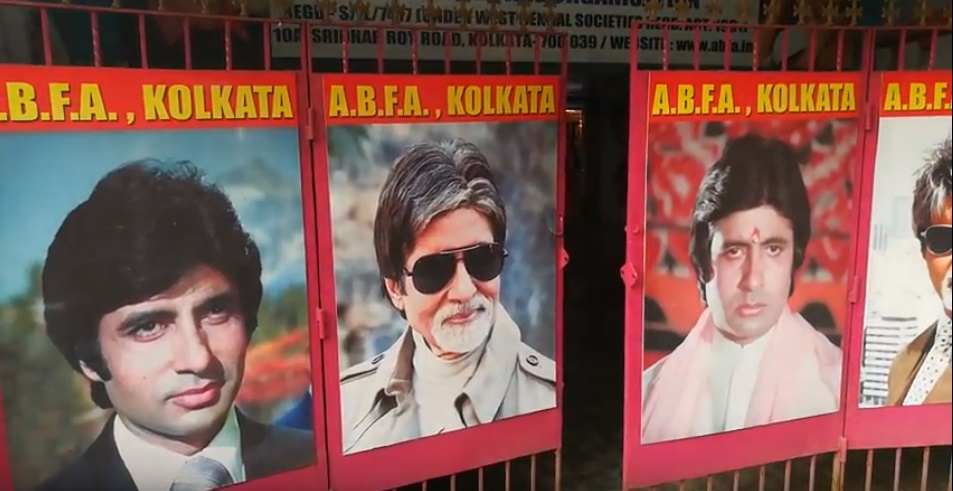 One can find endless pictures of Big B from all the stages of his career and walls with slogans like "Jai Amitabh Bachchan", "Har Har Amitabh" where Amitabh Bachchan is worshipped like a God. Senior Bachchan has even mentioned this place in his autobiography "Main Amitabh Bachchan Bol Raha Hu".
What's In It?
The temple is filled with a montage of pictures of Big B and Mr Patodia himself who has been actively involved in various social work activities, which, he says, is the wish of his God himself.
Also read: Modi Temple Built By His Supporters In Rajkot Invoke Respect And Belief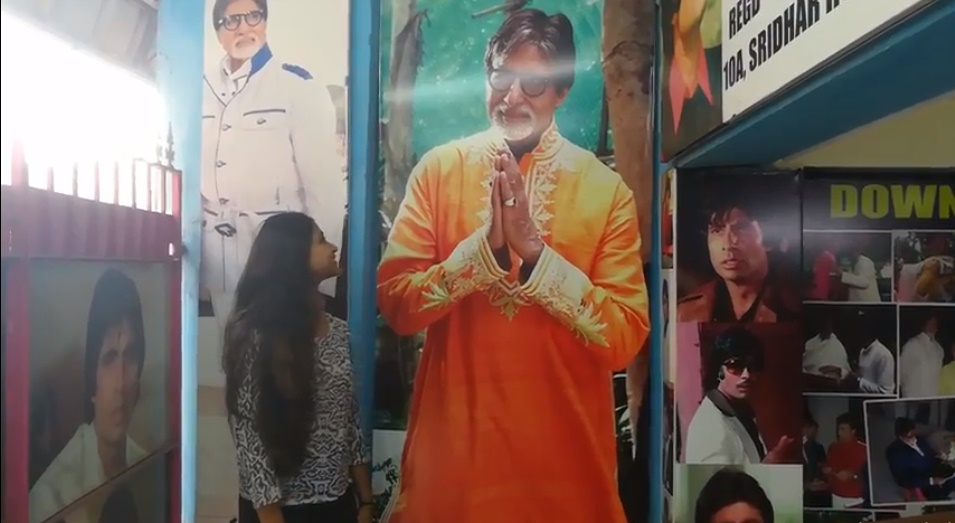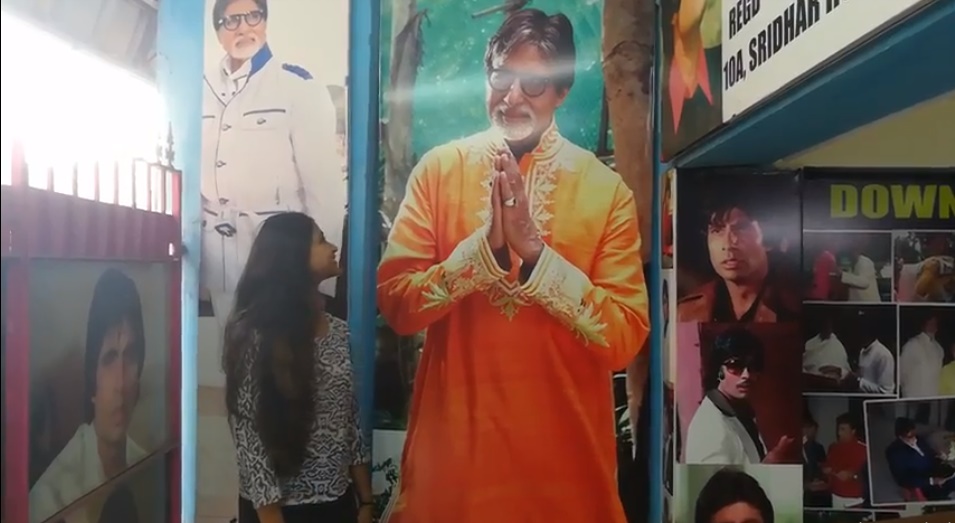 On entering the temple, you can find a throne on which a shrine of the man himself has been made. His own shoes, suit, and even glasses can be seen on the shrine. The devotees even make a "pilgrimage" to Mumbai to see their God in flesh and blood on his birthday.
Deets
Address: 10/A Shri Dhar Roy Road, Kustia, Kolkata, West Bengal 700039
Timing: 10 AM to 6 PM
Contact: 9831402373
LIKE Curly Tales on Facebook | Instagram| Twitter
You can also subscribe to our newsletters