In an unusual incident, a family of four in Kerala drove straight into a canal in Kerala after they followed Google Maps for directions. Luckily they were rescued by locals who witnessed the incident firsthand and rushed to help. This leaves you questioning if you can blindly rely on Google Maps while travelling. Read on to know more.
Kerala Family Drives Car Into Canal After Following Google Maps
According to a report by The New Indian Express, Dr Soniya, her mother Sosamma and her three-month-old daughter and a relative Anish were travelling to Kumbanad in Kerala. As they were driving through Thiruvathukkal- Nattakom Cement junction bypass they lost their way. And the vehicle fell into a canal at Parachal.
Also Read: These 10 Indian Cities Now Have Google Maps Street View For Hassle-Free Travel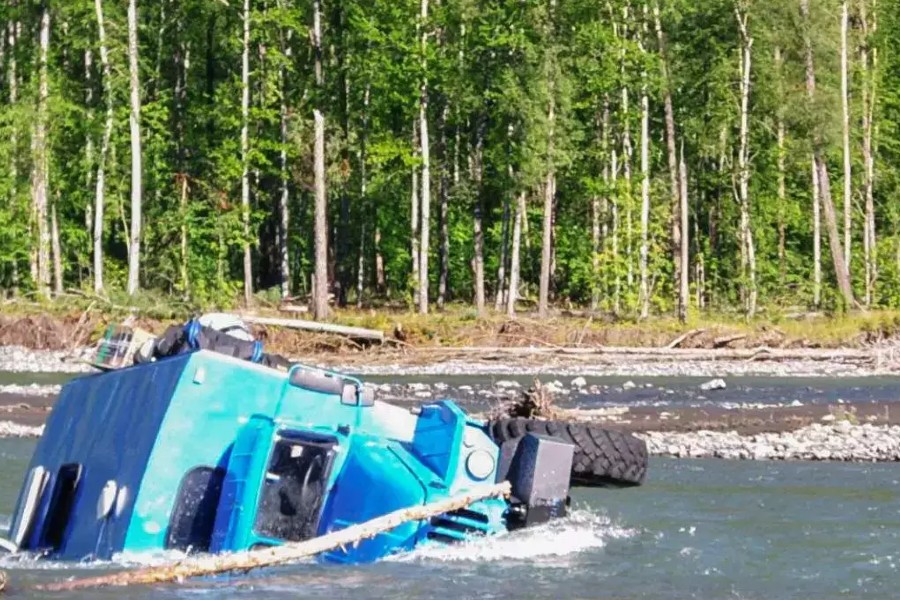 Also Read: Calculate Travel Fare On Next Road Trip With This New Feature Of Google Maps
Family Were Rescued By Locals
Apparently, Google Maps instructed the driver to drive straight near the canal in Parachal. The driver didn't notice the curve on the road. As he drove straight the car plunged into the waterlogged canal. Fortunately, locals came to the rescue of the family. They were rescued from the fast-moving stream. While the family were pulled out, the entire car got submerged.