Under 140 Characters
Lovely Omelette in Mussoorie claims to make the best omelets in India and here's why.
What Is It?
Located on Mall Road in Mussoorie, this tiny eatery serves a special omelette which is to die for. Lovely Omelette was established in 1918 as a shop where only eggs were sold before it opened as a restaurant in 1975. It claims to serve the best omelette in India as many say and Mussoorie's most famous eatery.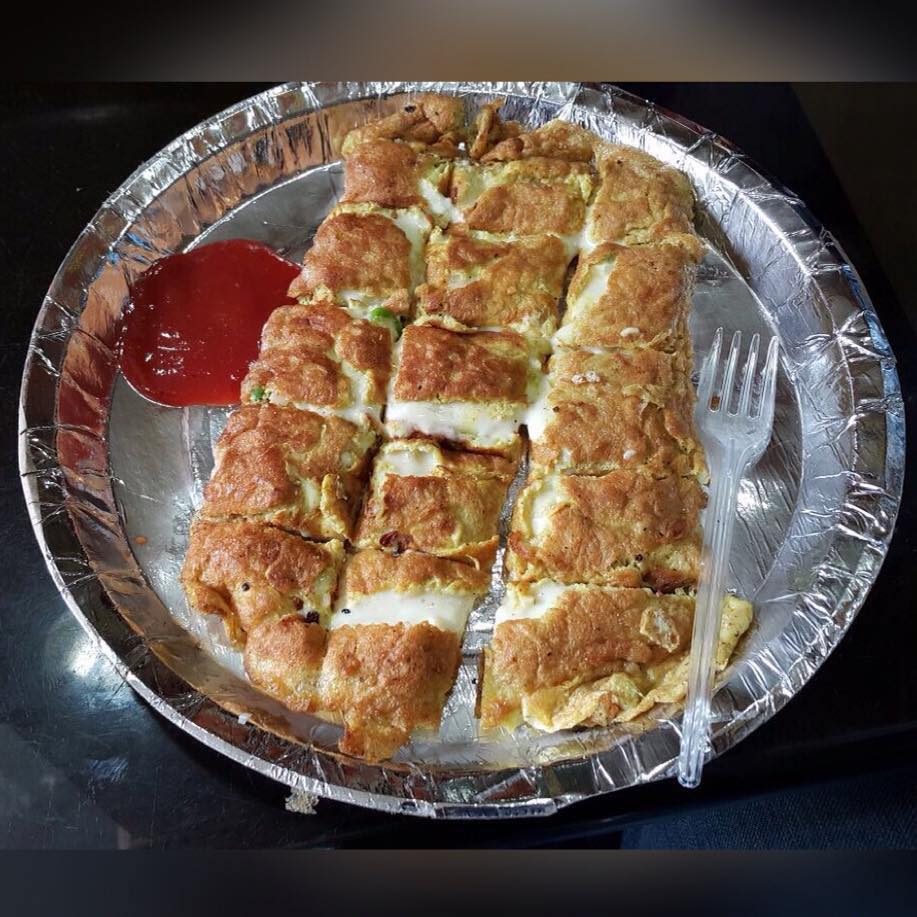 What's In It?
The specialty is the cheese omelette which is made with chillies, onions, spices and served over toast. You can pair it with hot cup of chai to make it a perfect pahadi snack to enjoy the beauty of the mountains in Mussoorie.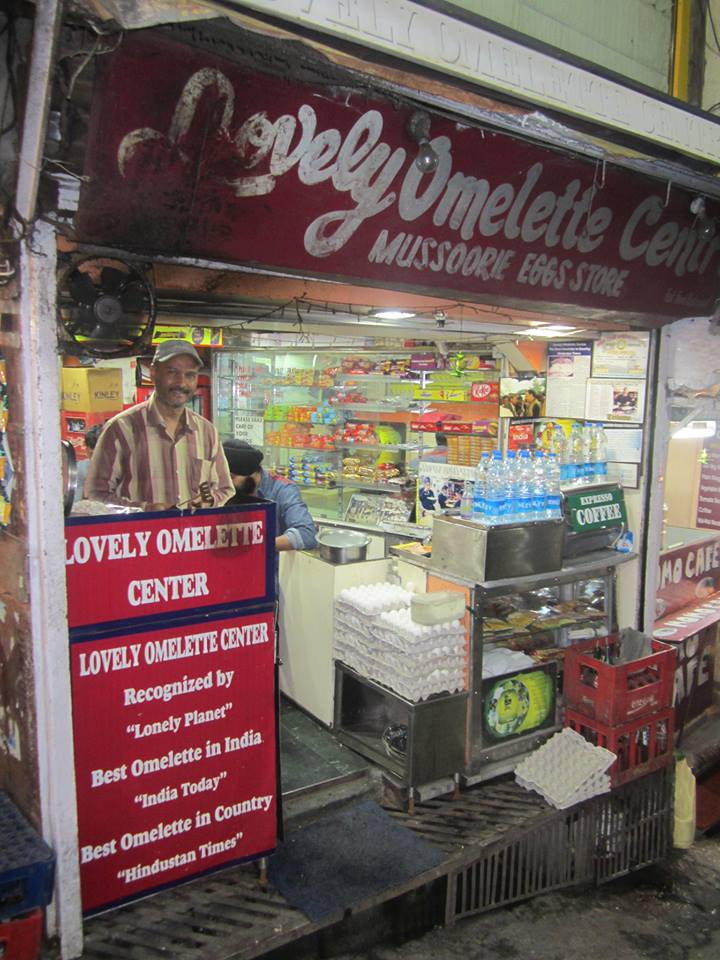 You can even ask the maestro at the frying pan to whip you up a chocolate omelette on request. When asked what makes this omelette so special, Khurshid Mohammed, Proprietor and Chef says that he adds turmeric to it which kills egg-y smell and aids in digestion.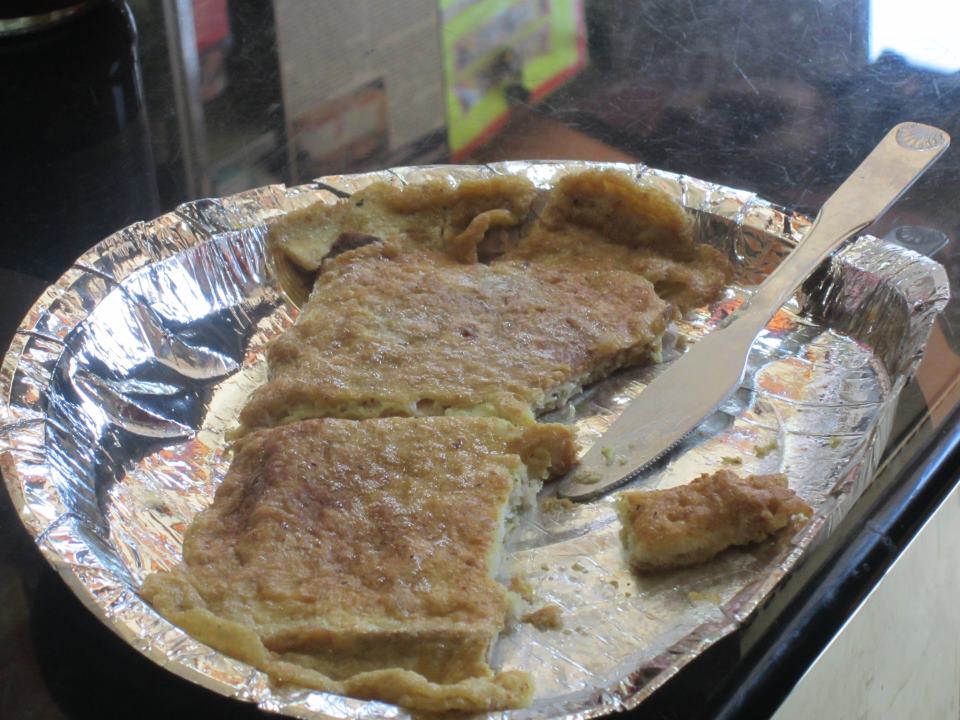 The shop is crowded with students who at times also get special treatment. The shop is reserved for school kids on Friday, Saturday and Sunday, especially if there are any school trips. Kids who cannot afford to pay also get to enjoy the dish for free.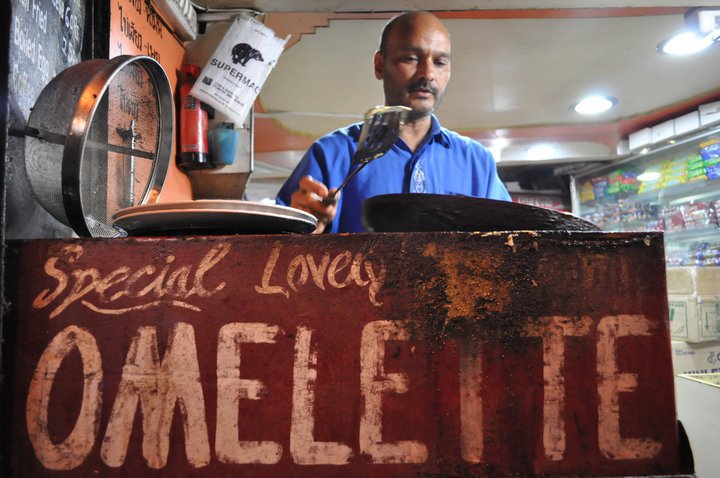 Expect long waiting hours on the weekends, but it is definitely worth a visit.
Deets
Address: Lovely Omelette, The Mall, The Mall Road, Mussoorie
Phone: 0135 2631120
Cost for two: ₹200