Under 140 Characters
The Merchant House Bahrain, scooped the accolade for the Boutique Hotel at the Leaders in Hospitality Awards 2019 by Hotel & Catering News Middle East.
What's It?
Bahrain has a new boutique hotel and its all things travel dreams are made of!
The Merchant House, Bahrain's first boutique hotel bagged a five-star rating at the Leaders in Hospitality Awards. The boutique hotel grabbed the top spot in an enviable line-up of properties including The Chedi Muscat, Atana Musandam Resort, Mysk Al Mouj by Shaza hotel Muscat and Shada Executive hotel Jeddah. The announcement was made at the fifth annual Leaders In Hospitality Award ceremony on April 25, where some of the region's most prestigious hospitality honours were presented.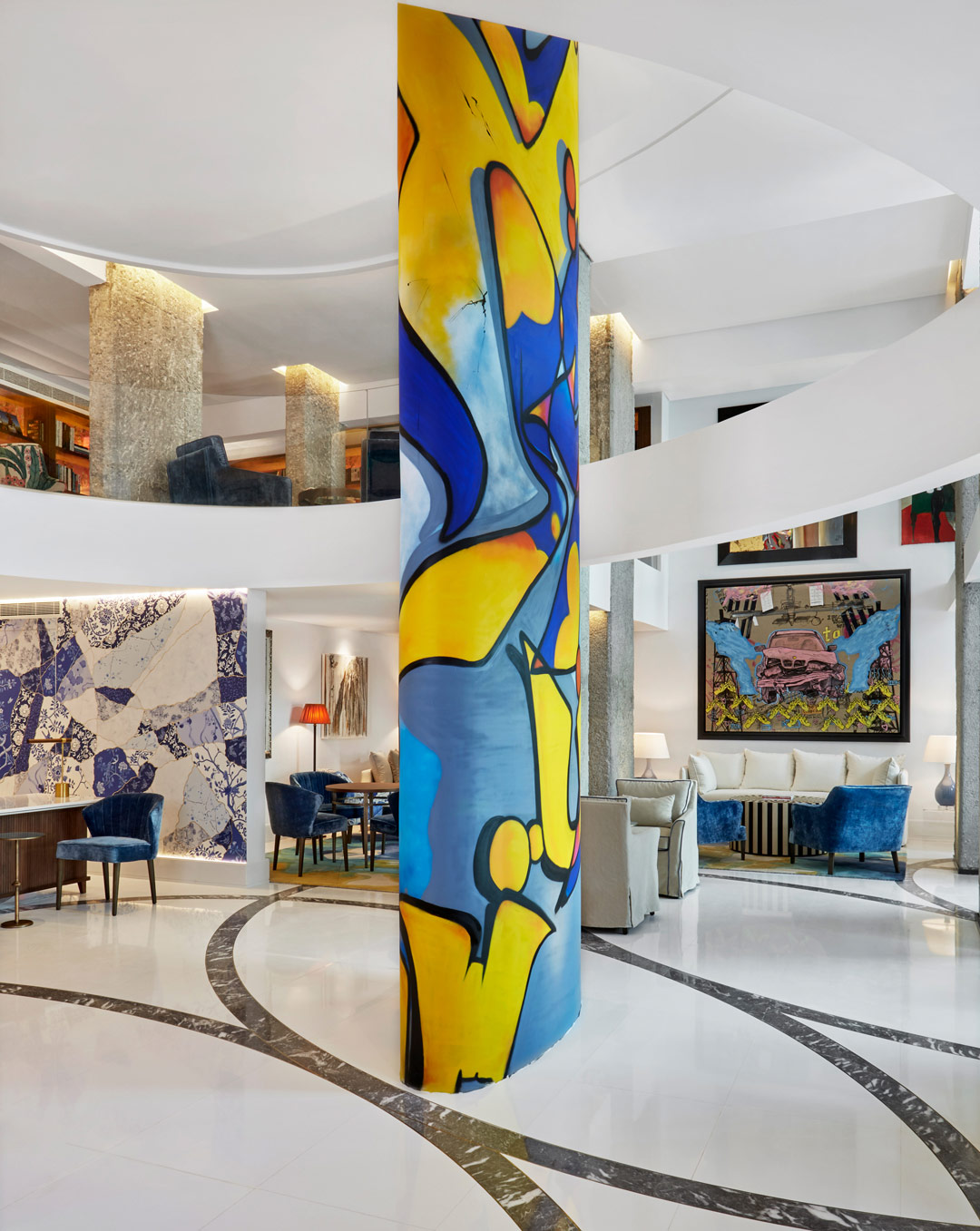 And this is not the first time the hotel is being awarded. Earlier, in February, The Merchant House won an award for the best Luxury Boutique Hotel of the Year at the LTG Africa and Middle East Awards 2019.
What's In It?
Located next to the bustling Bab Al Bahrain souk, a short distance from the capital's diplomatic quarter and financial district, makes the property ideal for both business and leisure travellers.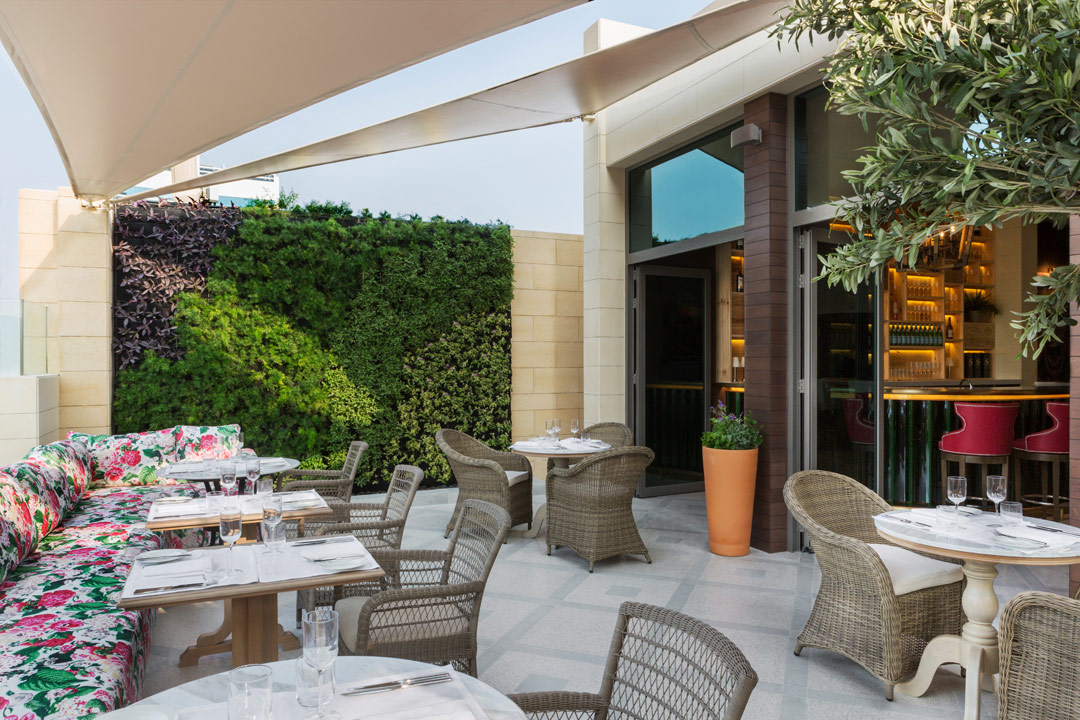 The hotel features 46 suites, each with an open kitchen, dining and sitting area designed for both business and leisure. As for the interiors, you are welcomed by a splash of colors, once you step in. The aesthetics are strikingly classy and the walls are drenched with contemporary art work by well-established Bahraini and international artists.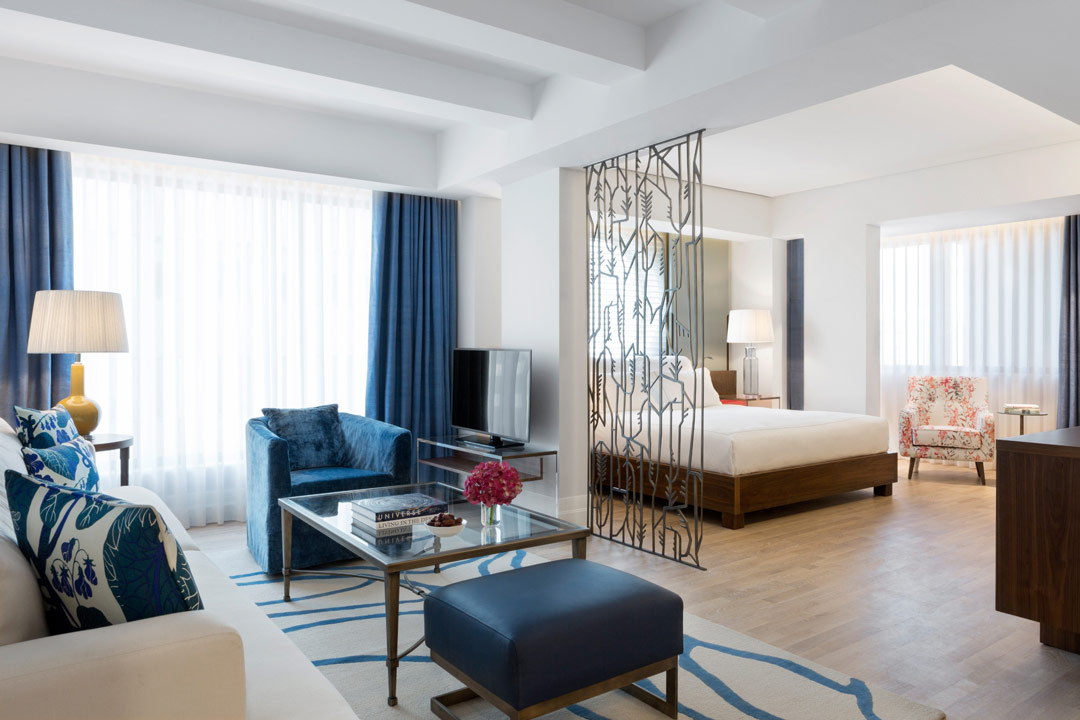 The hotel also has a spa where guests can unwind and experience one of the finest treatments. A roof-top pool, gym, restaurants and cafes are the other amenities one can enjoy at this boutique hotel.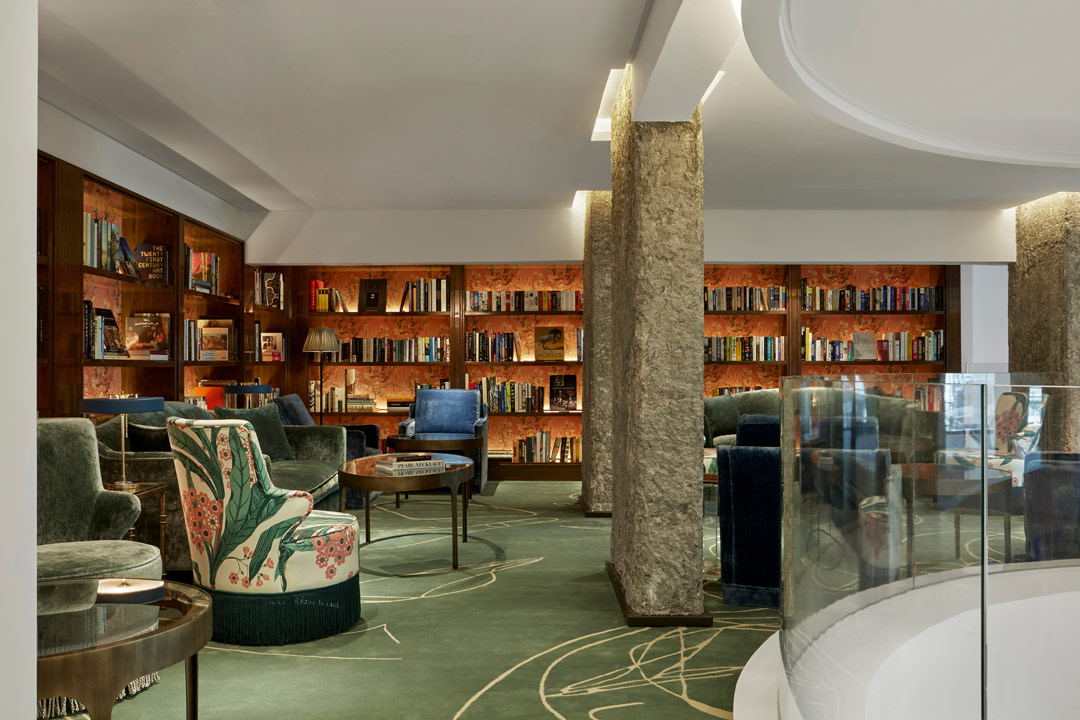 Oh and there's also a library with over 1000 curated books for book worms can curl up and be lost in their own, sweet world.