Under 140 Characters
International tourists are now paying ₹500 per day to experience prison life in India. 
What Is It?
Ever wondered what life is like inside an Indian prison? Now you can experience living in an Indian prison by paying ₹500 per day. The Telangana Prison Department is running a project known as 'Feel The Jail' where an individual can live inside the Sangareddy Prison for a whole 24 hours by paying ₹500. 
The Sangareddy Prison was built in 1796 during the Nizam era and it is considered as one of the oldest standing prisons in the country.
Also read: You Can Now Eat At The Tihar Food Court & It's A Heart Warming Experience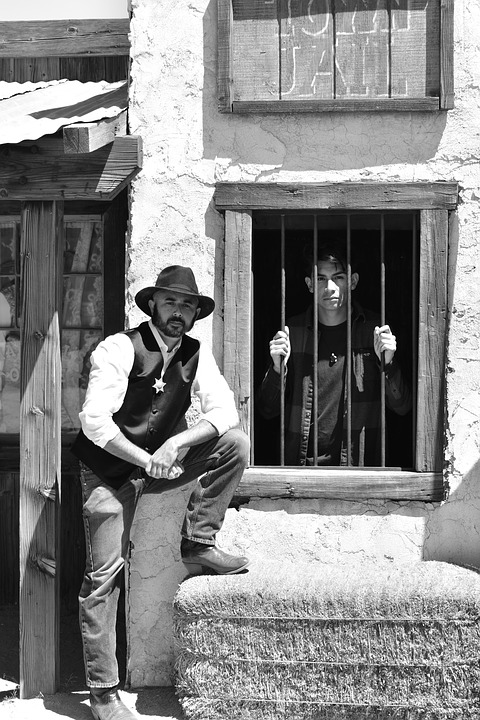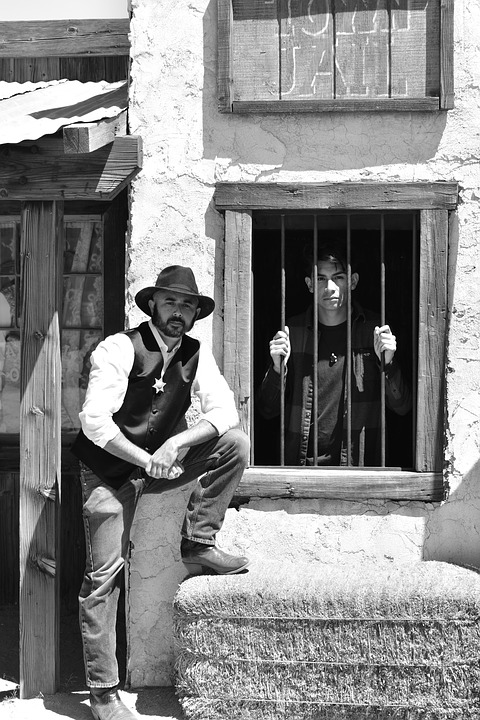 Who Has Tried It?
Two Malaysian tourists – Ng Inn Wo, a dentist, and Ong Boon Tek, a businessman from Kuala Lumpur have tried the 'Feel The Jail' program. They learned about the extraordinary project and decided to give it a try. After both of them were received by the prison officials, they were provided prisoners clothes, blankets, mugs, plates and then sent inside the prison. It was noted that both enjoyed the stay. They indulged in gardening and other prison-related activities during their 48-hour stay inside. Until now, 47 International tourists have tried this program.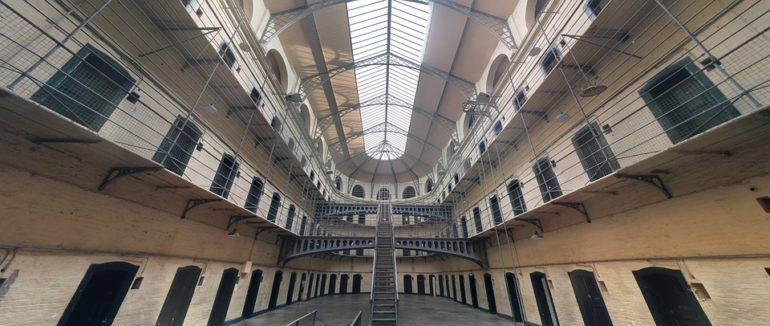 What Else? 
This program was started in 2016 by the officials of Telangana. The tourists get pre-cooked meals served during their day, but rest of the facilities are same for them. 
Also read: Did You Know There Is A Sonia Gandhi Temple in Telangana?
Deets
Address: Sangareddy Prison, District Jail of Medak, Tadlapalle, Sangareddy, Telangana 502001
Approx cost: ₹500 per day
LIKE Curly Tales on Facebook | Instagram | Twitter
You can subscribe to our newsletters