Fly In 
Boeing 737-800
Our all-time favourite island, Maldives, has come closer to home thanks to Mega Maldives Airlines. Not geographically but definitely in terms of accessibility! The largest international airline of the Maldives aviation just launched non-stop flights between India and Maldives.
About Boeing 737-800
Starting November 15, 2016, you can fly to Delhi to Maldives in just 3.4 hours and Maldives to Mumbai in 4.2 hours. Thereby cutting a painfully additional journey time of 2-8 hours. Moreover, these flights will run three times a week.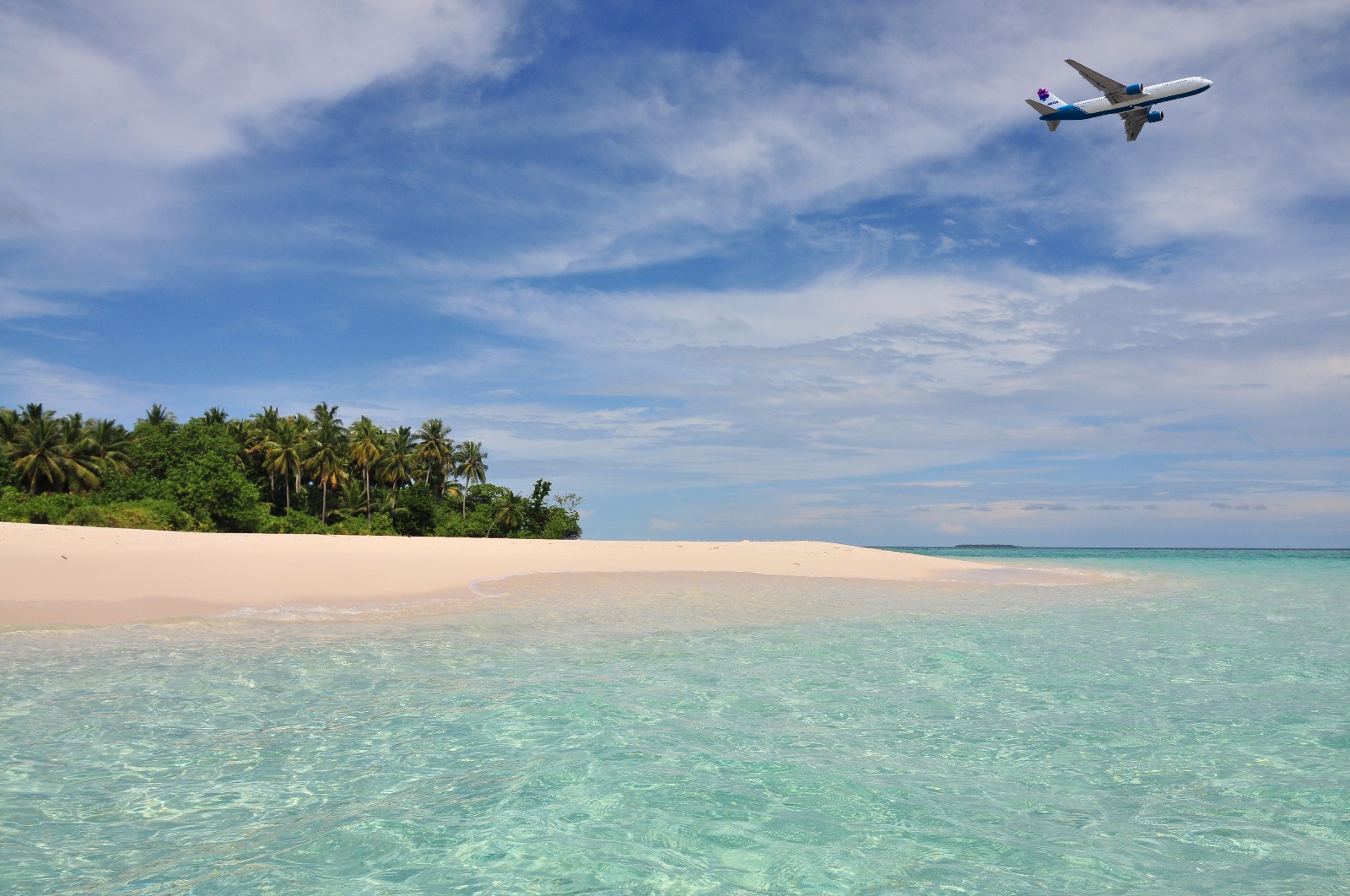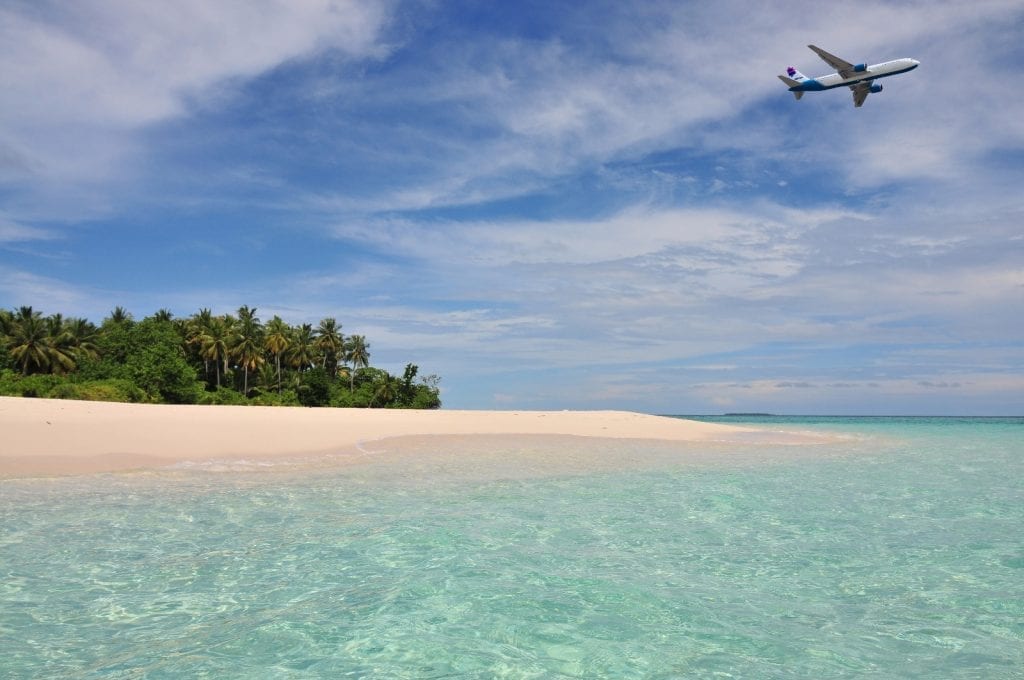 Inside Boeing 737-800
Boeing 737-800 can seat 12 in business class and 156 in economy class. As a matter of fact, passengers will be able to enjoy premium onboard services. Mega Maldives will provide world class services on this route on board the 'Queen of Skies'
Flight Schedule
Now here's my favourite feature by the airline – the flight schedule! It departs from Delhi at the convenient time of 8:50am (Tue, Sun) and 10am(Fri) and arrives into the Maldives just after mid-day to make the best use of hotel check-in times and seaplane transfers. Similarly, the flight departs Maldives at 3:15pm, allowing guests to enjoy their hotels in the morning before transferring to the airport conveniently right after check-out.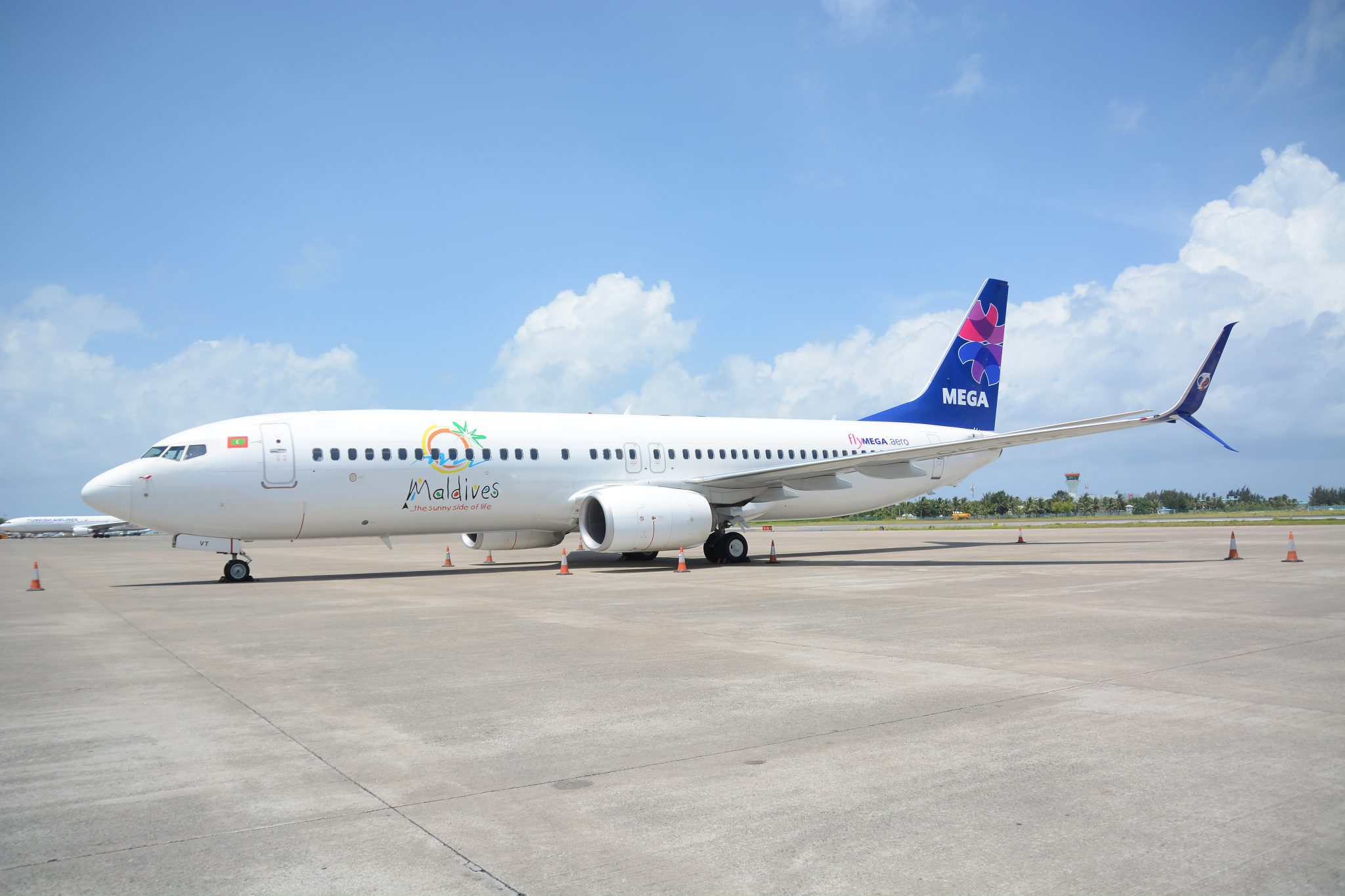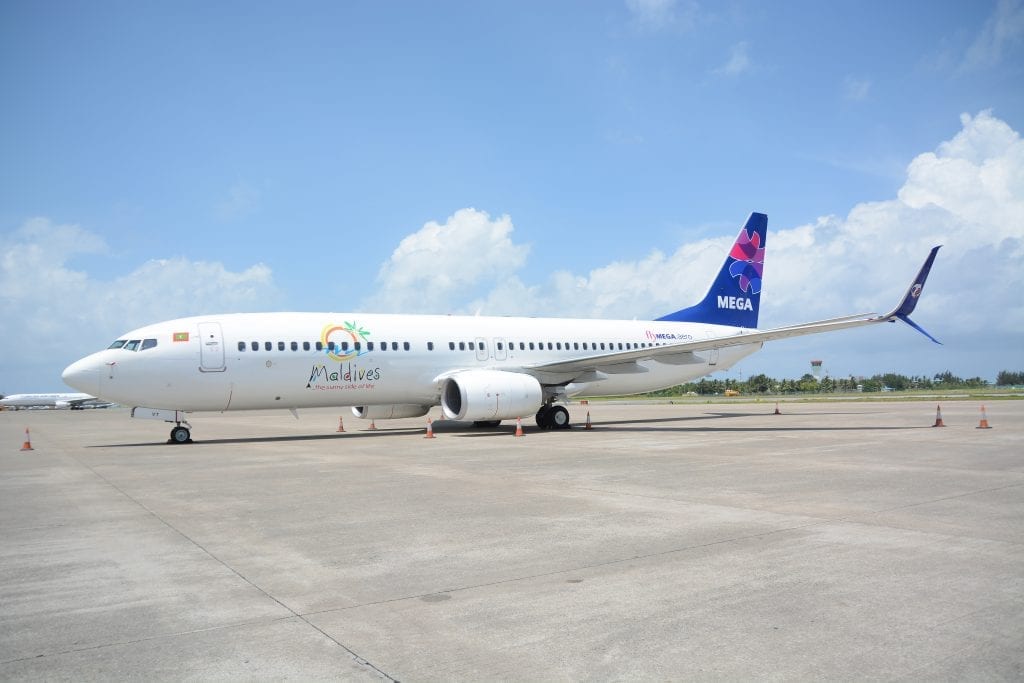 Additionally, with over 52,000 guests arriving in 2015 and growing at almost 20% per year in recent years, the above schedule allows for a range of holiday durations including 2, 3 and 4-night packages popular with Indian tourists.
About Mega Maldives Airlines
Founded in 2010 as a joint venture between a Maldivian and US company. Mega Maldives Airlines is a privately owned airline. It is a joint venture between a Maldivian and US company and was founded in 2010. While aspiring to be a direct international leisure connect, it brings together the highest international standards for safety, quality, and professionalism with the unique warmth and friendliness of the Maldives.