Do you require a negative PCR test result before you resume your normal activities? Such as going to work, if you've been quarantined at home because you came into close contact with someone who tested positive for COVID-19? DHA responded to this query in a social media post, clarifying that the time of isolation is distinct from the period of quarantine. The word 'isolation' applies to those who have tested positive for COVID-19.
While both isolation and quarantine relate to the process of isolating oneself from others in order to prevent the transmission of a virus. A person who has been in close contact with a positive case has to quarantine.
What Happens If You Test Positive For COVID-19?
You qualify to be a 'confirmed case' if you test positive for COVID-19. The DHA standards mandate a 10-day isolation period for confirmed cases. However, after 10 days of isolation, you will not need to repeat PCR test. Once you complete the isolation time, you may obtain a clearance certificate by contacting 800 342 or using the COVID-19 DXB smart app.
Also Read: Tested Positive For COVID? Know The Home Isolation Rules In Dubai, Abu Dhabi, Sharjah & Other Emirates
What To Do If You Are A Close Contact?
You'd have to stay in quarantine for seven days if you were in close contact with someone who had tested positive. The DHA announced that there is no need to re-do the PCR test after completing 10 days of isolation.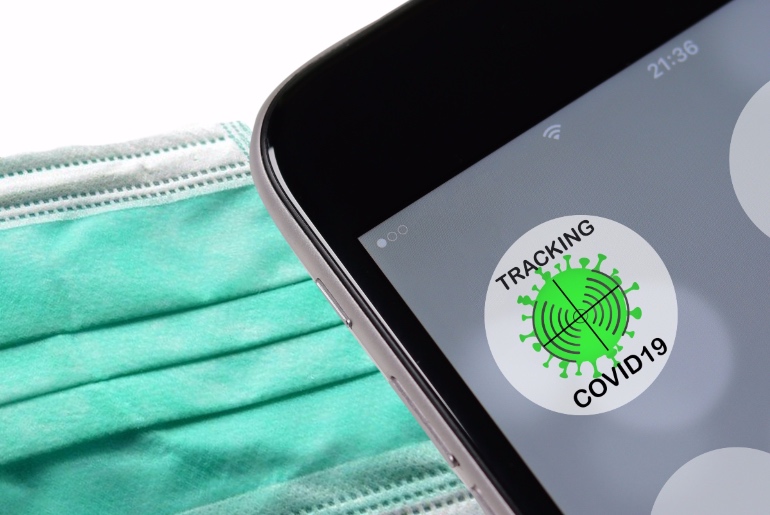 When Does The Time Of Quarantine Begin?
DHA defined when the seven-day quarantine period begins in a thorough paper that included isolation and quarantine guidelines:
Two days before the confirmed COVID-19 positive case undertook a PCR test or
If you met the individual for more than 15 minutes and kept a physical distance of one metre or less
What Is The Time Frame For COVID Symptoms To Appear?
COVID symptoms can occur anywhere from two to 14 days, according to previous CDC recommendations. Everyone who has symptoms should check themselves. Even though some people never show symptoms, they can still spread the infection. Before symptoms show, a person can be infectious.
Do I need to a negative #PCRtest to come out of isolation or quarantine? #DHA clarifies
What are the steps to follow to end isolation? Find outhttps://t.co/BCGXzkU3BD

— Gulf News (@gulf_news) January 19, 2022
Watch out this space for more such COVID-19 updates.