The inspiring story of the wonderful 30 year old Roshni Sharma – a Bangalore woman who dared to dream, kick started her bike and rode her way from Kanyakumari to Kashmir, embarking a new record of becoming the 1st Indian female rider to travel these states unstoppable.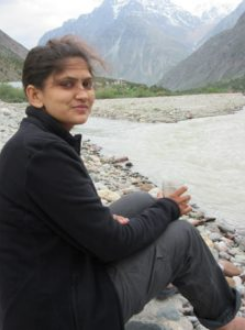 Who Is Roshni?
When other women were being trained for choosing subjects for boards or learn some household chores Roshni, then 16, developed her love for riding bikes. For her riding wasn't just about running errands or just a hobby, it was more of an immense passion and love for bikes which made her go the distance that many women just dream of. She has not only shed all those inhibitions and boundaries that had been formed for women bikers but has also become a role model for many aspiring female Indian riders. Initially Roshni got the idea of this cross country travelling from a conversation on the said topic with her friend and instead of just thinking she decided to execute it herself.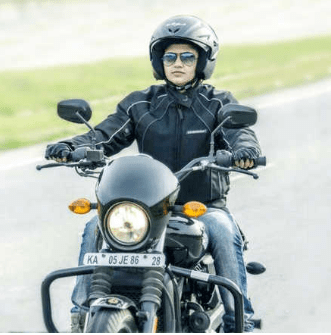 Roshni's Story
Roshni belongs to Naraura, a small town in Uttar Pradesh and is an engineer by profession.  Her biking experience was put to test during the condescending Himalayan Mountains and the tough terrains and glaciers in Rohtang, Sarchu, Pang and many such passes; whilst others may have gotten worried or stopped during such extreme natural difficulties she kept on riding till she reached the top.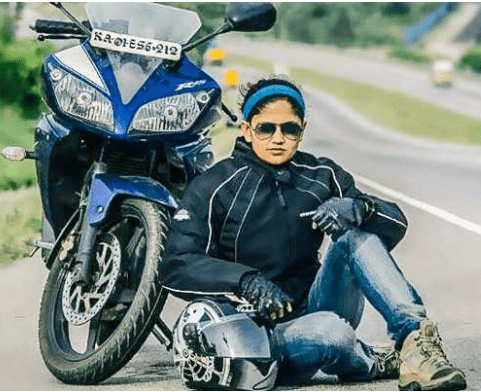 It wasn't always easy to be a woman rider in India and not have any self-doubts or obstacles.  Roshni herself had many doubts and uncertainties during the trip and she started bawling during a lonely and dark 90 km stretch. One begins to questions themselves certain things in life during such trip and the same happened to our tigress where she had doubts where she quotes "I had everything in my life – loving parents, friends and a good job. What else was I looking for in life with this ride?"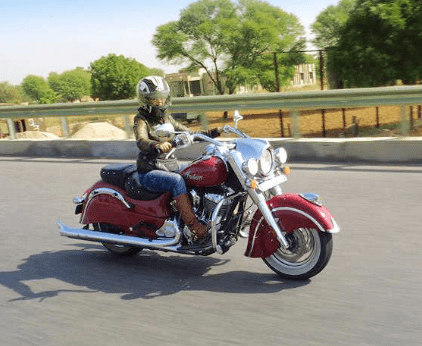 She had started planning about the trip about 8 months before the commencement; the priorities was required to set along with route planning, convincing her parents, purchasing the bike and required essentials and equipments and increase her stamina and immunity for the forthcoming expedition.
What's Happening Now?
She completed her astounding journey in the month of June, 2017 and expanded her horizons in an incredible manner that no ordinary person desires to do. This spectacular journey had made her fearless and believe that there's nothing in the world one can't achieve. Her only aim through this excruciatingly tough voyage was to spread the message to all the girls out there to come out of their Social taboos and live an independent and empowered life that will help you become an enhanced self.