Under 140 Characters
Although the legendary bullet train from Mumbai to Ahmedabad will be launching by 2023, the first trail run will take place for a 50km stretch in Aug 2022.
What Is It?
India's waiting for the legendary Mumbai to Ahmedabad bullet train. Even though it is all set to launch by 2023, we'll be able to see the trail run by August 2022 for a 50km stretch from Bilimora and Surat. Initially the bullet train was supposed to launch by 15th August, 2022 but due to certain permission delays by the Maharashtra Government, only a trail run will be possible then. Now the new launch date will be somewhere in 2023.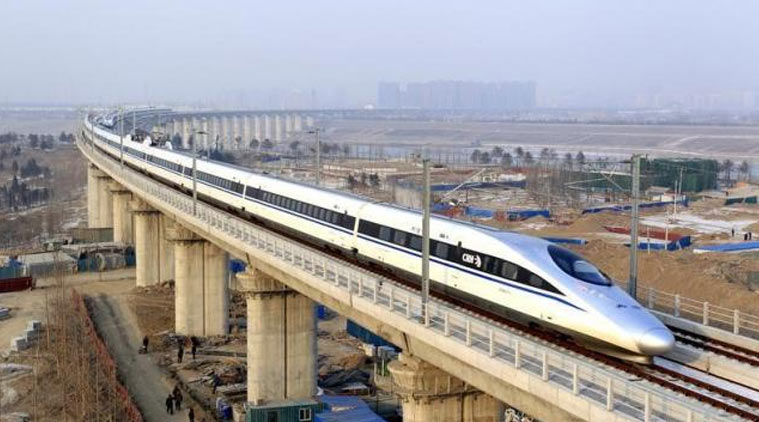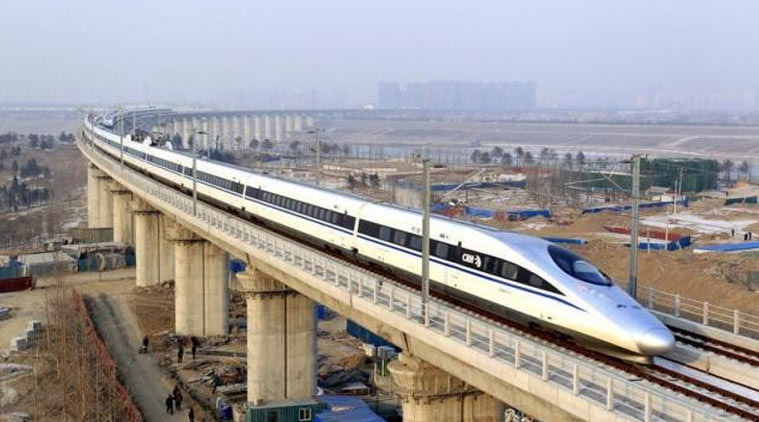 Logistics
The delay is happening because 350 hectares out of the 1400 hectares of land is present in Maharashtra or 156km out of 500km track is present in Maharashtra. The Maharashtra land is still being inspected for fire detection systems, and anti-derailment measures.