Under 140 Characters
The minimum speed of the Churchgate to Borivali local will be increased soon so that the train covers the distance within 45 minutes which currently takes an hour. 
What Is It?
Mumbai slow locals will now pick up speed and run 15 minutes faster! The Western Railway board recently announced that the Churchgate to Borivali train will be picking up speed. From 70 kmph, the trains will now run at 90 kmph, giving a 15 minute advantage. 
Giving the trains a higher minimum speed will make way for introducing newer services within the time span. Currently, the Churchgate to Borivali service completes 860 trips in a day (back and forth) but will now be able to include 10 more trips, with it's increased speed.
Also read: Railways May No Longer Serve Non-Veg Meals On Gandhi Jayanti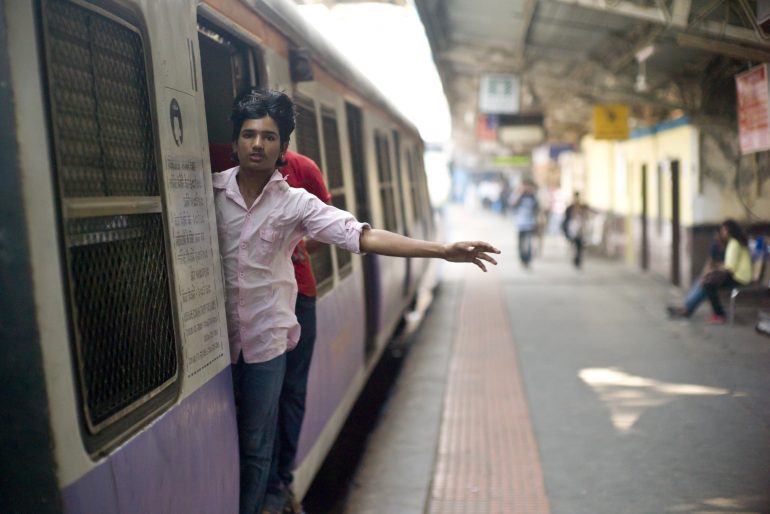 What Else?
Watching the smart move by the Western Railway board, the Central Railway has also proposed high speed trains for Central and Harbour Lines. Although, safety is the main concern here, but approval for the same is expected within a month's time. Each train in Mumbai will soon be running around 10-15 minutes faster than it previously would.
Also read: Mumbai Local Trains To Get AC Coaches Soon
LIKE Curly Tales on Facebook | Instagram| Twitter
You can subscribe to our newsletters