A stay close to nature is always a thing to behold. Put simply, the stillness and connection to nature you feel in a nature resort is unlike any other experience. But if you are looking to escape the city life, this tree resort in Jaipur can be an incredible way to break the mundane, get lost in the serenity of nature, and unleash your inner child! So round up your weekend bag and get ready to channel your inner Jane of the Jungle. For this stay, there's no need to pack a lot, just good vibes.
Also read: The Lohagarh Fort Resort In Jaipur Has Tents With Jacuzzi To Laze With Your Bae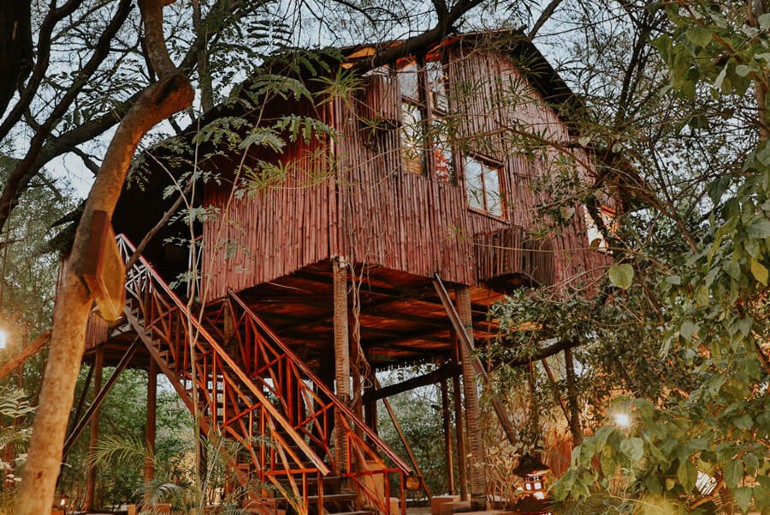 Live In Treehouse Nests Or Overwater Cottages
The Tree House Resort in Jaipur is the perfect place to get away from the maddening crowd. Set on the trees, there are Treehouse Nests to give you the ideal experience of nature with luxury amenities.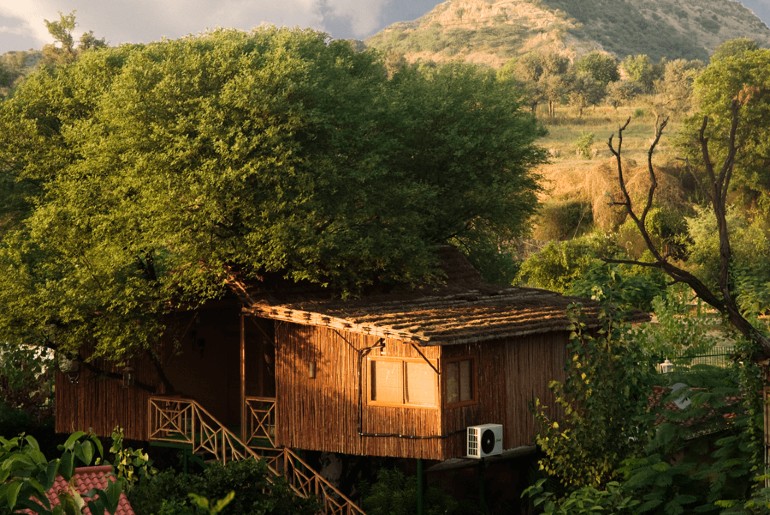 You can choose from Deluxe and Luxury Nests and Private Suite and by the window, curled up with a good book and a cuppa of joe. The mini waterfalls in the property will leave you in awe.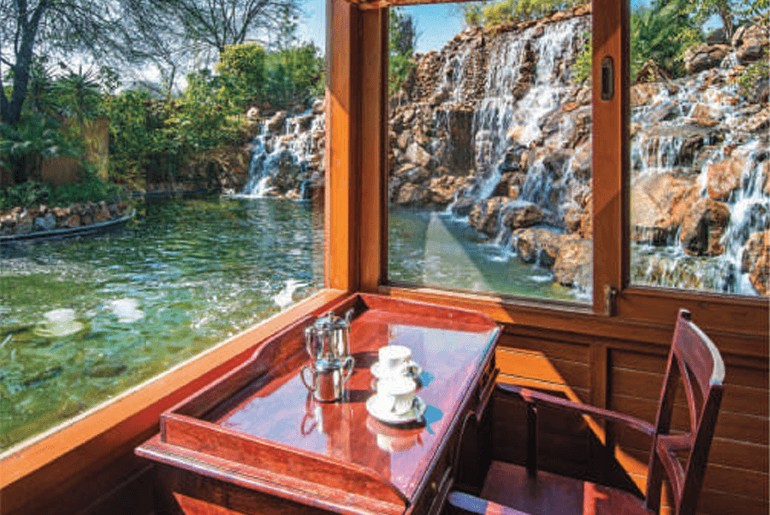 Enjoy Outdoor Shower In The Overwater Suites
If treehouse is not your thing, then you can book yourself an overwater suite. These suites allow you to enjoy an outdoor shower, jacuzzis and glass floors to view the fishes below.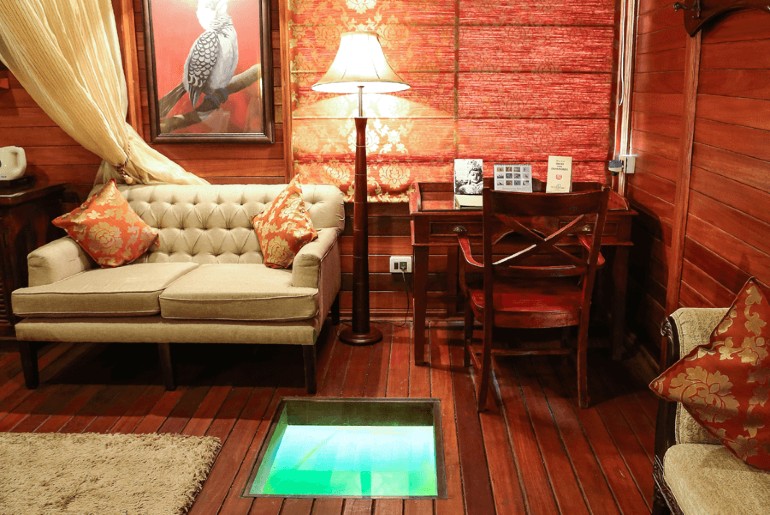 Now that may sound like a dream but it the reality in this resort. If you have been looking for offbeat experiences, this can be the best way to spend a great vacay. Here are Top Desi, Rajasthani-Style Hotels To Spend Your Weekend In Jaipur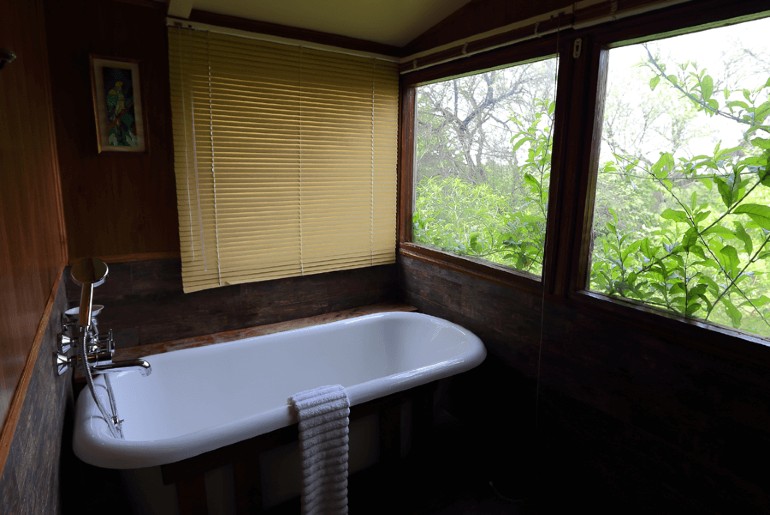 Go For A Jungle Safari
In addition to staying in the one-of-a-kind rooms, you also get an opportunity to participate in different sports like archery, tennis and volleyball. Go for a jungle safari, enjoy the spa or take a dip in the swimming pool. Rajasthan Reopens For Tourism; Here Are 8 Palatial Jaipur Hotels Where You Can Stay.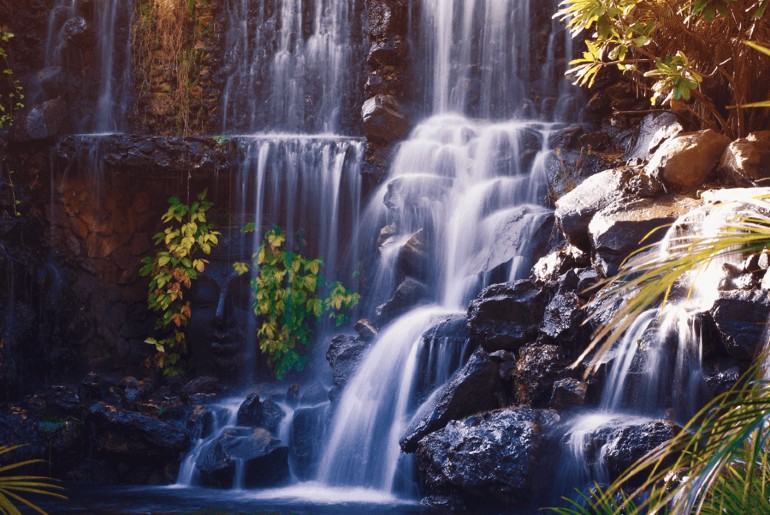 If you love nature, there's no way that you can miss this unique resort. Book your stay here and thank us later.