Under 140 Characters
We are proud to claim that Dubai is the most secure city in the world and it's on its way to being the happiest city in the world too.
Also Read: Top 5 Summer Activities To Enjoy With Your Friends & Families In Dubai
What Is It?
The Dubai Police App is one of the most helpful apps to have in Dubai as it promotes an efficient, seamless and safe city experience for residents and visitors. The app allows the community members in helping the police to maintain security and reduce crimes. Through the interactive service, the public can report any illegal activity to the police, anonymously. Some of the many important services being offered are fine payments, reporting of traffic accidents and police clearance certificate. All traffic violation fine details are clearly stated clearly on the app.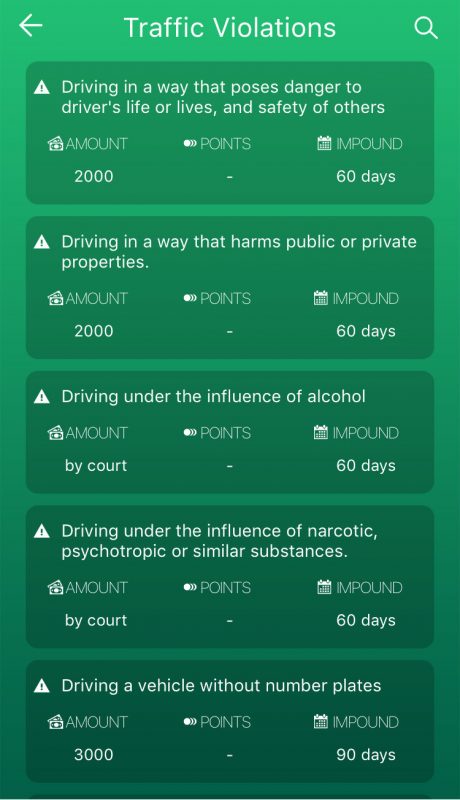 Also Read: Now Get Freelance Permit For AED 7,500 In Dubai
What Else?
The app can be put on drive mode which is an intelligent feature displaying an occurred accident location on the map, notifying the driver by voice about an accident ahead on the road. The app has an SOS feature only to be used for emergency situations where the Dubai Policy will be notified immediately and be able to track the location of the device. Users are called to help make Dubai a safe city by sending information about traffic violations on the app. The app can also be used to request night work permits or report bounced cheques.
Also Read: Brain Game In Dubai Has A New Pablo Escobar Hunt Room
LIKE Curly Tales on Facebook | Instagram| Twitter
You can subscribe to our newsletters