The next time you're passing by Jumeirah 1 on Jumeirah Beach Road, look for signs that lead to the 'Seva Experience'. Dubai's first plant-based café 'Life'n One' has now reopened as Seva Experience and this one doesn't disappoint either. Boasting a tiny kitchen and a big garden, this is the perfect spot to hang around for hours amidst lush greenery, write that book, daydream, brainstorm ideas, or get lost in a novel. Read on to know more about this little haven right in the middle of the city.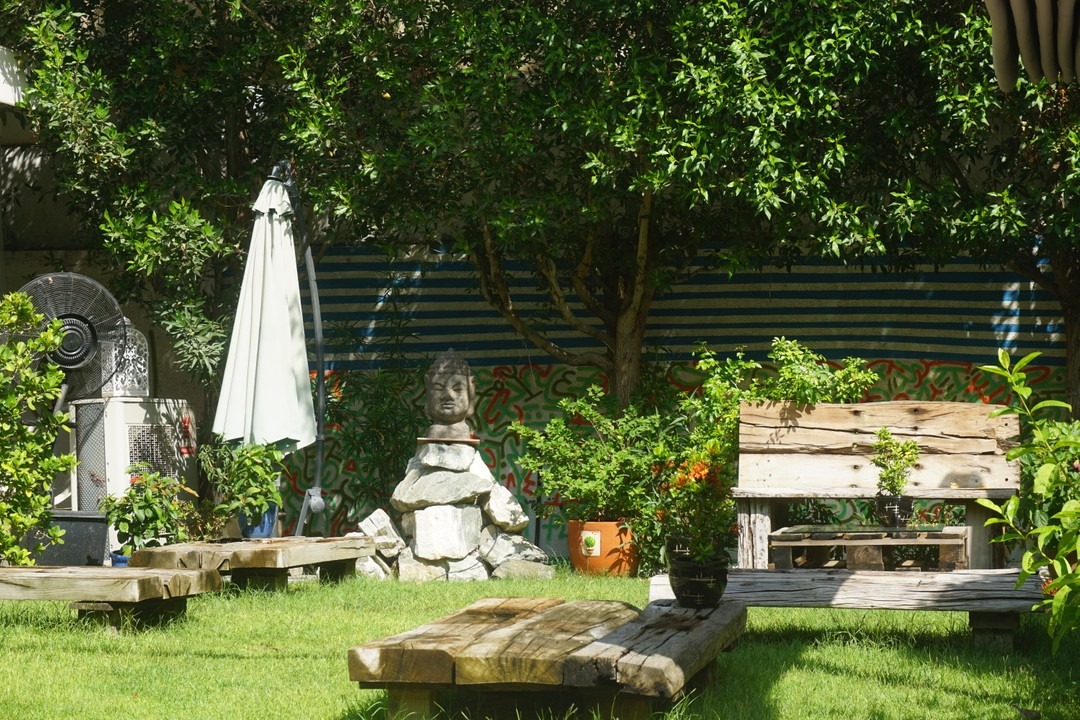 Binge On A Plant-Based Meal & Soak In Nature
The word 'Seva' comes from the Sanskrit word meaning 'selfless service for the betterment of the community'- befitting the cafe's motto. The cafe proudly sources seasonal and local ingredients when available, with an emphasis on vibrant organic living foods. The idea is to keep it simple, and their produce is free from MSGs, GMOs, Gluten, Soy, Cane Sugar and trans fats.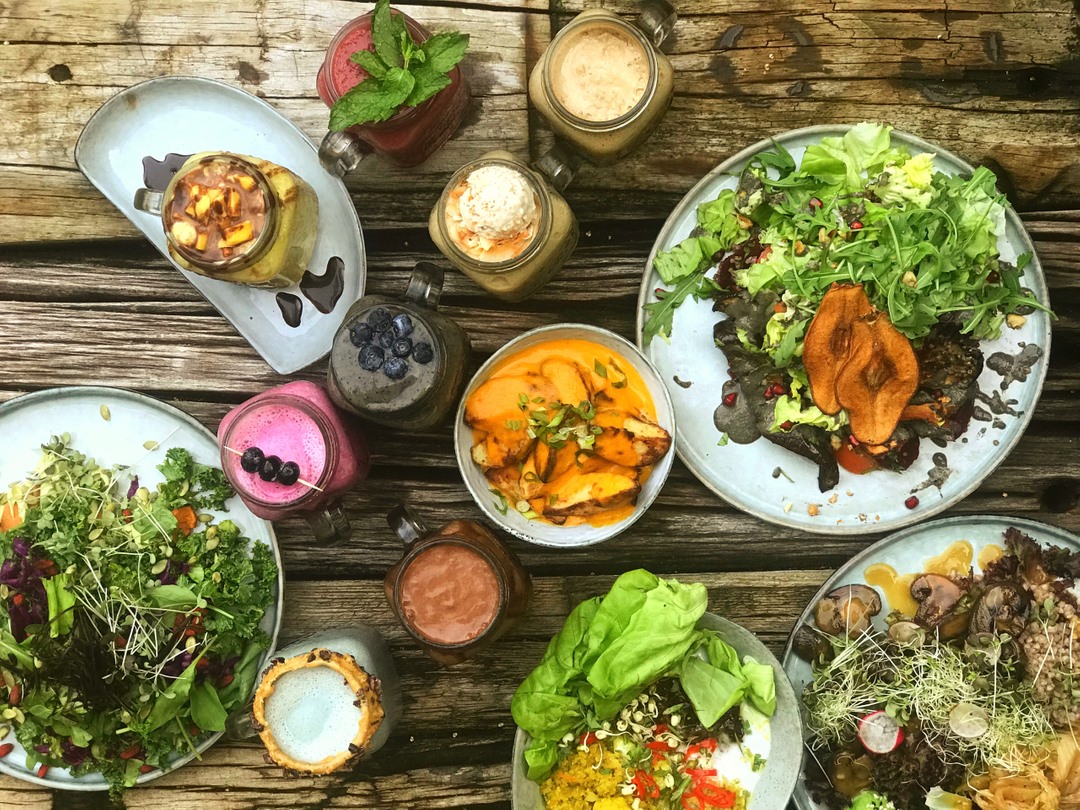 The Cafe interior is earthy and rustic, the mantras playing in the background are soothing, and there's also a book library flooded with timeless art and knowledge to keep you company. The barista and desserts counter offers both what nourish your taste buds and please your eyes. Whether you are to spend time with your beloved self, with dear another or with friends and family, the indoor vibes are a beautiful extension of the garden.
The garden is the beating heart of the space. Take off your shoes and ground yourself as the tall trees wrap you with their aura, tucked in timeless serenity away from the bustle of the city. And, the best part is this is a wifi-free zone, so keep those phones away.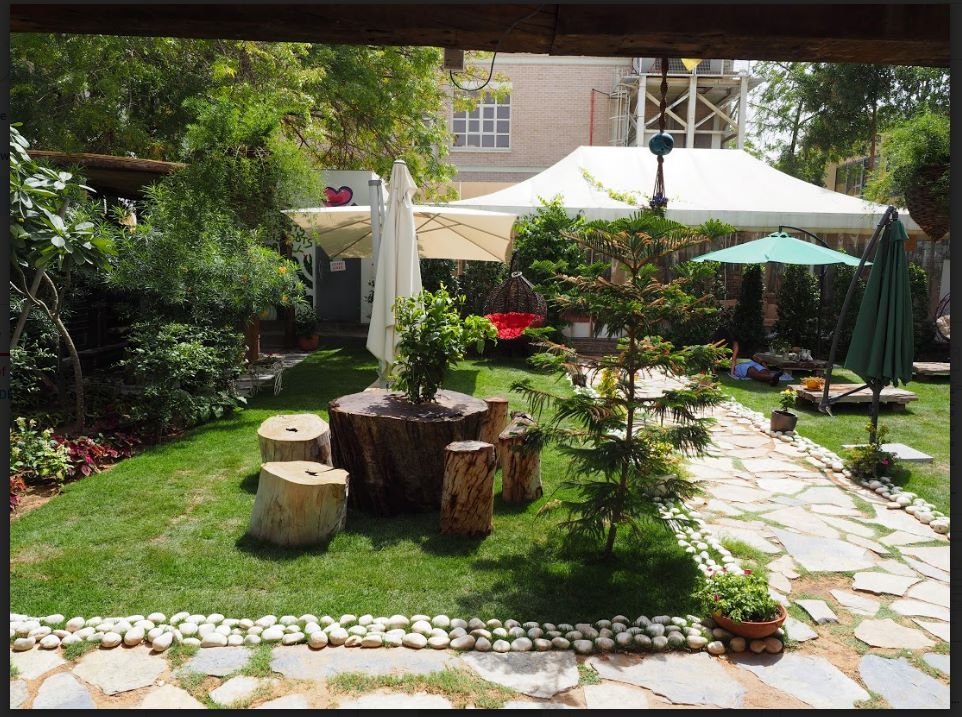 And before you leave, stop by and shop for ethically sourced products, books, and self-improvement tools at the Seva shop — a perfect place for the conscious shopper.
Deets
Location: Seva, Jumeirah Beach Road, 27B Street, Jumeirah 1, Dubai
Timings: Daily 8.30am to 8.30pm
Contact: (056) 534 2899