Prestige Blue Waters, Lush Greenery, Limestone Caves, Coral Reefs are just a few reasons to visit the Andamans. Book yourself a GoAir flight and head to the Andamans to enjoy a wonderful getaway and surrender yourself to nature! Here are top 10 reasons to visit Andamans –
1. Closer To Home Yet Feels International
Being a part of India and yet falling outside the Indian map, Andamans is truly a beauty to explore! But what you might not know is that Andamans falls closer to Thailand than India itself.
Also read: Havelock Island: India's Answer To Seychelles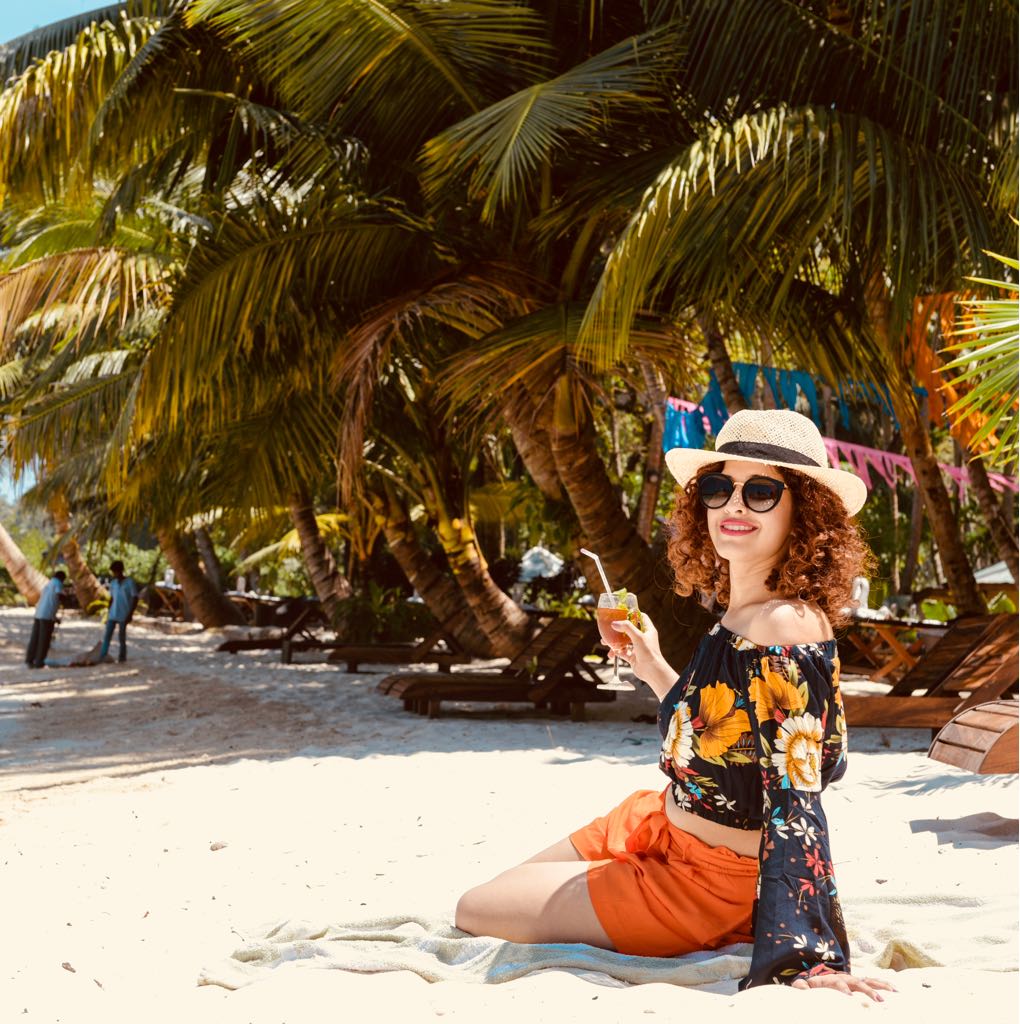 2. To Know About The Kala Pani Ki Saja
The Cellular Jail or Kala Pani was a colonial prison in the Andaman & Nicobar Islands. It was used by the British to exile political prisoners and many notable heroes of India were imprisoned here during India's struggle for Independence. Today, Kala Pani marks to be a national memorial monument. Kala Pani bears testimony to the unending and yet relentless struggle for the Indian Freedom Movement. Visiting Kala Pani means paying your respects to numerous fighters who fought bravely and selflessly.
3. For A Spectacular Sunrise
They say no two sunrise ever look the same. The sunrise at Kala Pathar in Havelock is probably one of the most serene sunrises you'll ever come across. Deep blue waters hitting the black rocks along with the sun rising in the east is surely a sight to behold. Witness time slowing down & spend hours walking on pristine white sand at Kala Pathar beach.
Also read: The Most Heavenly Hotel In The Andaman Islands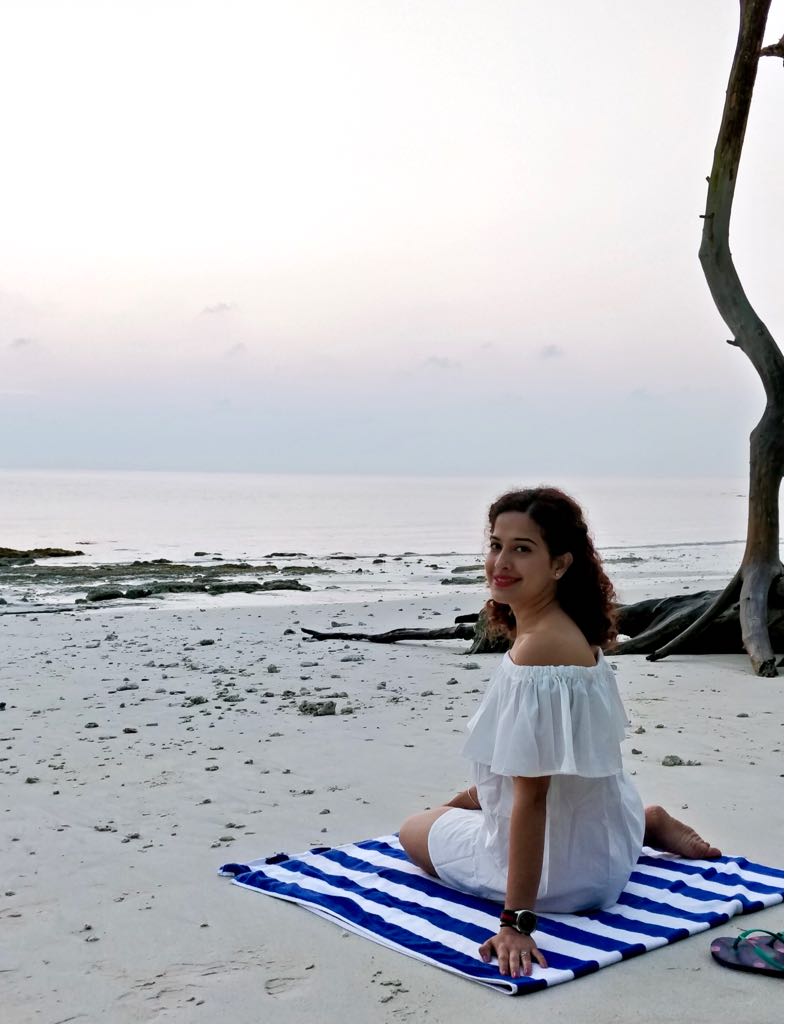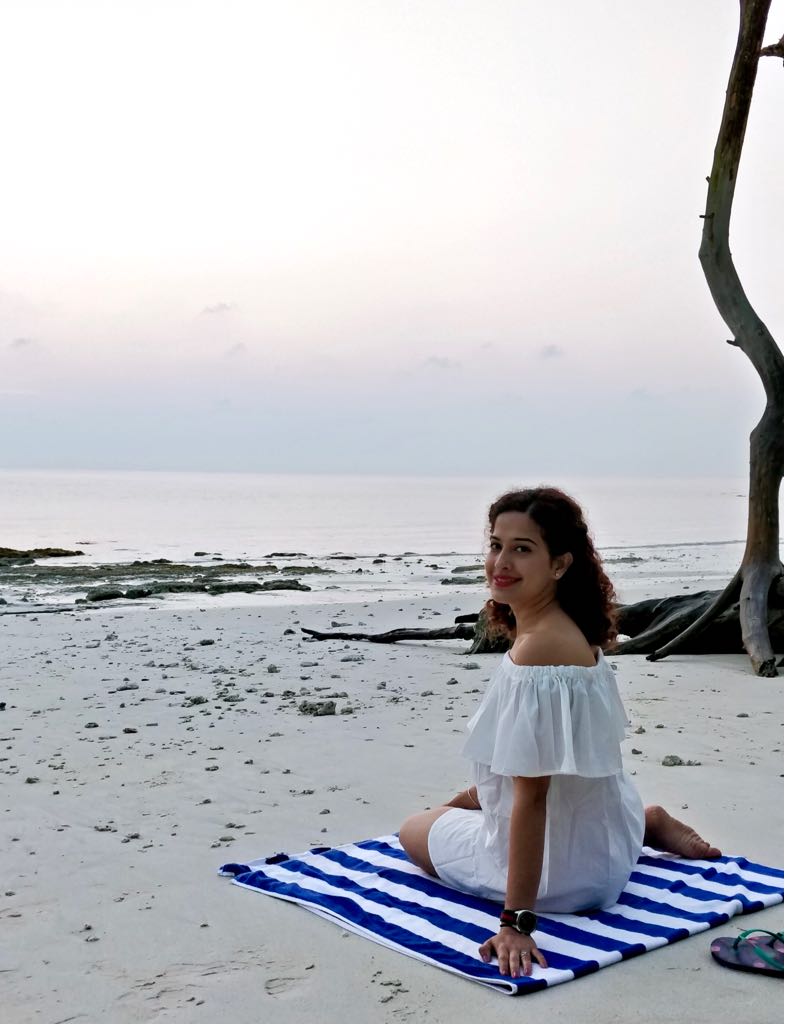 4. Explore Island On Two Wheels
Want to explore the Andamans the best way possible? Hire a 2 wheeler and enjoy it the way the locals do! Ride through the narrow lanes to soak in the rich culture here.
5. Meet Nemos At The Nemo Reef
No trip in the Andamans is complete till you meet the Marine life so we visited the Nemo reef and the mission was finding Nemo. Experience the thrill of snorkeling at Havelock's Nemo Reef. Located to the North side of Havelock, it is arguably the best site for divers, and it offers the scope of spotting picturesque corals, stripped clown fish and more.
Also read: Water Babies! Indulge In Scuba Diving at Havelock Island For The Best Experience
6. Walk Underwater
Ever imagined that you could walk underwater? Well, it is introduced for the first time in India in the Andamans. You don't need to know swimming to experience the underwater seawalk.
7.  Have Seafood At Something Different
Seafood at its best. Head to restaurants and cafes in the Andamans for the best beach vibes, lip-smacking food and quirky interiors.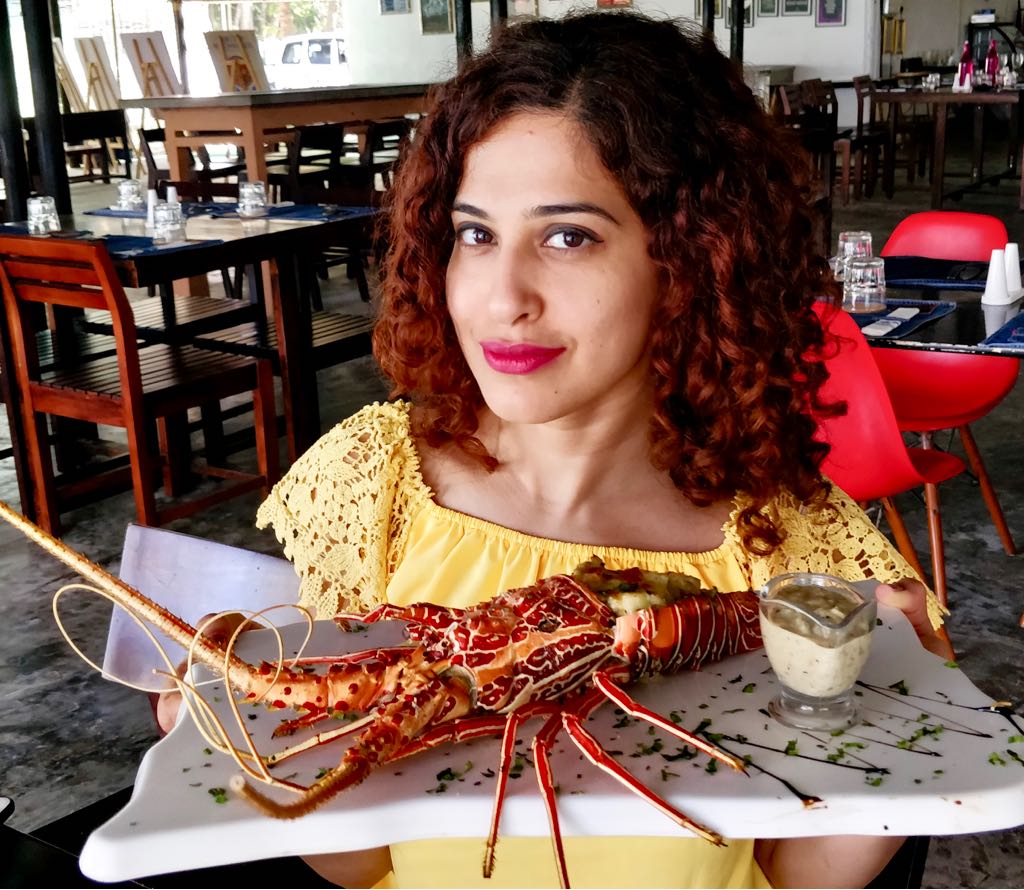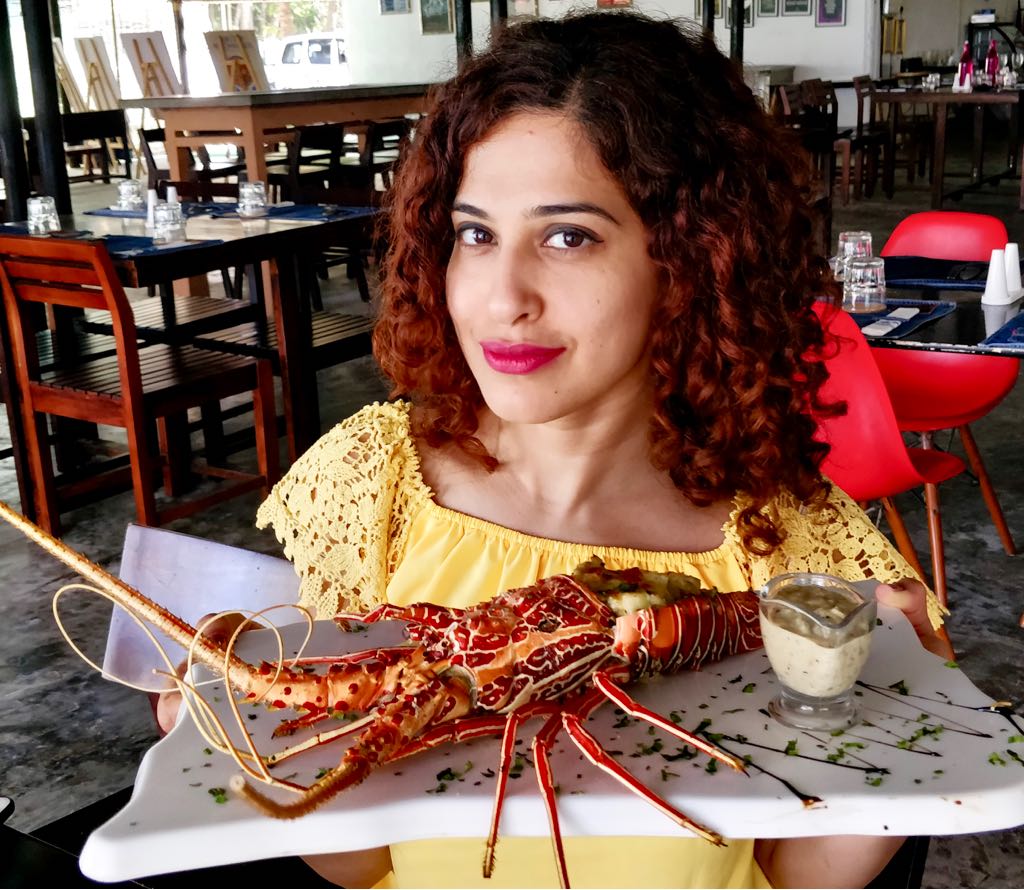 8. Sunset At Radhanagar Beach
Counted among the most beautiful beaches of Asia, Radhanagar Beach or Beach No. 7 is incredibly astounding beach located on the gorgeous Andaman Island. The turquoise blue sea and white sand make this beach a perfect spot to bask in the midst of nature's bounty. Radhanagar Beach is positioned just 7 kilometres away from Vijaynagar Beach and Dolphin Yatri Niwas and about 12 kms from Havelock Island.
Also read: The Andamans Has An Active Volcano That You Can Actually Visit!
9. To Be Disconnected
Well, with no network and zero internet you will be left with no choice but to spend some time with your own self and we bet you would have never enjoyed your own company as much before.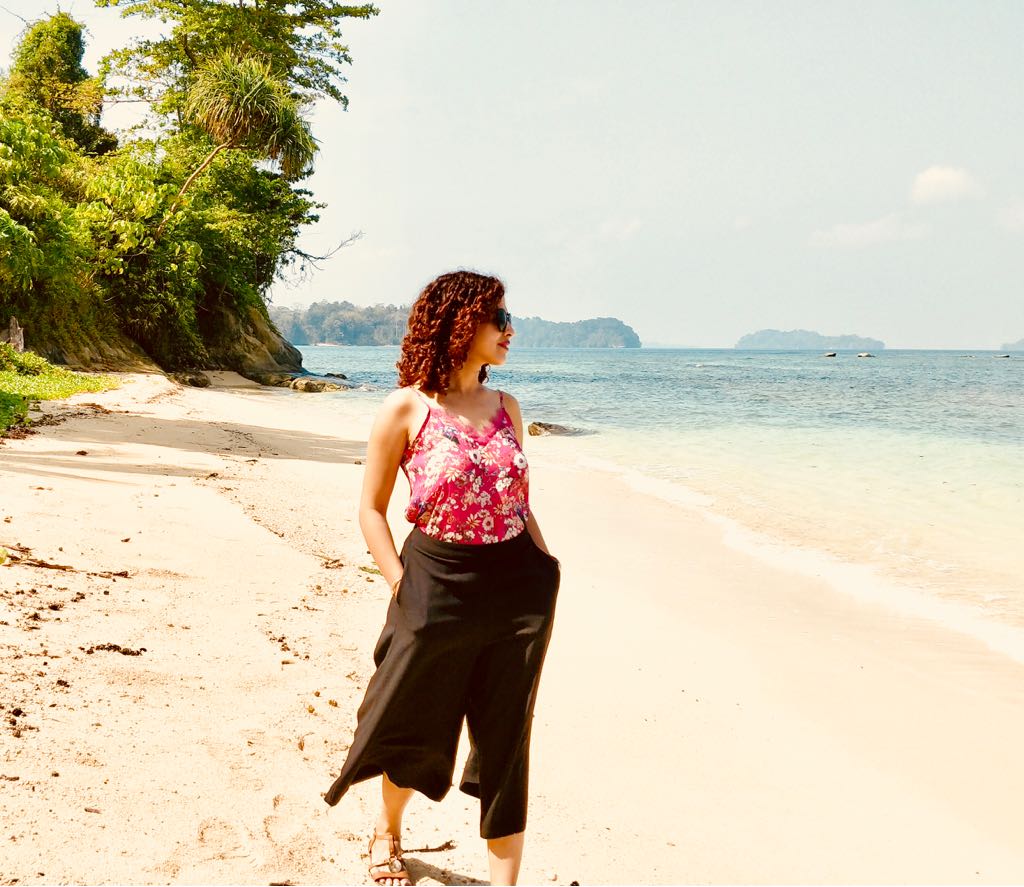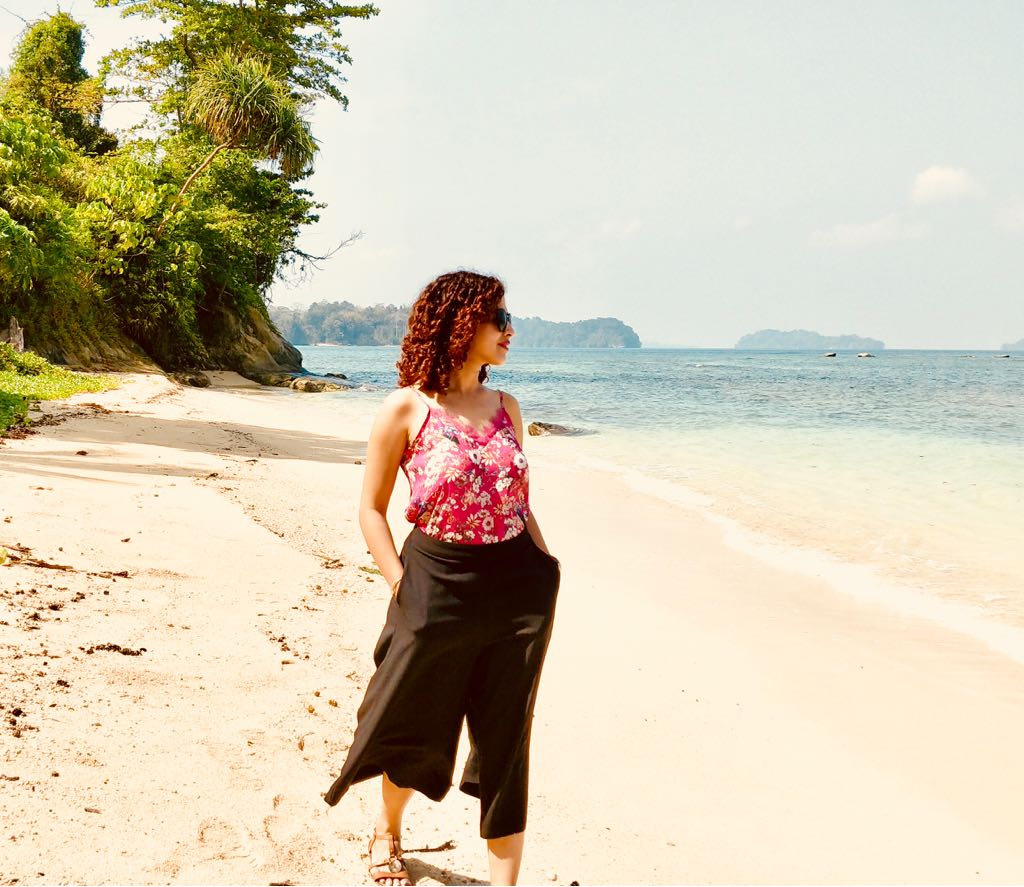 10. A Comfortable Flight
Getting to and from Port Blair on a Go Air flight is a wonderful experience in itself. Don't miss the gorgeous aerial view of Port Blair.
LIKE Curly Tales on Facebook | Instagram| Twitter
You can also subscribe to our newsletters