After four months of suspending flights from India, the UAE is now set to issue tourist visas for vaccinated travellers. UAE will start issuing tourist visas for vaccinated travellers from all countries, including India from 30 August. The news comes as a big relief for families, airlines and the country's hospitality sector. Travellers from India can now travel to the UAE on a tourist visa. Here are all the rules you must know if you're planning to travel from India to the UAE on a tourist visa.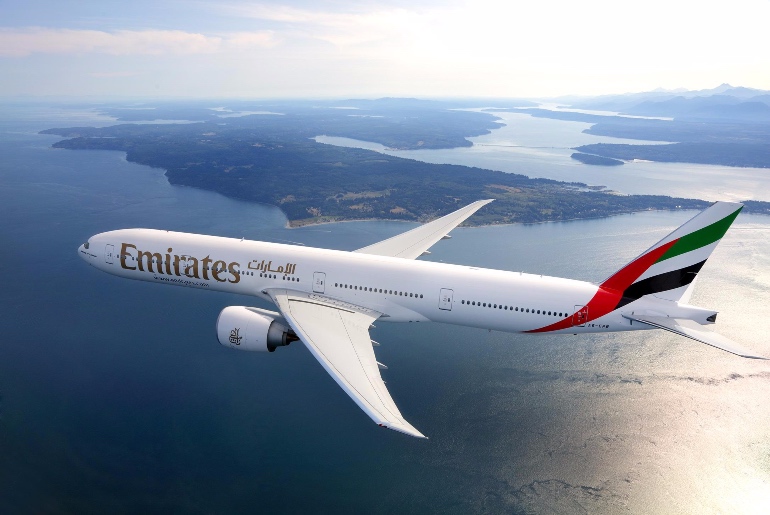 Who Can Travel To The UAE From India?
Tourists who have received both doses of one of the UAE-approved vaccines can travel to the UAE.
What Are The Vaccines Approved By The UAE?
As of today, the UAE approves Moderna, Pfizer-BioNTech, Janssen (Johnson & Johnson), Oxford/AstraZeneca, Covishield (Oxford/AstraZeneca formulation), Sinopharm, and Sinovac.
What Are The Rules For Passengers Travelling To The UAE From India?
Fully vaccinated tourists must upload their vaccination certificates through the ICA platform or Al Hosn App. Passengers must also submit a valid Covid PCR test report taken 48 hours before departure. Only COVID‑19 PCR test reports from certified labs that issue a QR code linked to the original report will be accepted.
In addition, passengers must complete a COVID‑19 PCR rapid test at the departure airport before the departure of their flight. The Rapid PCR test can be conducted within 6 hours prior to departure. (Rapid antigen test will not be accepted). Lastly, all tourists must take another COVID‑19 PCR test on arrival in Dubai.
Where Can You Take The PCR Test In India Before Departure?
The UAE government has specified designated laboratories. You can either use the recommended laboratories in the list or any trusted and certified laboratories in your country of origin to get your COVID‑19 PCR test. Passengers flying from India, must get a certificate from one of the labs listed in the designated laboratories document to be accepted on the flight.
Is There A Mandatory Quarantine For Tourists Arriving From India?
All travellers arriving from India must take another COVID‑19 PCR test on arrival in Dubai international airport. If you take a test at the airport, you must remain in your hotel or residence until you receive the test result. If the test result is positive, you will be required to undergo isolation and follow the Dubai Health Authority guidelines. All travellers must also download the COVID19 – DXB Smart App iOS‑Android.