Under 140 Characters 
If reports are to be believed, Uber will soon acquire the city-based taxi service – Careem. Although talks are on, an official confirmation is awaited with regard to the same.
What's It?
Going by reports, it looks like Uber will soon buy out Careem. Yes, you read that right. US giant Uber is in talks with the rival, city-based car service app Careem and if things go as per plan, Careem will be taken over by Uber for a whopping $3.1 billion.
Uber is set to pay $1.4 billion in cash and the remaining $1.7 billion as convertibles. The money will then be converted into Uber shares at $55 per share. The news will turn out to be a big boon for Uber, especially with its IPO launch in April, after which the company's shares will list on the New York stock exchange.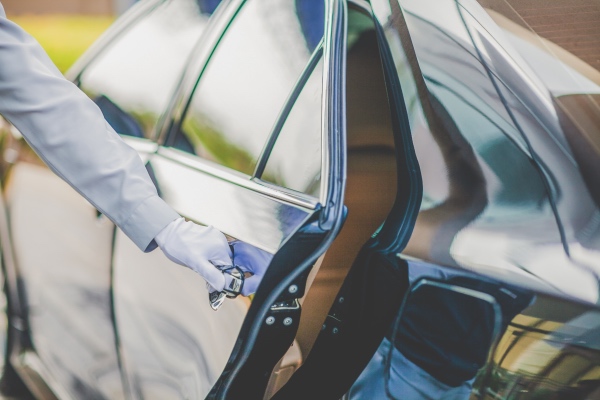 Meanwhile, the giant leap will put Uber ahead of its American rival Lyft, who will soon be launching its IPO on Nasdaq. With the acquisition of Careem, Uber will have a monopoly over the MENA region, making it a more viable option for investors.
However, Careem and Uber were unavailable to make any comments on the development. Careem was founded by Mudassir Sheikha and fellow McKinsey & Co alumni Magnus Olsson and is valued at over $2 billion. The company is claimed to be one of the most valuable technology start-ups in the Middle East.
What Else?
Meanwhile, Drone Taxis, EHang-184 will be launched in July this year. The taxi can carry one passenger weighing up to 220 pounds and can fly at a height of 1,000 feet. Plus, the taxi is equipped with secure computer networks, so it cannot be hacked. And in case of a technical glitch, the taxi will automatically land at the nearest and safe destination.