A woman with a voice is, by definition, a strong woman. But the search to find that voice can be remarkably difficult.  Like it or not, there's something extraordinary about a woman who manages to mark her territory in a man's world. It takes a certain grace, strength, intelligence, fearlessness, and the nerve to never take no for an answer. There's no one like a strong woman. A strong woman is a definition of grace, hard work, courage, perseverance, passion and more. She knows how to shatter the glass ceiling and pave her way to become a success story. And to empower such women, Curly Tales and Dabur Vatika- a leading natural hair care brand has launched an initiative called 'Vatika Voices'. The campaign sheds light on women who fought all obstacles and made their dreams come true. And to celebrate these women, Vatika is providing varied benefits which will help them become a better version of themselves.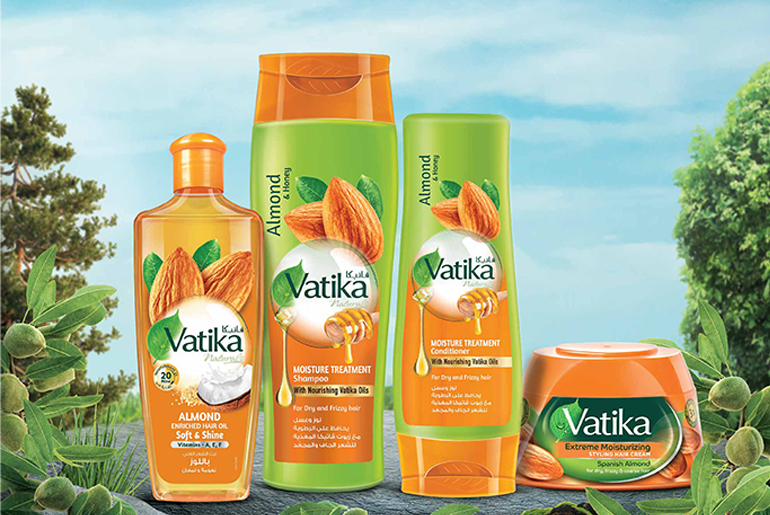 Vatika is one of the leading hair care brands and the only brand which offers a natural and complete solution to all your hair care woes. Vatika comes from the house of Dabur, a 135-year-old and the only brand which offers a range of pre, in and post hair wash products. The brand has its presence across 65 countries and sources ingredients that are specific to each geography, to provide the best available solution.
Vatika is one of the first brands to offer a range of natural, personal care products. In 2021 Vatika is all set to offer more to its consumers. As part of this, the brand is going through a refresh process and has rolled out stylish new packaging, improved formulations, standing its ground for a better tomorrow while providing complete nourishment to your hearts and minds.
In the past, Vatika has also worked with popular and powerful Arab Celebrities and Influencers like Haifa Beseisso, Rima Zahran, Jood Aziz, Tamara Farra, Renee Farah and Yara Aziz and collectively, the brand has celebrated these powerful women and their success stories. There's nothing more beautiful than natural beauty and Vatika believes that the power of nature can help you be in control. The brand offers a wide range of products- from nourishing hair oils to creams, hammam zait, shampoos and conditioners.
The Vatika brand was launched in 1995 with Vatika Hair Oil as its first product. Over the years, Vatika has come to be amongst the company's highest-selling brands.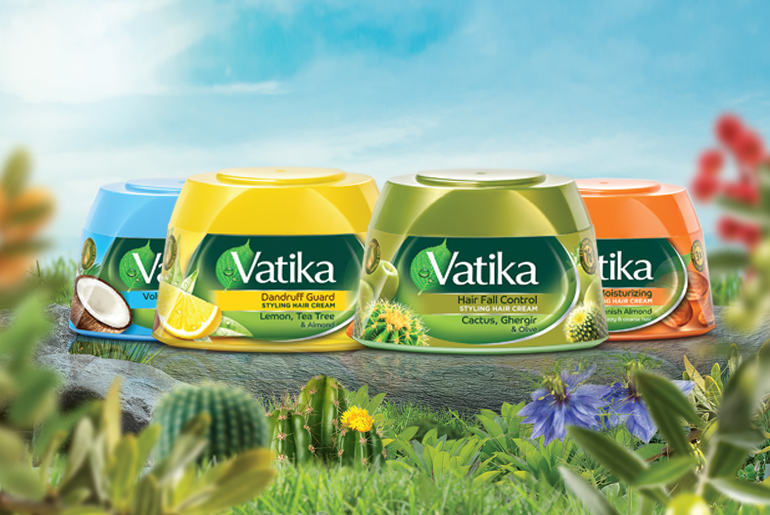 "Vatika has always stood for and encouraged women to be and live their Natural best. This campaign aims to build a community that understands, appreciates and acknowledges beauty from the inside. Women empowerment is the need of the hour and we at Vatika want to help accelerate the movement. 'Vatika Voices" will give women an opportunity to express their challenge to achieve their dreams and we will help them fulfil their goals", says Maniza Jalal, Manager Dabur International Ltd.
Vatika Aims To Empower Women  
A woman is self-sufficient and self-reliant, and Vatika wants to empower them further by giving them aids in varied ways. The brand aims to help women by listening to their powerful stories and helping them achieve their dreams. The aid provided by the brand will differ from person to person. The brand will ensure to help the women with just one aim – Empowering Women to shape the future of our society. A girl with a strong mind and values just needs a little push to conquer the world. And Vatika is here to give that much-needed push to the girls of MENA & GCC. It aims to help women achieve their aspirations and shape society with their inspiring ideas and creations. Vatika Voices is a campaign that will help girls overcome all the hindrances and become an inspiration for the rest.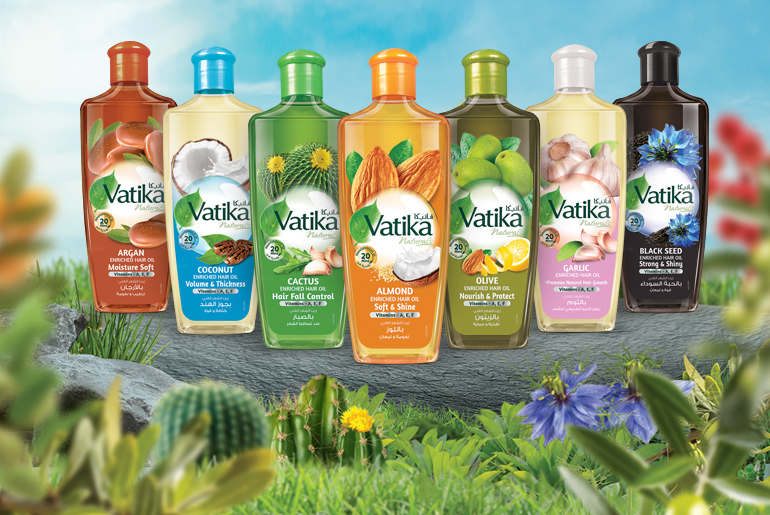 What To Expect From The Campaign?
Through this initiative, Vatika seeks to shed light on women in  MENA & GCC who fought the society's ideals to become what they are today. Under this six-month-long initiative, Vatika and Curly Tales will be inviting women who have dared to dream and become what they are today. The campaign will feature MENA & GCC's inspiring women, narrating their stories. The video series will highlight the real and raw journey of real-life women like Fahima Falaknaz, Areej Al Hammadi, Tala Samman and other such women who overcame obstacles to live their dream. The video will also feature each woman's greatest moment in their journey- the #VatikaMoment.
Have Your Voice, Your Dream, Your World
We see ourselves in Vatika as a catalyst that helps women make their dreams real. Whoever and whatever you are, a champion or an influencer, or an entrepreneur, or just a person who's walked her own path to make a better reality of hers, let your voice be heard. Tell us your story and inspire other women to have their own voices.