Delhi's Lansdowne
Delhi is a gateway to some of the most amazing weekend destinations but sometimes you just need to find a place that is quaint, quiet and serene. When you just want to be able to breathe fresh, clean air and enjoy good weather without having any agenda. Head to Lansdowne, Here's why!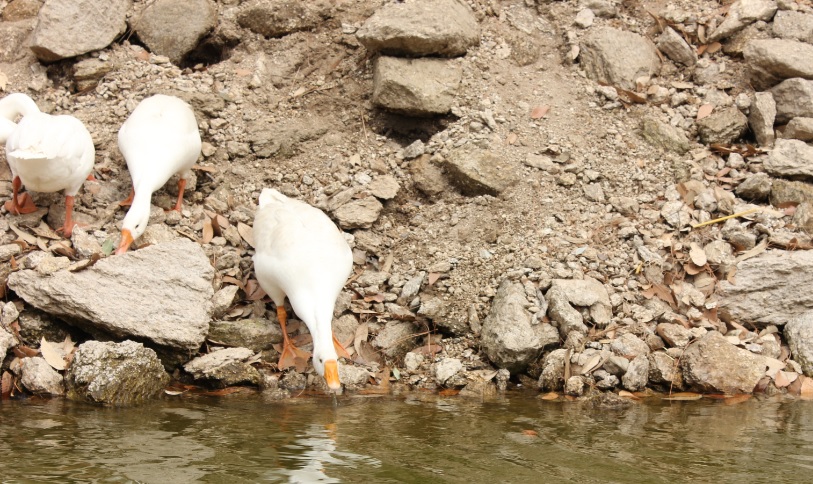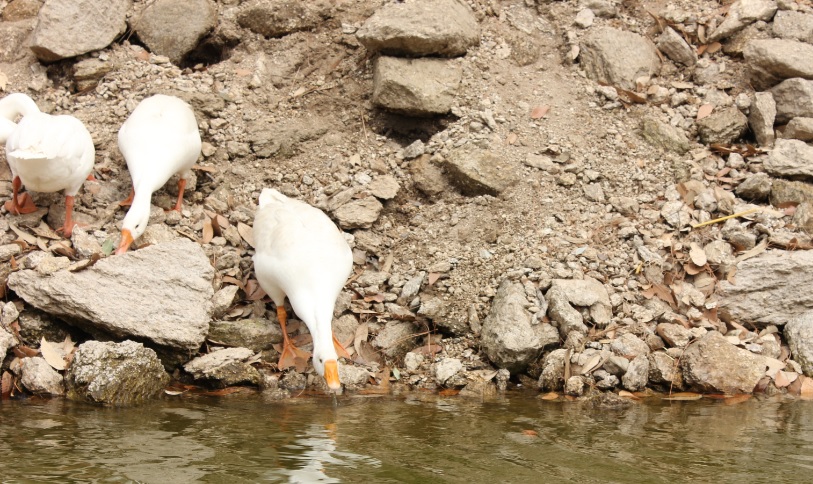 1. Quaint & Quiet
Lansdowne is in Pauri Garhwal district of Uttarakhand, about 260 kms from Delhi. It is an army cantonment area which is calm, tranquil and has some lovely viewpoints. There is hardly anything to do here, but that's no reason to deter people from coming here as hotels and homestays are always filling up real fast!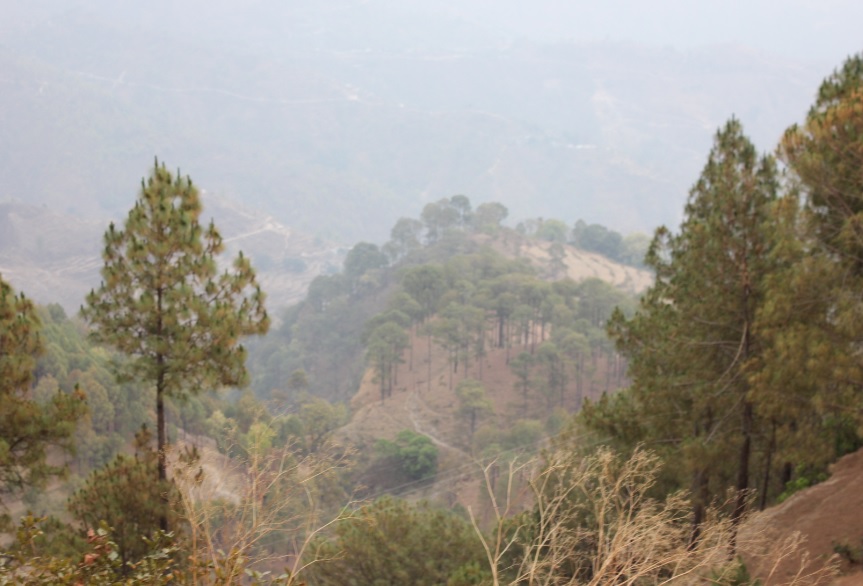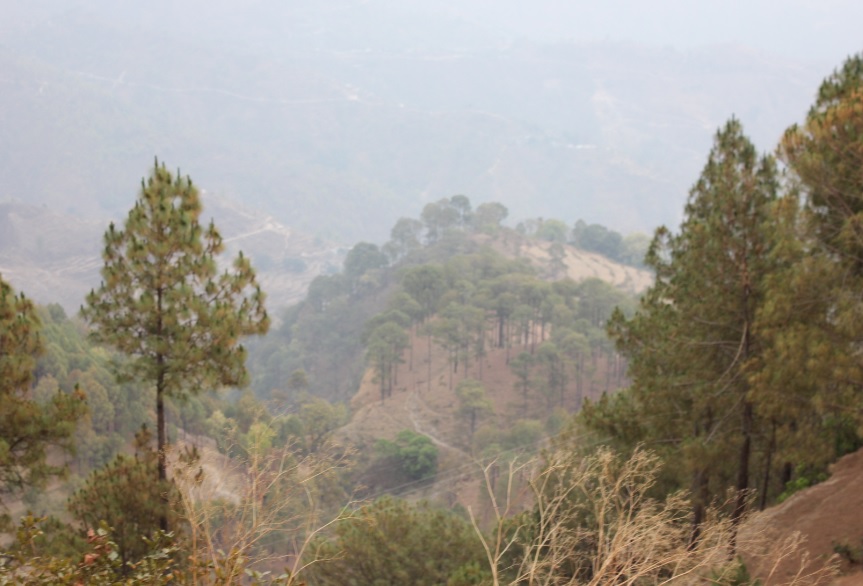 2. Hotels & Homestays
Lansdowne has good hotels where you can bargain for the tariff too. But Prem Sadan (09458623305), a homestay by Mr. Rajiv Anand, is probably the best place if you want a warm, homely environment.  He charges for food and amenities and not for the accommodation.
But if you prefer staying in a hotel, Blue Pine Resort is better than all others on offer.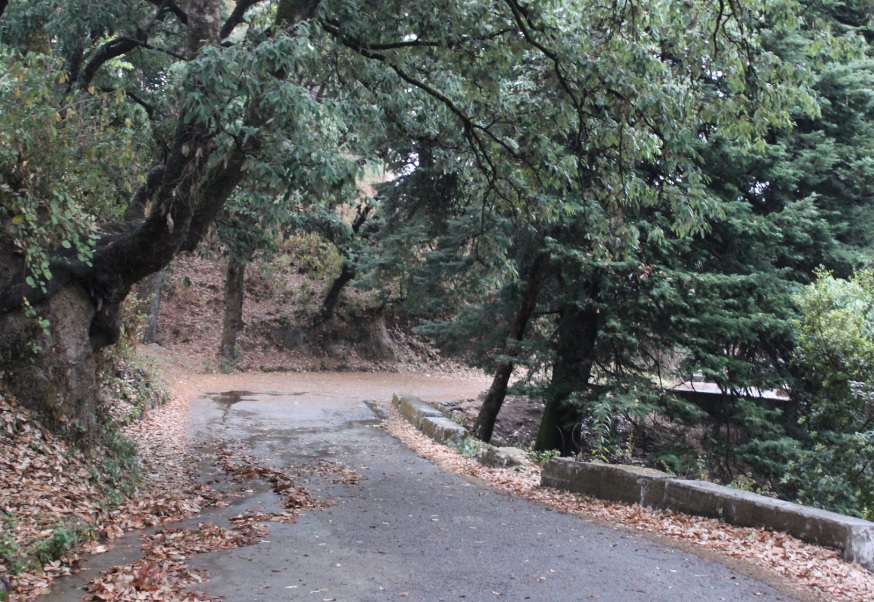 3.
Museum & Lakes
The war memorial museum is something you should not miss. It has historic facts about jawans and even for someone who doesn't like history so much, this place is interesting. What caught my eye is this trophy that has been made by melting bullets and splinters fired by Pakistan army on our posts.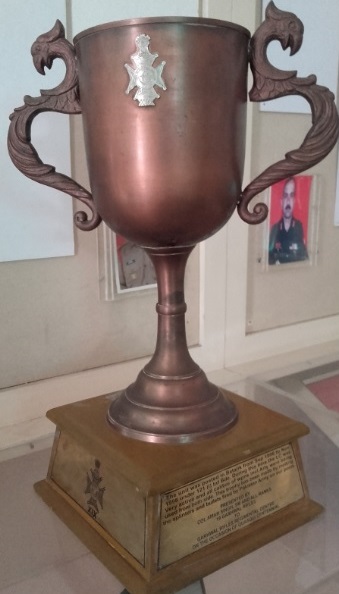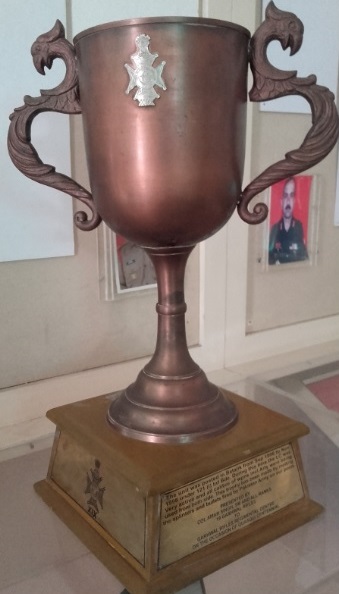 There is an artificial lake-Bhula Tal-where you can go boating, but that is pretty much all there is if you are looking for some excursion.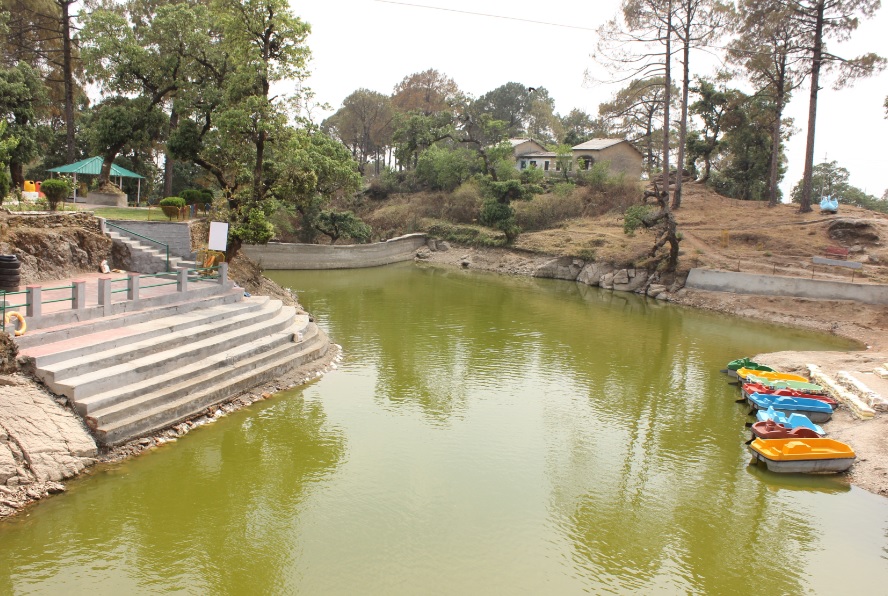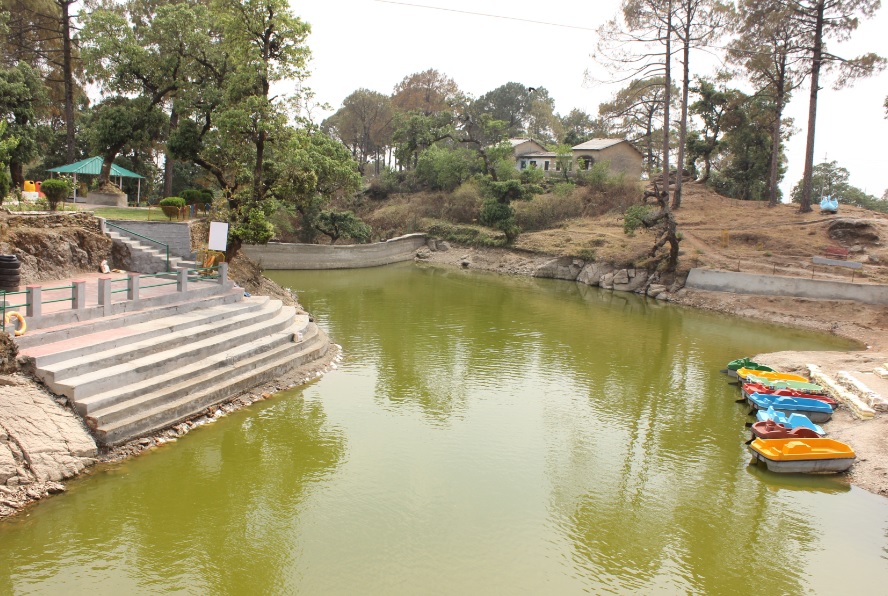 4. Stop & Stare
The best view of all viewpoints, in my opinion, is to stop whenever you decide to stop and stare at the pristine mountains. But if you have to have a name, don't miss Tip n Top viewpoint and Snow Point.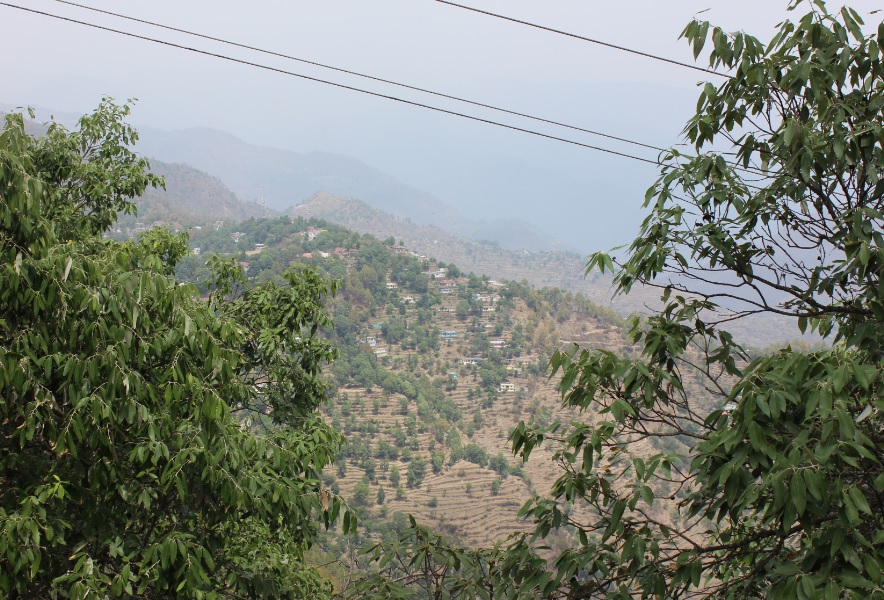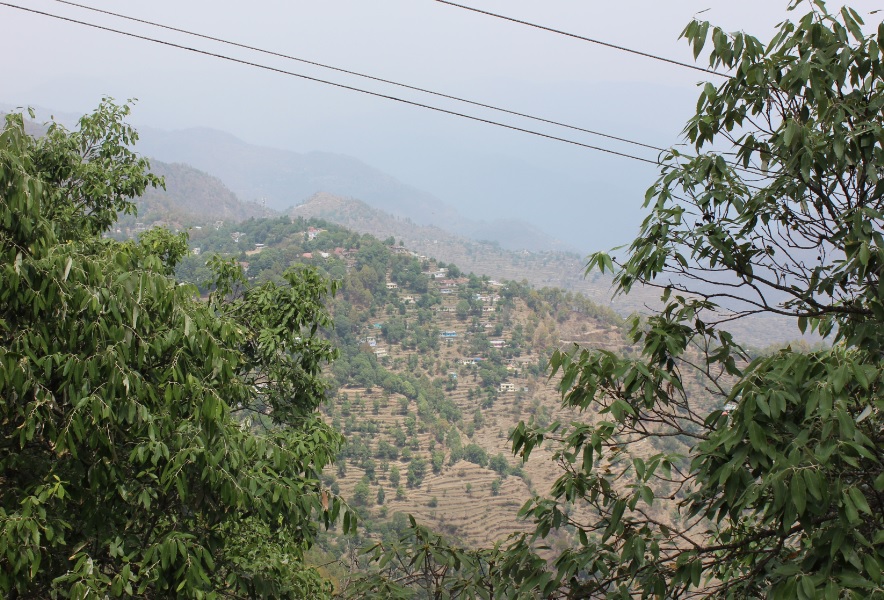 5. Solitude in Mountains
Lansdowne starts its day early when you hear the soldiers' drill and ends its day when the birds stop chirping. You can literally cover the place in three hours on foot; it is that small and intimate.
The birds, the mountains, the weather and the empty roads are the few reasons why Lansdowne is better than any other place to get some peace of mind.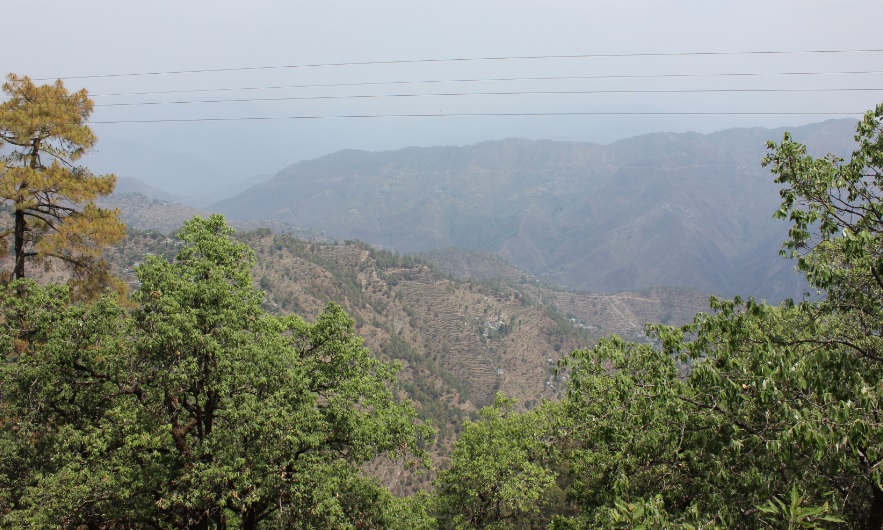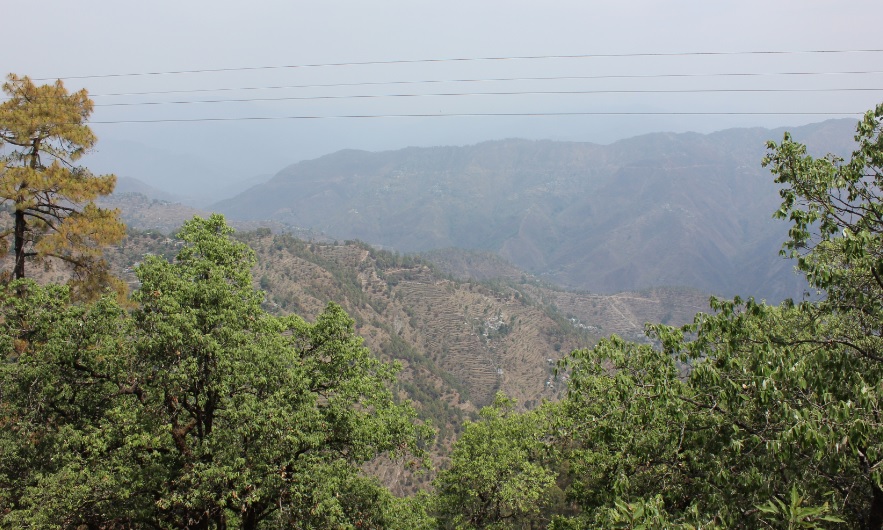 Here's your cheat sheet to make the most of your trip
Getting there: 7 hour by road, from Delhi
State transport bus from ISBT to Kotdwar
The Mussoorie Express
Where to eat: Tipsy Café
Other Attractions: Tarkeshwar Mahadev temple, Trip-Travel café, Devikhal