The greatest feature of the Fanzone festival is that it is complimentary. World Cup games display will be on huge screens, and there will be a full entertainment schedule. The largest temporary hops garden in Abu Dhabi is TheGreen. It debuted at the Abu Dhabi City Golf Club on October 1 2021. All the crazy FIFA Fans flock to the garden as they will be hosting the big screening for the tournament.
FIFA World Cup Screening At TheGreen
TheGreen is a wonderful choice if you're searching for an outdoor World Cup screening in Abu Dhabi. It will feature World Cup games shown on enormous displays and a jam-packed entertainment agenda. Additionally, early comers will get a free drink.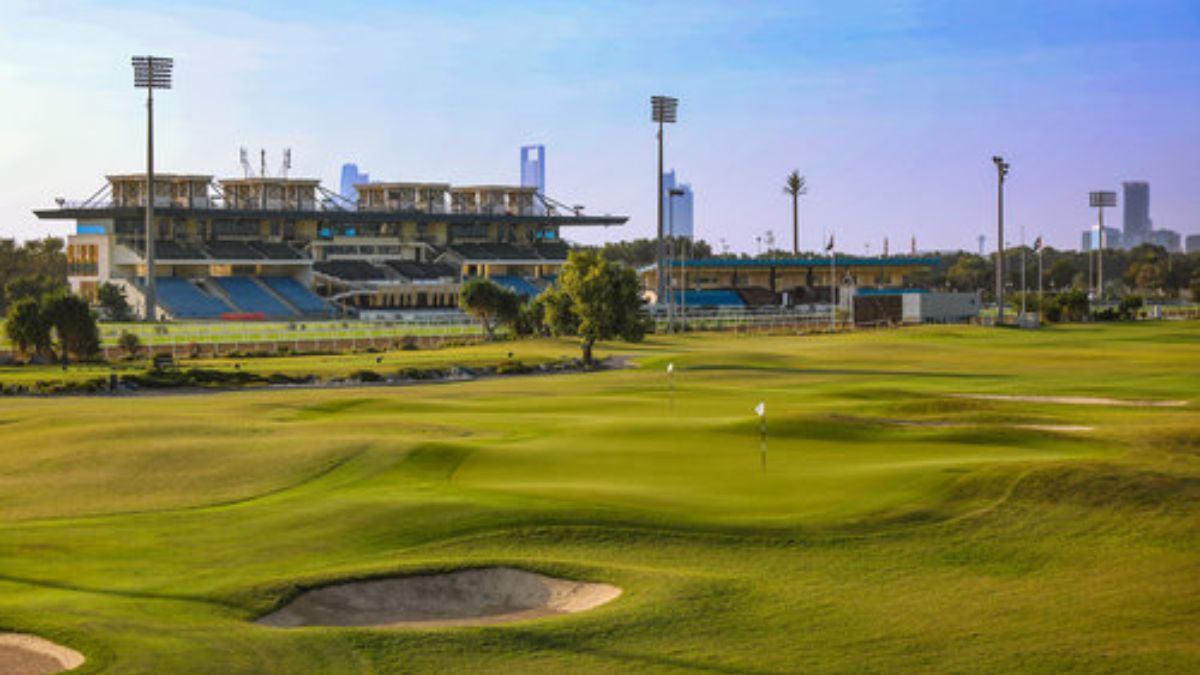 Musicians, mariachi bands, soccer freestylers, and free face painting will all be performing in the onstage and wandering entertainment. Additionally, 10,000 country hats distribution will happen, and everyone will feel encouraged to wear their wildest fan attire.
Hot dogs, pizza, shared platters, desserts, and a wide variety of other popular festival meals are available. The menu also includes gluten-free and vegetarian options. A complete bar service, along with a daily happy hour makes everything perfect. The prices are very affordable.
How To Book Tickets?
The fanzone is open every day at TheGreen.ae. Every game from November 20 through December 18, 2022, will feature Fanzone celebrations. For the majority of the World Cup's dates, Fanzone Passes are free to purchase and come with a complimentary beverage. This is only applicable when entered by 6:00 PM on Sunday through Thursday.
December 2nd is the last day for the Fanzone passes and bookings. Matches for Round 16, the semifinals, and the championship will shortly be available to book.
Also Read:Watch All Live Football Matches At This Newest Sports Bar in Dubai