Goa has always been one of the most popular year-end destination, thanks to the all the music festivals! But this year, it all changes. Concerned about heavy traffic and security issues, Tourism Minister Dilip Parulekar has put a ban on music fests happening from December 15 to January 15. Left with no choice, Goa has to say goodbye to Sunburn and Supersonic.
Does that mean Goa stops partying in December? No Way! 
Here's a roundup of all the cool parties happening in Goa, which are just not worth missing!
 1. Silent Noise
Popularly known as India's original headphone party, Silent Noise is back with its quiet parties and they're certainly here to stay all of December. Walk into this one for an unforgettable experience. Three world class DJs, 1 headphone, whose music will make you groove?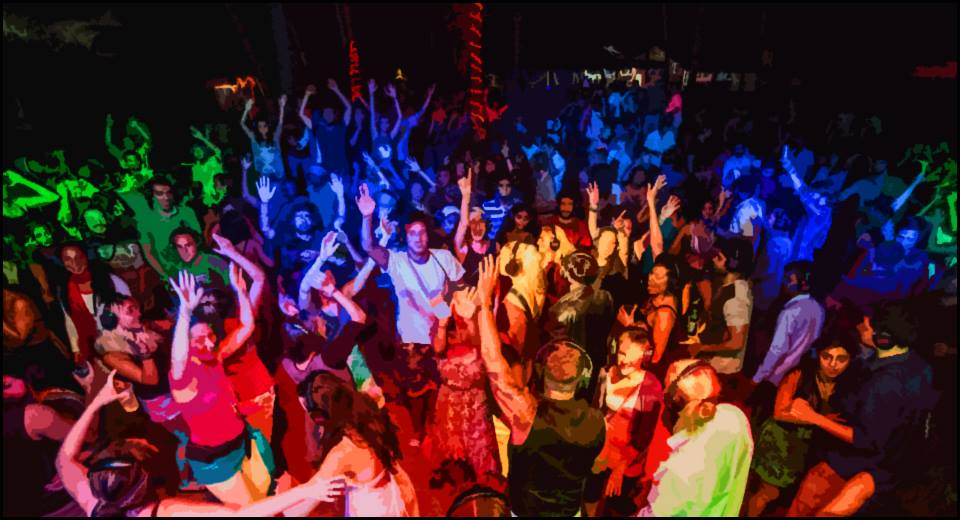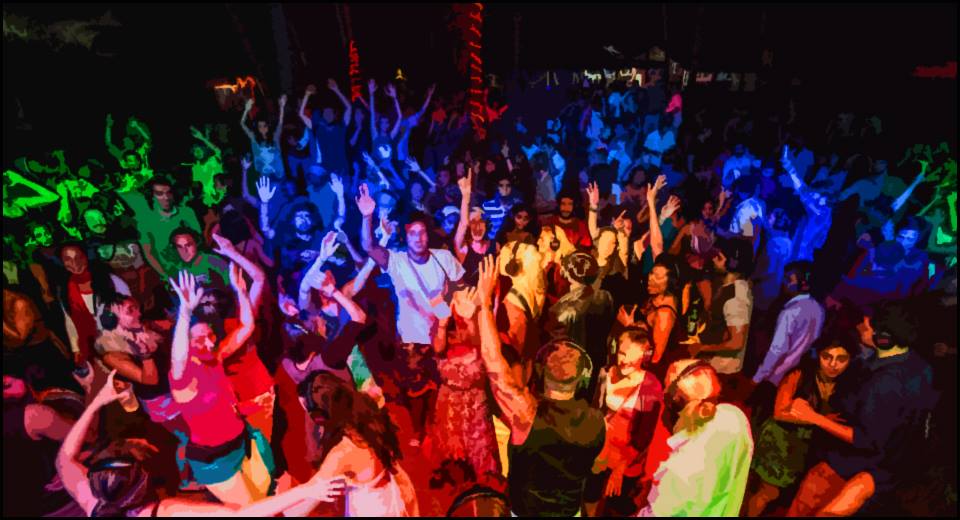 Where: On The Rocks, South End of Palolem Beach
When: Saturdays (11 PM – 4 AM)
For Booking Call: 09673742416
2. Full Moon Party
Full moon, sand, psytrance music, neon lights, hippy scenes… Goa succeeds Australia & Ecuador in Top 5 Global List of Full Moon Party. Do you want to miss a chance to witness what makes it to the top 3? Me neither! Head over to Anjuna on 31st and dance into the New Year. Can't imagine a better way to bring in the New Year.
3. St Francis Xavier's Fest
Celebrated annually on the 3rd of December, the festival is a tribute to the great Catholic missionary and saint Francis Xavier. Pilgrims from across the globe come down to witness this procession. A grand fair is held with stalls selling food, toys, trinkets, and more!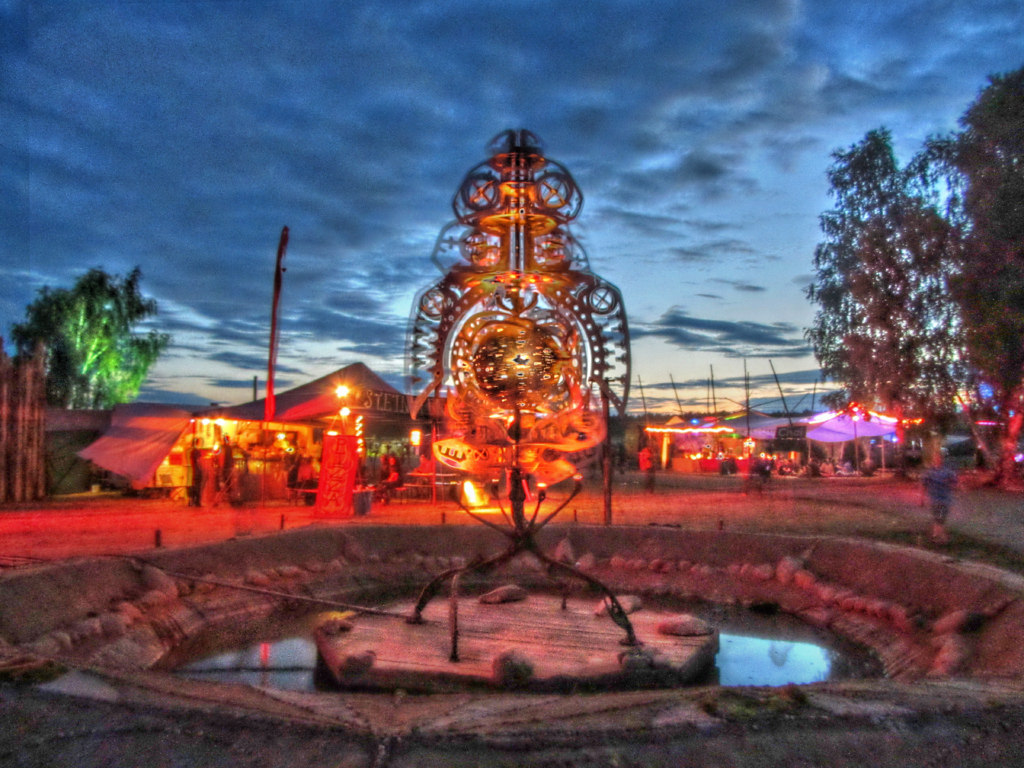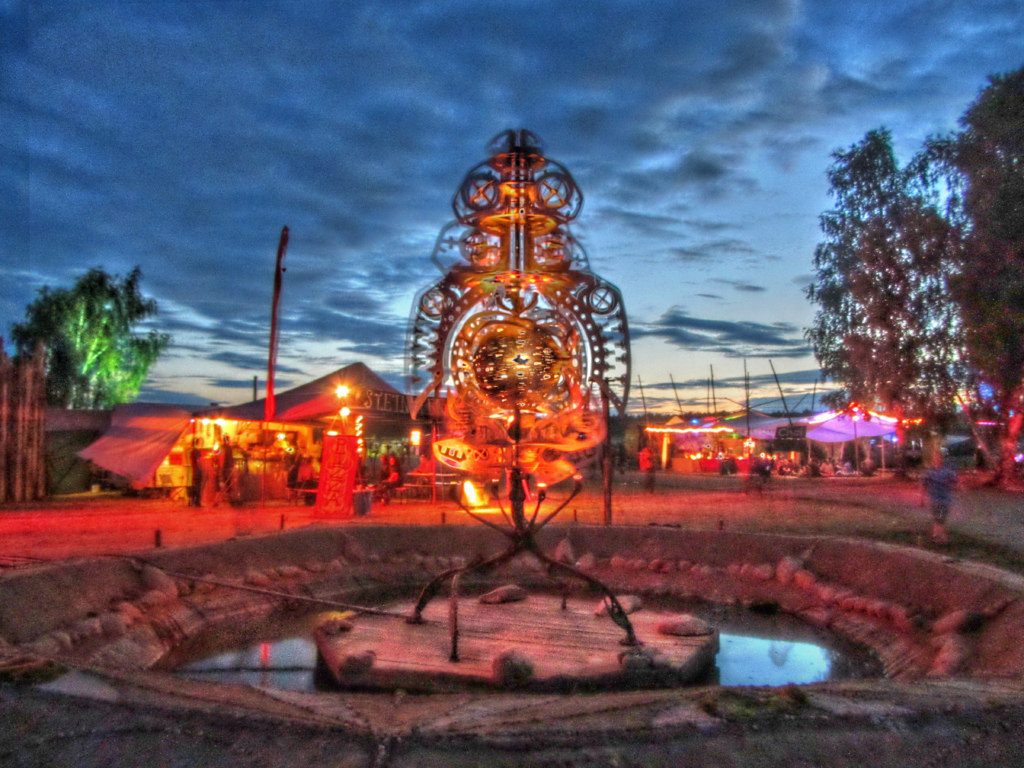 Where: Basilica of Bom Jesus, Old Goa
When: 3rd December 2016
Entry: Free
Which one are you most likely to attend before the year ends? Tell us in comments below.
Also read: The Best Sundown Spots of Mumbai