Love getting creative with your drinks? Pune's got some excellent drinks and deals for you that are exciting! So calling all the booze lovers to try these in Pune city!
1. Legendary Brewed Beer, Effingut Brewerkz
Effingut Brewerkz in Baner, Koregaon Park and Kharadi is famous for its craft beer and it is taking over the city one beer lover at a time. Effingut Brewerkz has managed to create 8-10 types of craft beer and all of them taste completely different from the rest. The entire range of beer is freshly brewed and served to the guests with no preservatives or chemicals added. If you're into light beer, try out the Mango Chili Cider with its Mango-berry flavor or the sweet Apple Cider. You can even opt for the Caramel Ale or Honey Head. Moving to the darker side is the Ginger Ale, English Bitter, Hefeweizen and last but definitely the one that tops the list, IPA. They also have a few seasonal beers that you can try but their availability only lasts until the season does.
Also read: Don't Miss Out On These 5 Micro-Breweries In Pune If You're A Fan Of Craft Beer
Address:
Baner – 4, Deron Heights, Next to Ranka Jewellers, Baner, Pune
Koregaon Park – End of Lane Number 6, Koregaon Park, Pune
Kharadi – City Hub @ WTC Kharadi, World Trade Center, Kharadi, Pune
Approx cost: ₹1,500 for two people
2. India's First Two-Storey Bar, House Of Medici, The Westin
With India's first 2-storey bar, House Of Medici at Westin, Pune invites you for a smashing Saturday night along with their signature cocktails and food. The Westin in Koregaon Park, Pune launches their new night club which has the longest bar in the country along with classy furniture and a deluxe cigar room. Tune into House Of Medici on a Saturday night and enjoy a range of their signature cocktails and contemporary menu options. The elegant interiors along with foot-tapping music will make you come back for more and more.
Also read: Pune's Westin At Koregaon Has India's Longest Bar In House Of Medici
Address: The Westin, N Main Rd, Koregaon Park Annexe, Mundhwa, Pune, Maharashtra 411001
Phone: +91 91588 89305
Approx cost: ₹3000 for two people
3. Liquid Buffet, Conrad
Masu Bar in Conrad, Pune has just opened its gates and you can now enjoy unlimited drinks. Conrad in Pune has an exclusive cocktail bar and is ready to host you for a liquid buffet. Everyday from 8 pm to 11 pm, you can pay the basic amount and enjoy a range of liquors and cocktails. There are 2 variations in this offer. Pay ₹1600 and choose from vodka, beer, whiskey and gin. You can also go for the second one where you pay ₹2000 and enjoy wines, Absolut vodka and Chivas Regal. 
Also read: Get Unlimited Cocktails And Drinks At The Liquid Buffet In Pune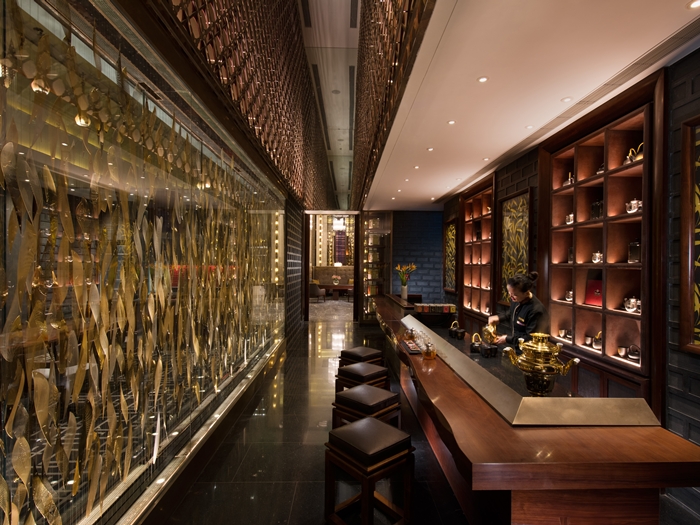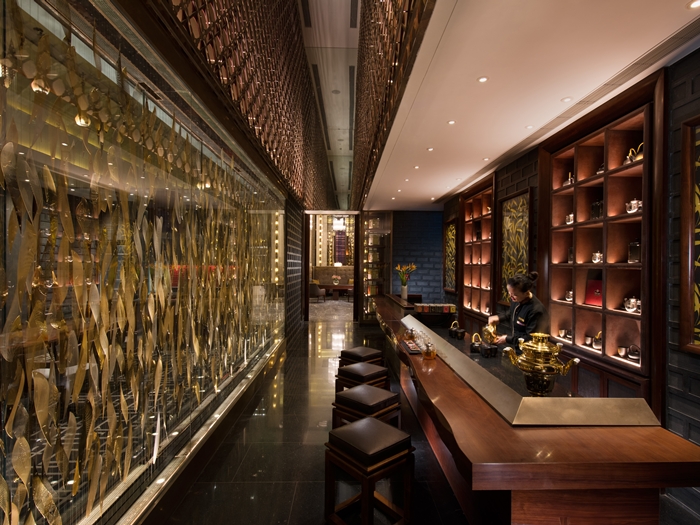 Address: Conrad Pune, 7, Mangaldas Road, Bund Garden Road, Pune
Phone: 020 67456745
Approx cost: ₹3,000 for two people
4. Cocktails At ₹100 Everyday, Hard Rock Cafe
Month end scenes? You can still enjoy IMFL at ₹100 and cocktails at ₹200 everyday at Pune's Hard Rock Cafe. Pune's Hard Rock Cafe has a sweet deal for you! From 5 PM to 8 PM you can avail IMFL at ₹100 and cocktails at ₹200 everyday as their happy hours are super cool! They are offering a majority of their brands at dirt-cheap rates, so make sure you head to Hard Rock Cafe if you're experiencing the month-end scenes like us!
Also read: Get Drinks Only For ₹100 Everyday At Hard Rock Cafe In Pune
Address: Hard Rock Cafe, Plot No. 81/82, East Main Road, Koregaon Park Extension, Pune, 411036
Phone: 020 6725 8888
Timing for offer: 5 PM to 8 PM
5. Cocktails At ₹99, Gong
Gear up for the summer with Gong as it introduces the Tipsy Talk where you can drink house cocktails at  ₹99 only. Looking for a place with affordable drinks and great food during weekdays? It's time to head to Gong, Pune as it promises a night filled with good food, classy ambiance and the best of signature cocktails. You can drink your Margaritas, Caipiroskas & Mojitos all at ₹99 or order for the premium liquor and cocktails at  ₹99+99 only.
Also read: Get Cocktails Only At ₹99 At Gong In Pune
Address:  Gong , Shop No.-22/23, Balewadi High Street, Baner – Balewadi Link Road, Baner, Pune, Maharashtra 411045
Phone: 8806577377
Offer: Cocktails at ₹99 on weekdays from 6 PM to 9 PM
LIKE Curly Tales on Facebook | Instagram| Twitter
You can also subscribe to our newsletters